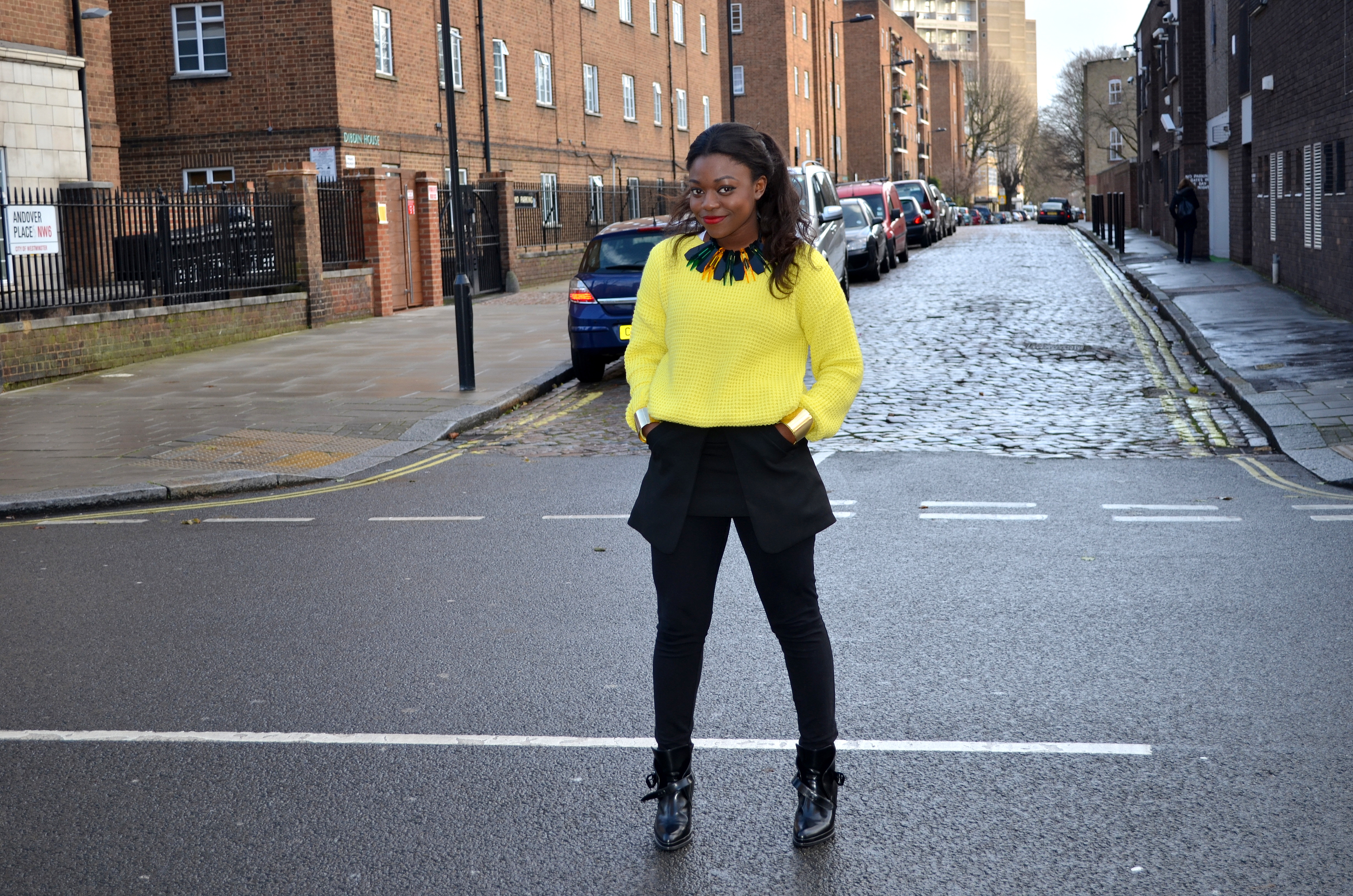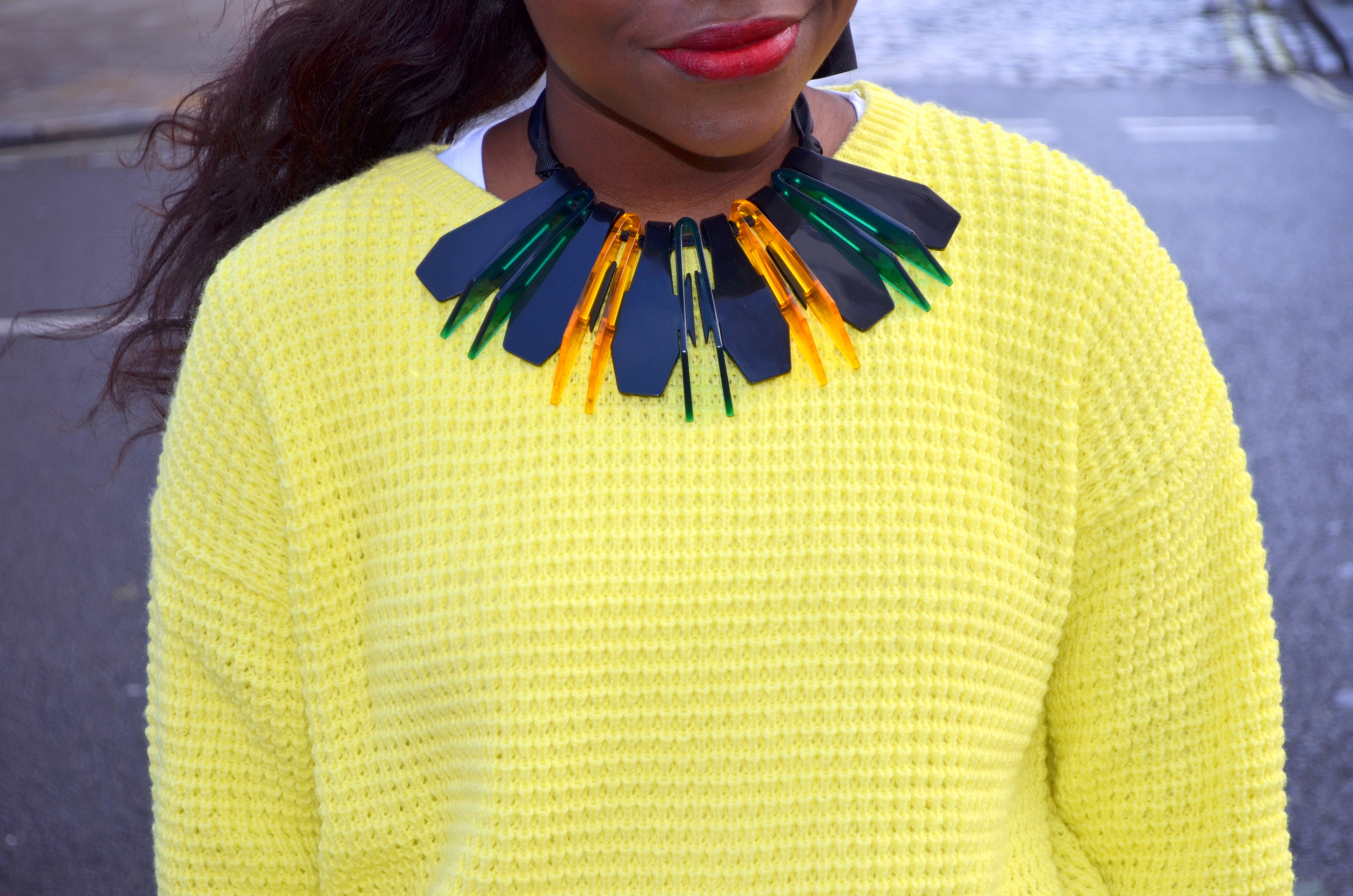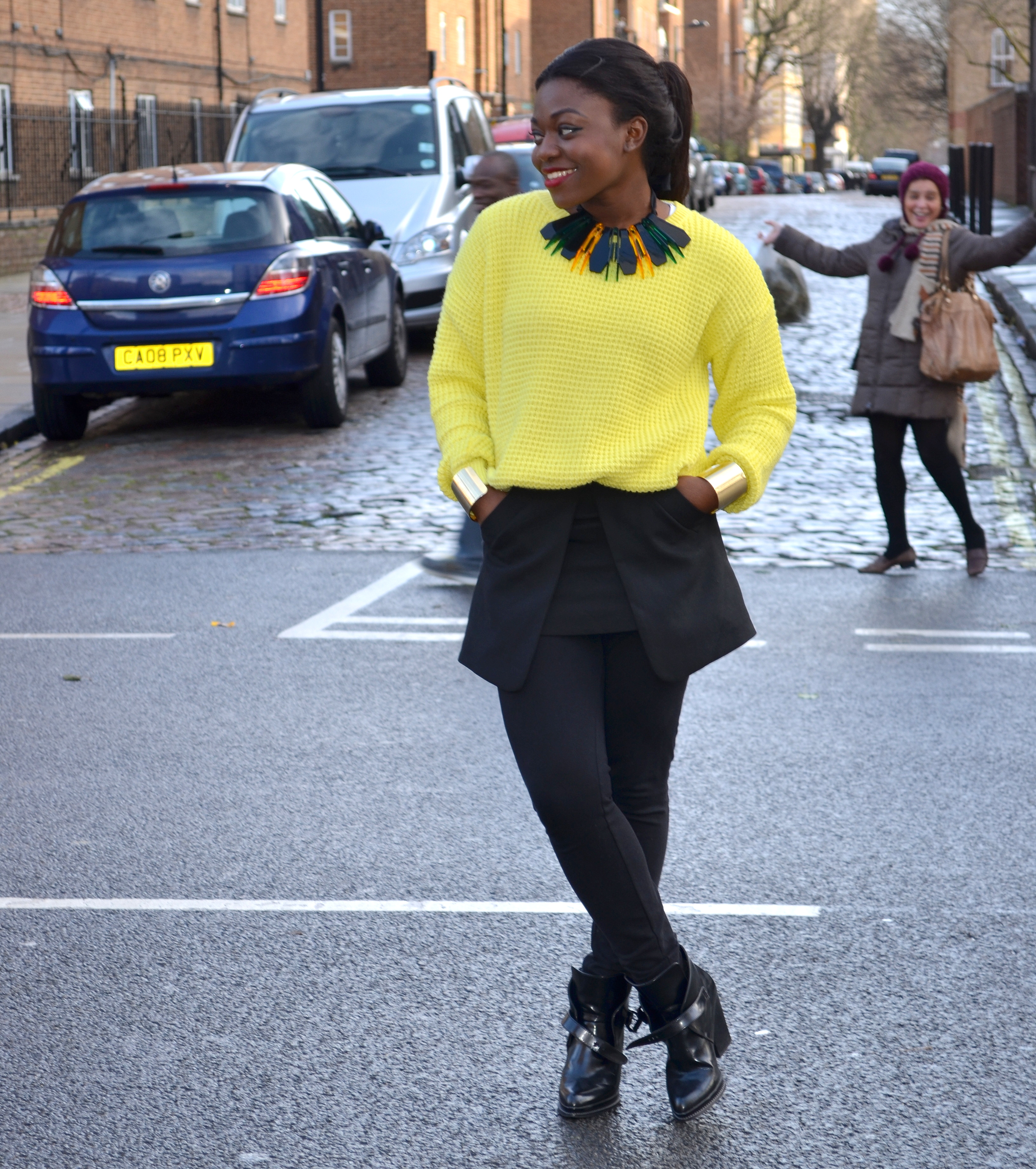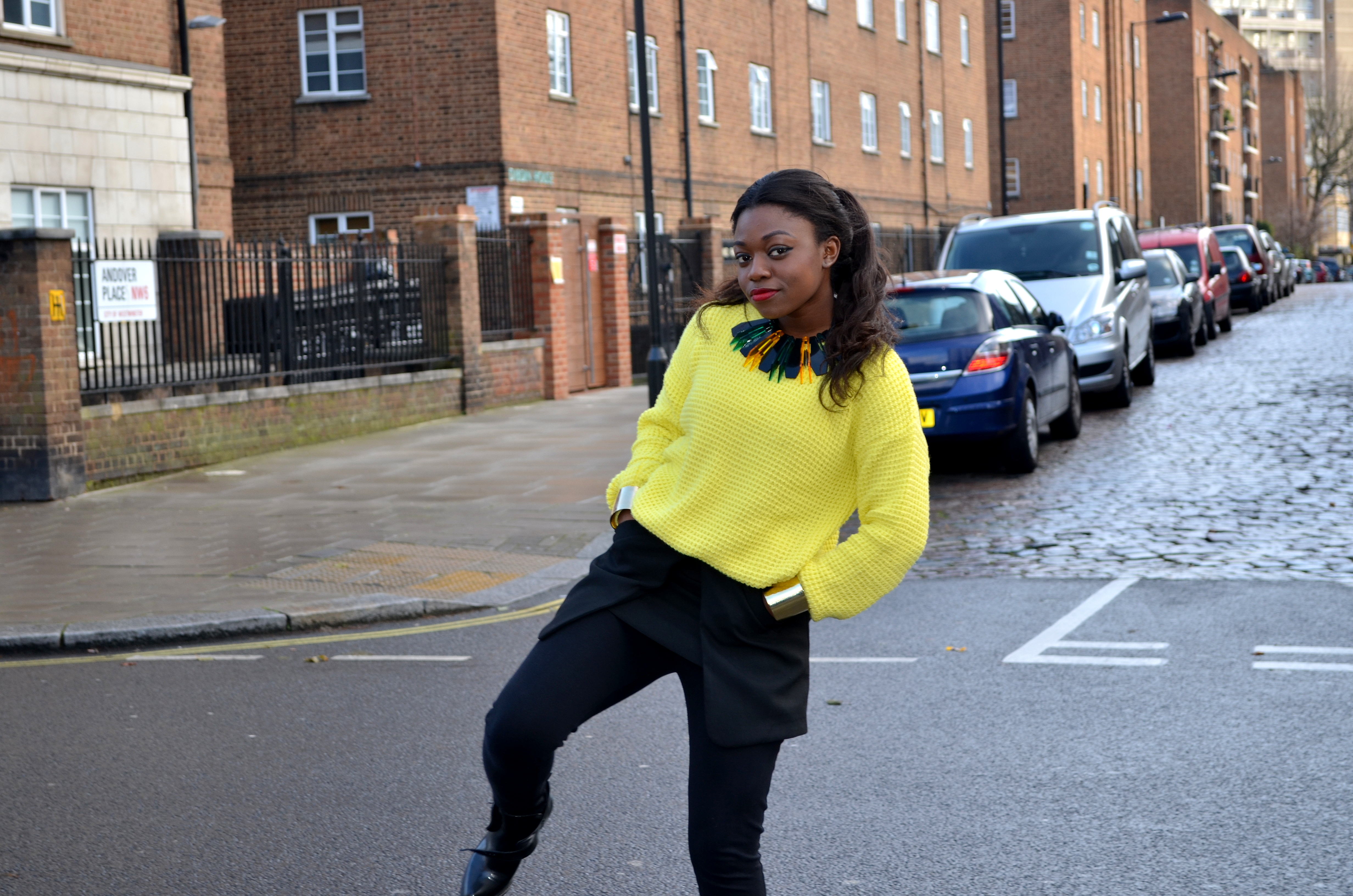 Mirror Me:
Topshop Jumper
H&M Necklace (on sale)
ASOS cuffs
Zara skirt
Zara trousers
Zara boots
'The Strivers Row is coming to London!' 'No way, you must be kidding! This is a Youtube dream come true'.
The title of this post is Alysia Harris's tattoo; an American spoken word poet and one of The Strivers Row. I've been watching them on YouTube for years and never thought that I would one day see them live, front row in London. It felt better than the Watch The Throne concert. No, for real, I'm not kidding.
These are some of the most talented young people in the world and the way they use words is just completely beyond me. Inspiration was flying around the room left, right and center and I left with so much more in my heart than I came with. If you're even slightly interested in poetry, you need to check them out and watch their videos here!
Below is an old video of one of my favorite poems of the night. I've been watching this performance on YouTube since it was first posted which made it super surreal to see it in person!
I was left speechless after the show. I felt like no words I could say to them would be enough for them. 'Ummm, you're amazing. I am so inspired!'. They've heard that a million times before. I just felt like my limited vocabulary was so juvenile, they deserved more.