I've had some lazy days on this trip because sometimes it's just too fast-paced for me. From time to time, when everyone goes off to do stuff, I just chill. Day 7 in Sihanoukville was spent just chilling on the beach reading a book called ''First They Killed My Father'' in which a little girl tells her story of the Cambodian Genocide.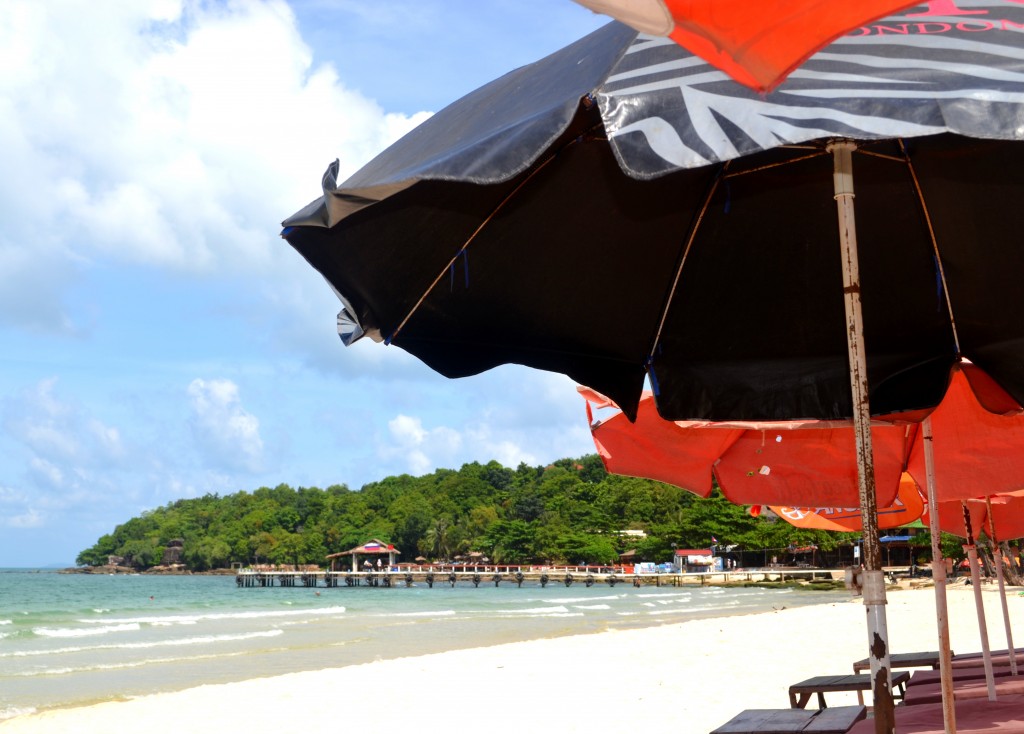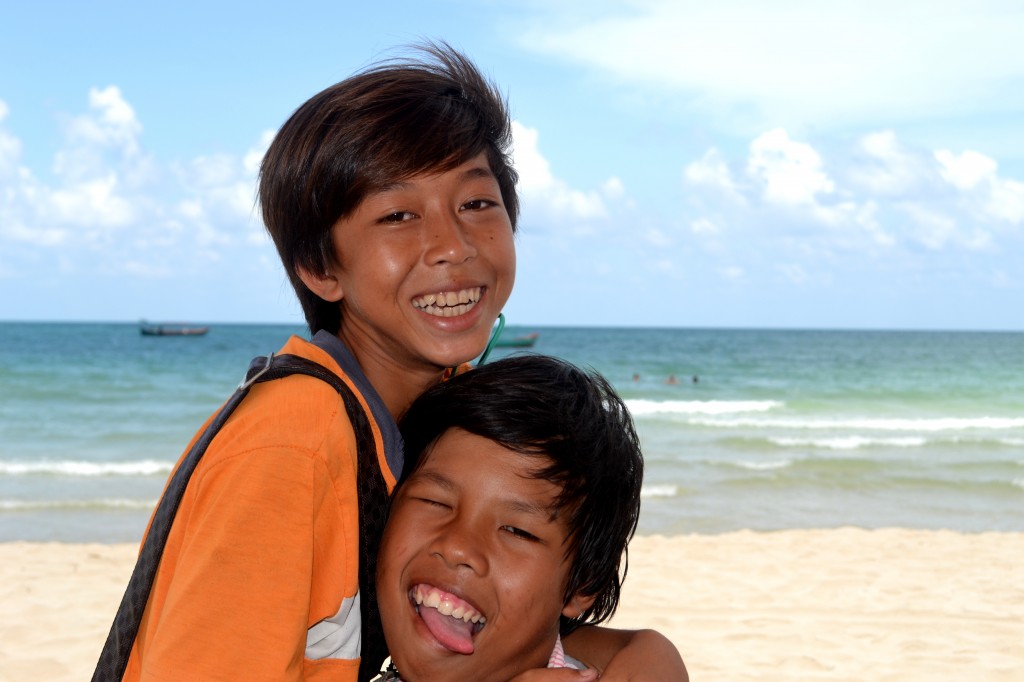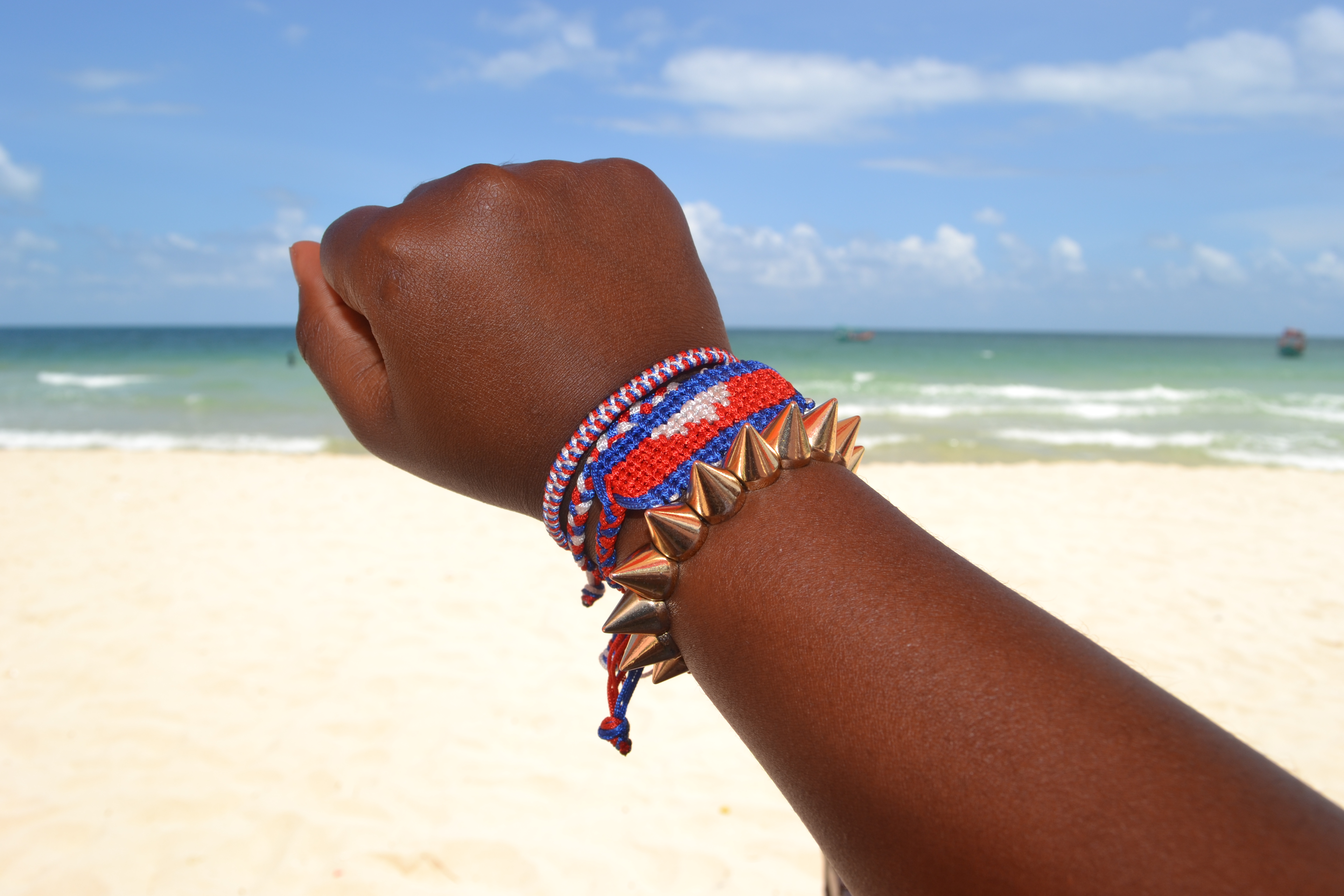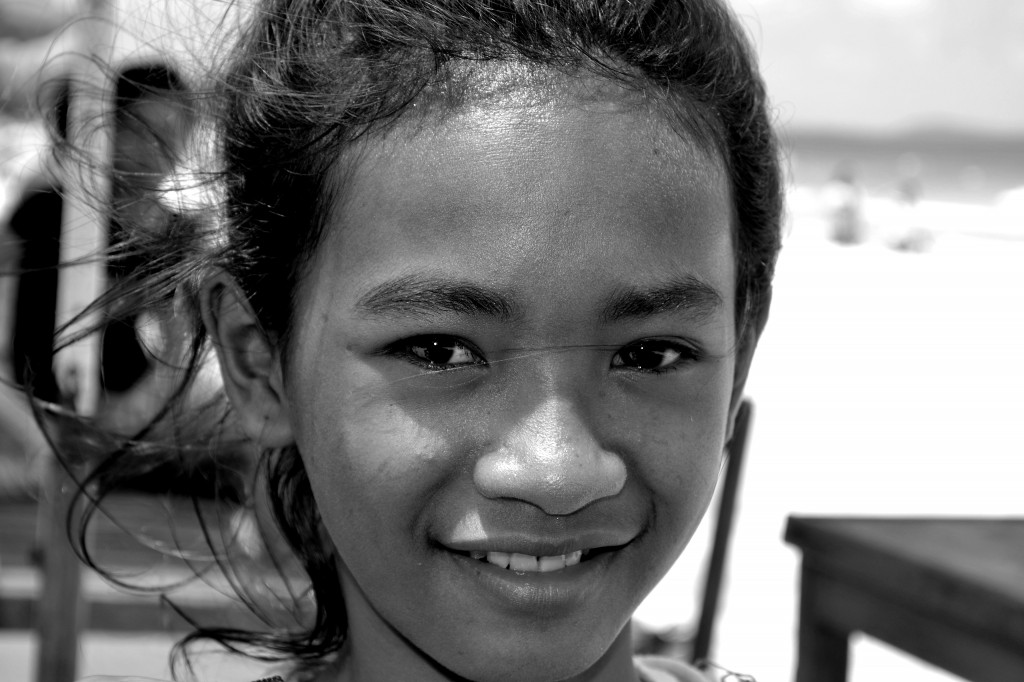 Would you believe that this little cutie turned pretty aggressive when I refused to purchase bracelets from her after already buying about a million from all the other kids that came up to me? She went as far as to tell me to get out of her country and die while returning to mine. Talk about learning firsthand not to judge a book by it's cover.
On day 8, we set off for Chau Doc, Vietnam. So far, I prefer Cambodia to Vietnam. I might skip some days and not do the posts by day so I don't bore you with some less picturesque experiences.