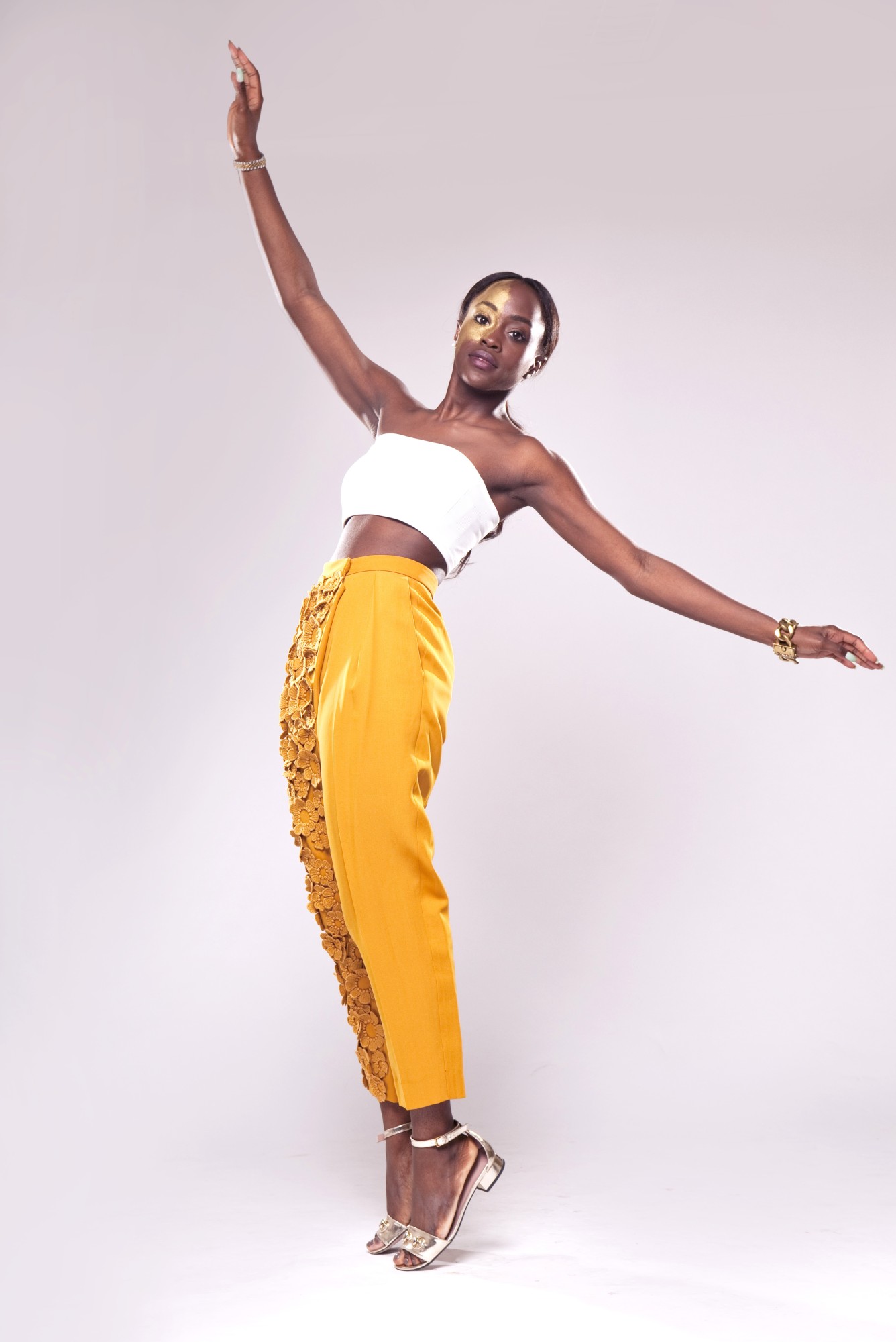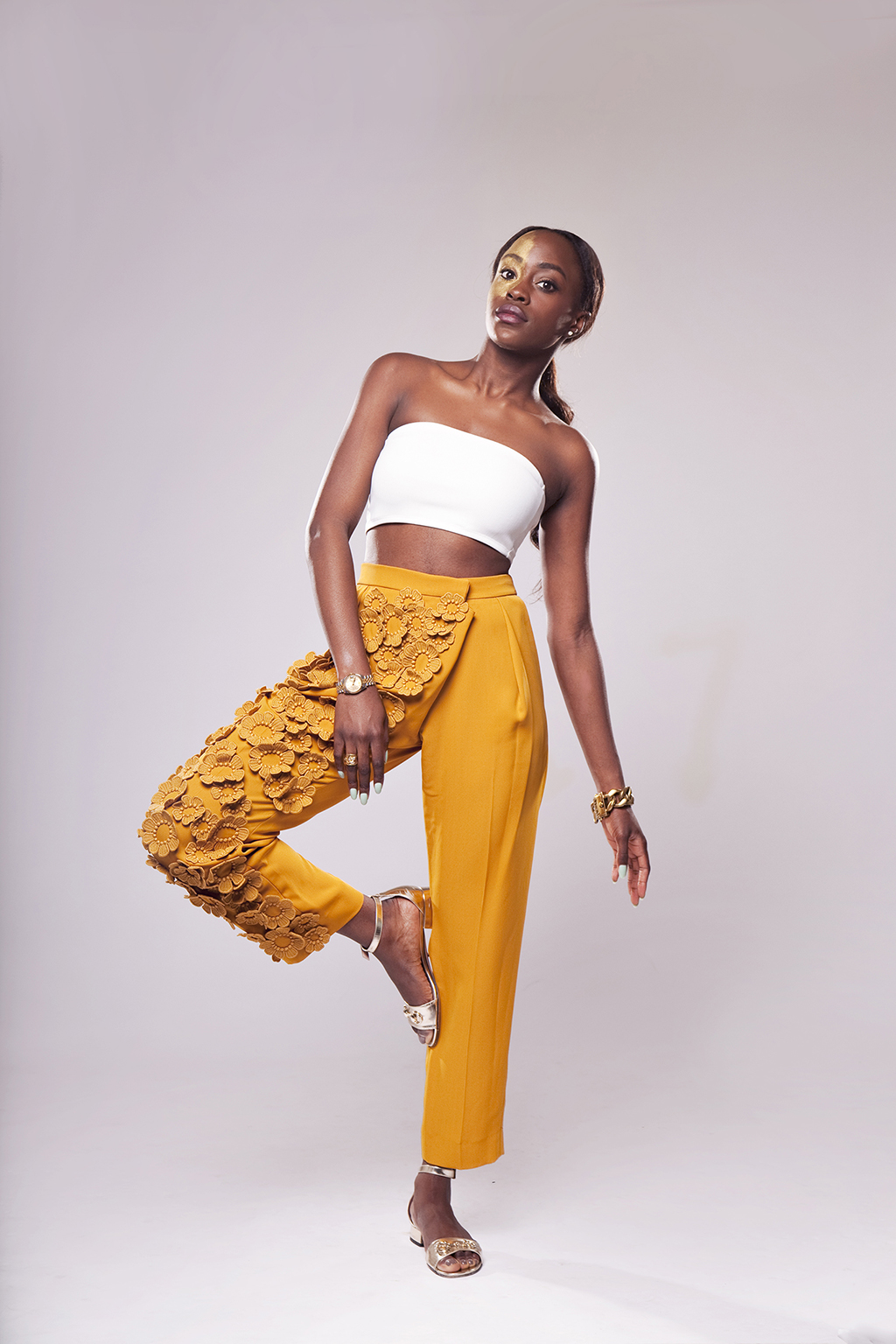 Forever 21 Bandeau, Chloé Trousers, Gucci Sandals
This outfit just makes me want to go for a long golden hour walk followed by a beautiful seafood dinner on a luxury holiday either in the South of France or on the island of Santorini. I absolutely love the Chloé trousers. Chloé just nails it each time.
This is another shoot that forms part of my portfolio on fisayolonge.com. Visit my site for all personal styling, shopping and image consulting requests.