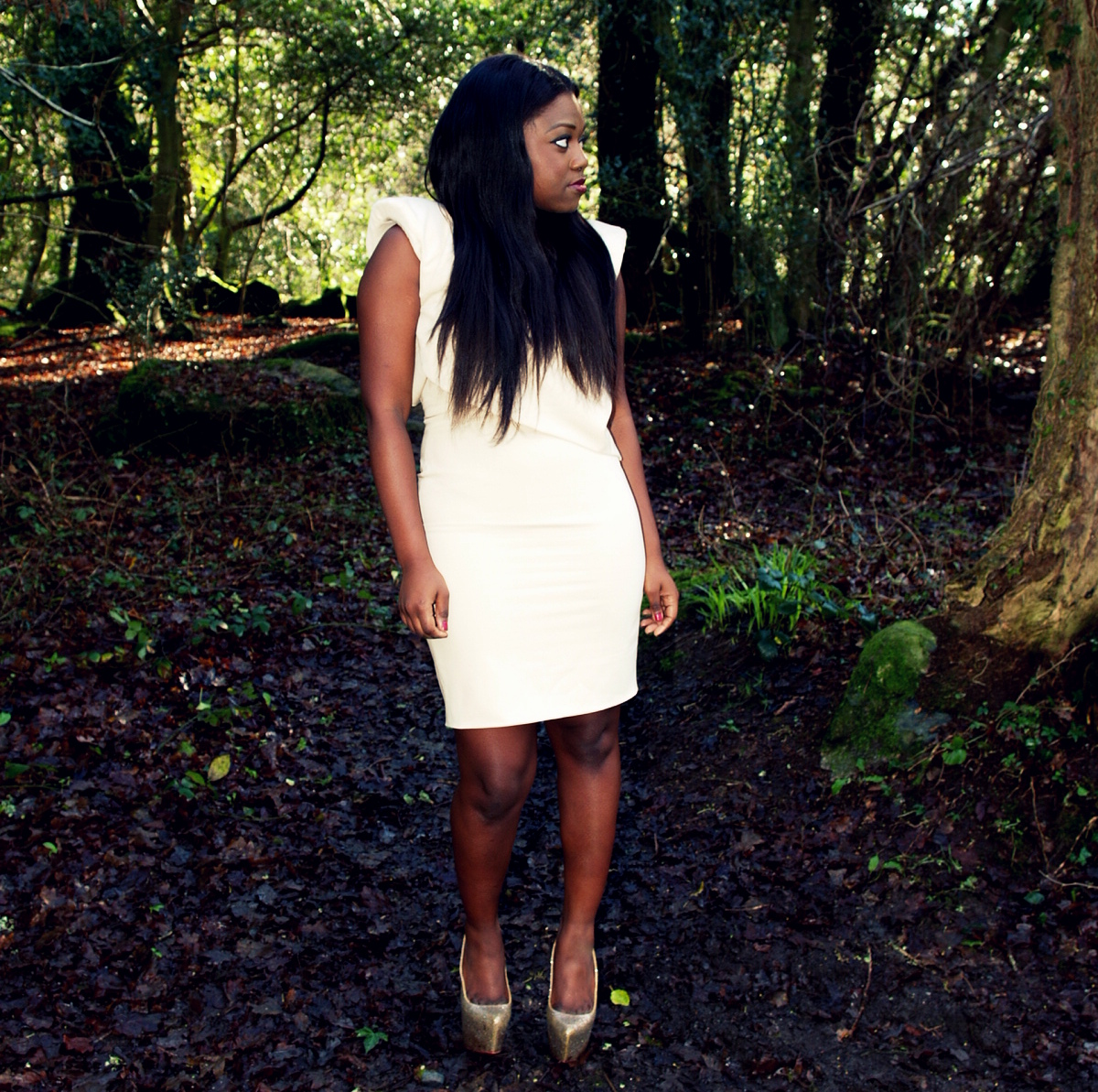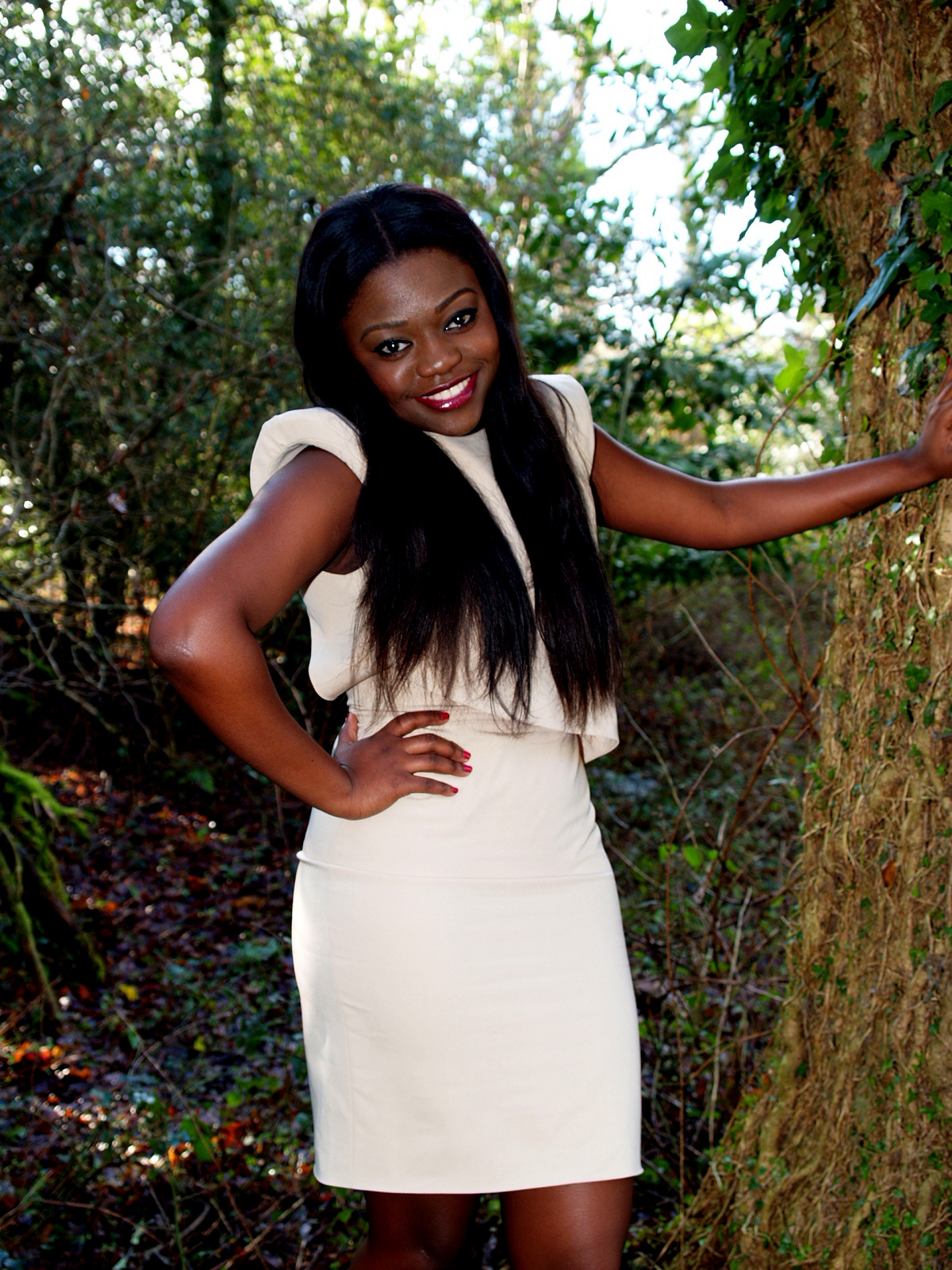 A couple weekends ago was my friend 21st which she celebrated with a champagne brunch. I didn't get to take any pics in my outfit then so I took some this morning. It was lovely and a unique way to celebrate her 21st as it was casino themed as well so lots of fun.
One of the good things about being down in the South-West for these six months that I'm working here is that there are some beautiful places that I just don't come across in London.
As much as I hate to admit (because my mum gets to say she told me so), these shoes are the most uncomfortable, impractical shoes ever. Apparently Louboutin says he makes his shoes this way because women should walk slowly to take in their surroundings, ermm no! I'm usually one to have on the biggest smile even when my heels are killing me because, you know, that's just the way but these actually put me in a bad mood. Such a pity though, wish they'd invest more into making their shoes comfortable. These are only practical for those events whereby you are getting out of a car, going to sit down and look pretty and then getting back into the car and going home. Unfortunately, I'm not the sit-and-look-pretty type. I thought about selling them but staring at them warms my heart so as much as I rant, I'll just have to soldier on!
Love,
Fis