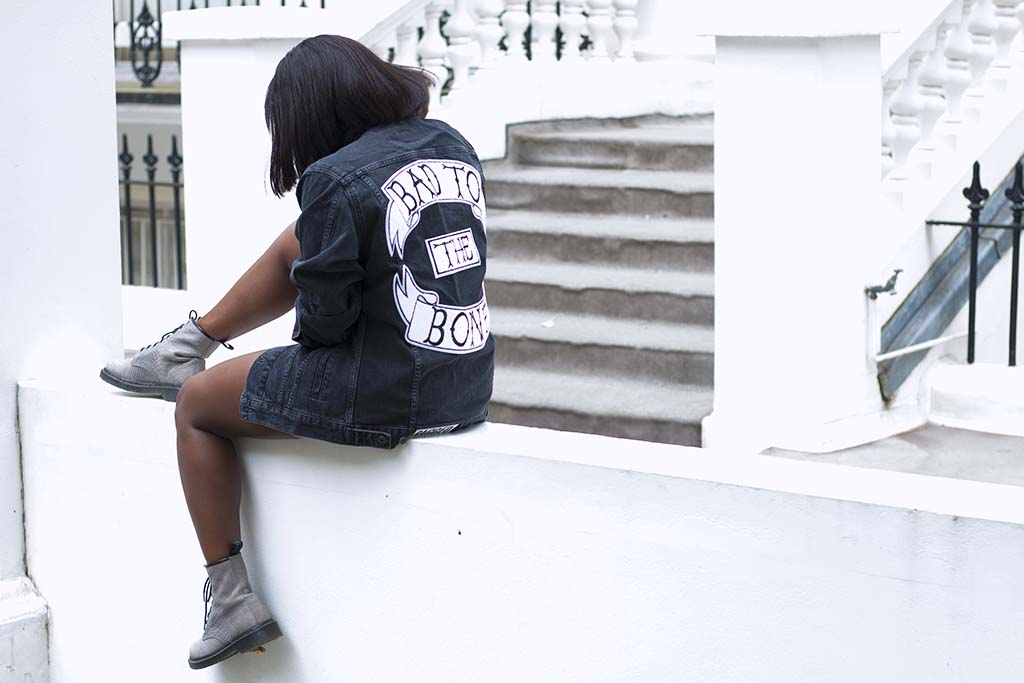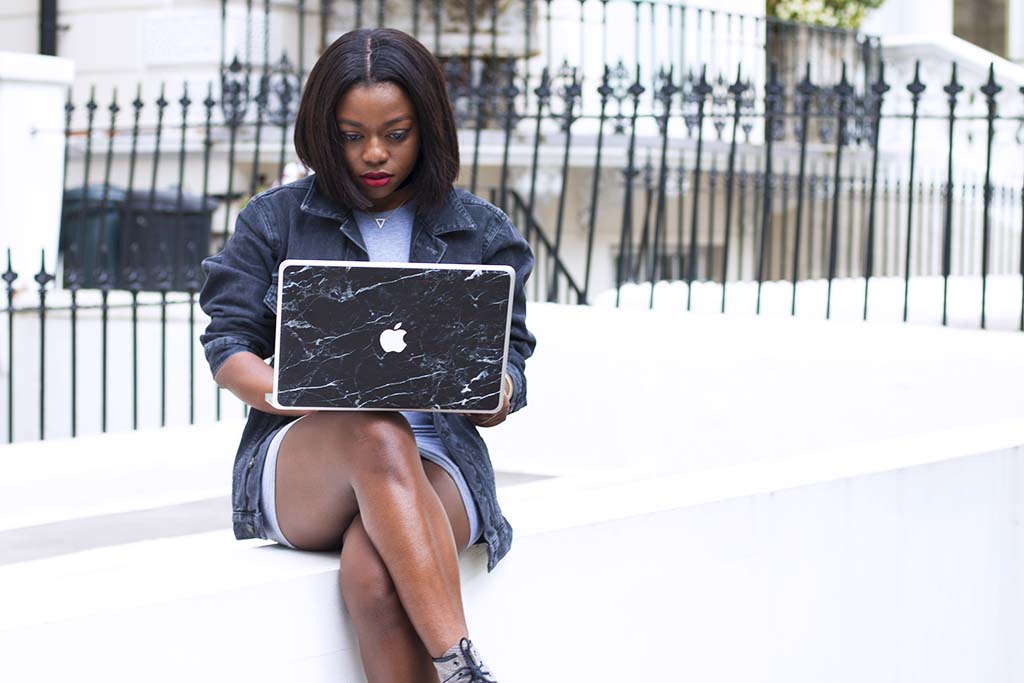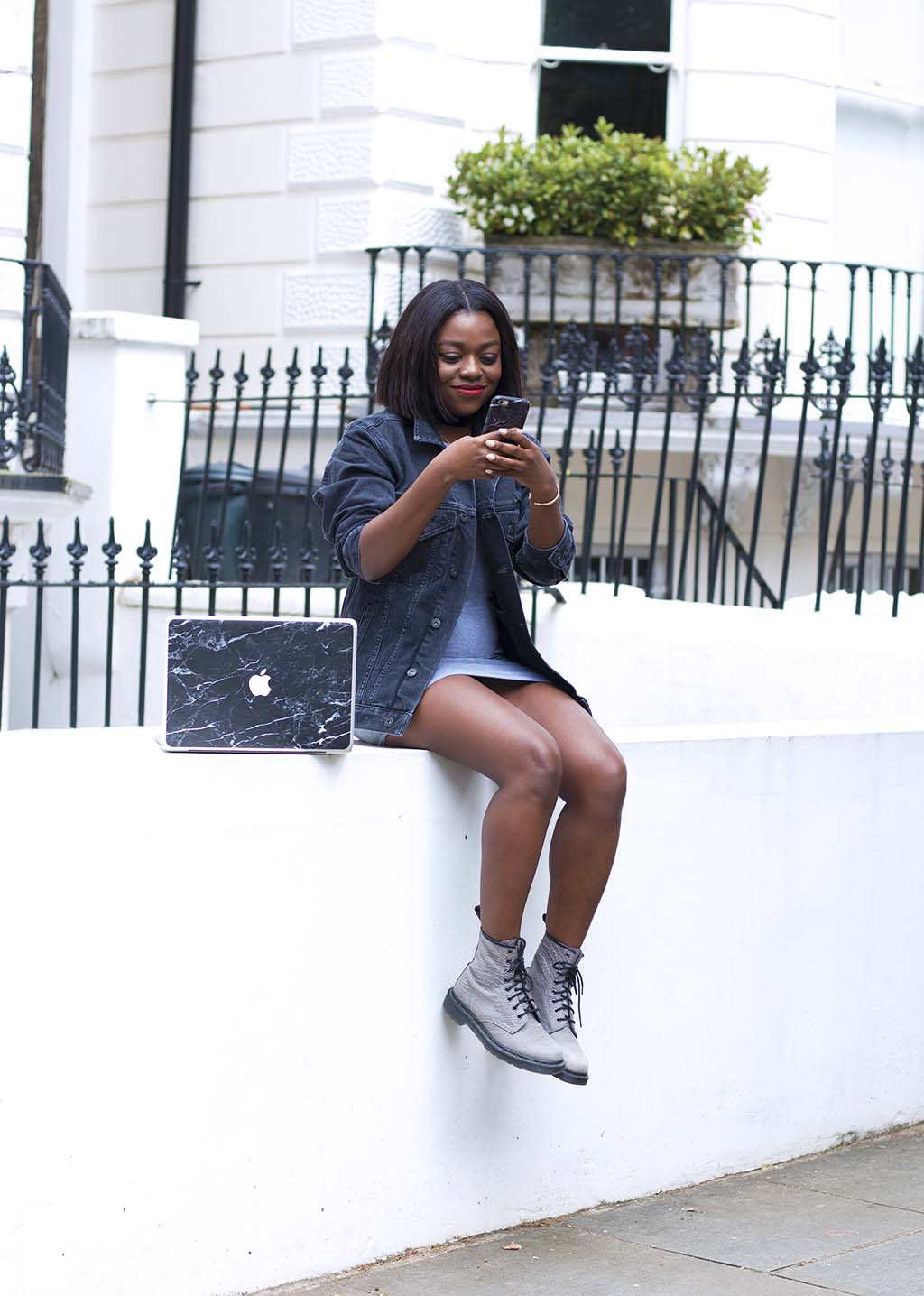 Ragged Priest Jacket (sold out, love this too)
American Apparel Dress
Doc Martens Boots
Caseapp Marble Phone Case and Macbook Skin (Use code MIRRORME20 for 20% off)
P.S I ordered the tough iphone cases which means that when my phone hits the ground now, it's the ground that cries. Also, I think I ordered the wrong size Macbook skin hence not covering my entire macbook lid but I like it like this so I don't mind.
Use MIRRORME20 for 20% off on Caseapp.