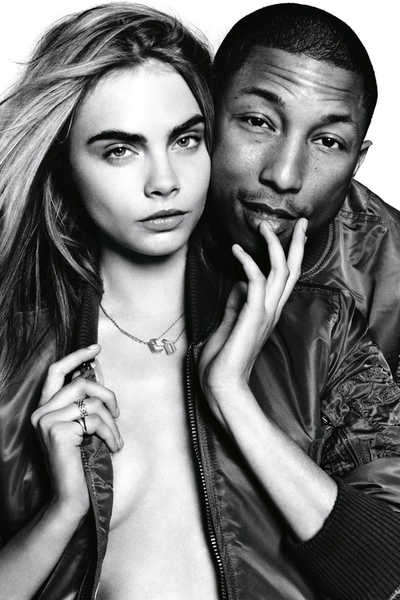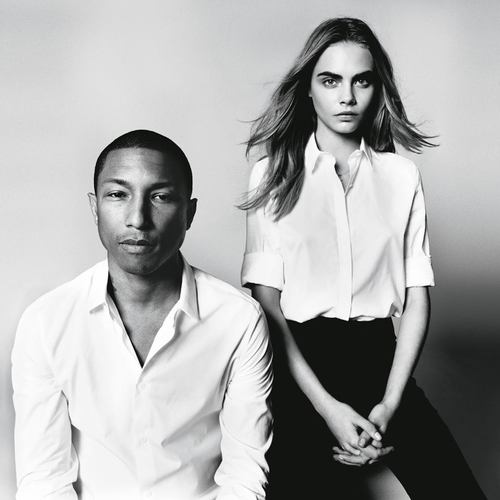 BORN LUCKY. When I first saw this editorial, I couldn't breathe. No exaggeration, I physically could not breathe.
Cara Delevigne on her own is hard enough to deal with, Pharell Williams on his own is even harder to deal with. And then you chuck Cara Delevingne and Pharrell Williams behind the camera together; defining beauty, redefining sexy.
The perfect chemistry, the perfect lighting, the bit when Pharrell said to Cara, 'Your spirit, there's something in there. That one, there's some depth to that one'. It's just way too much for me, I cannot deal.