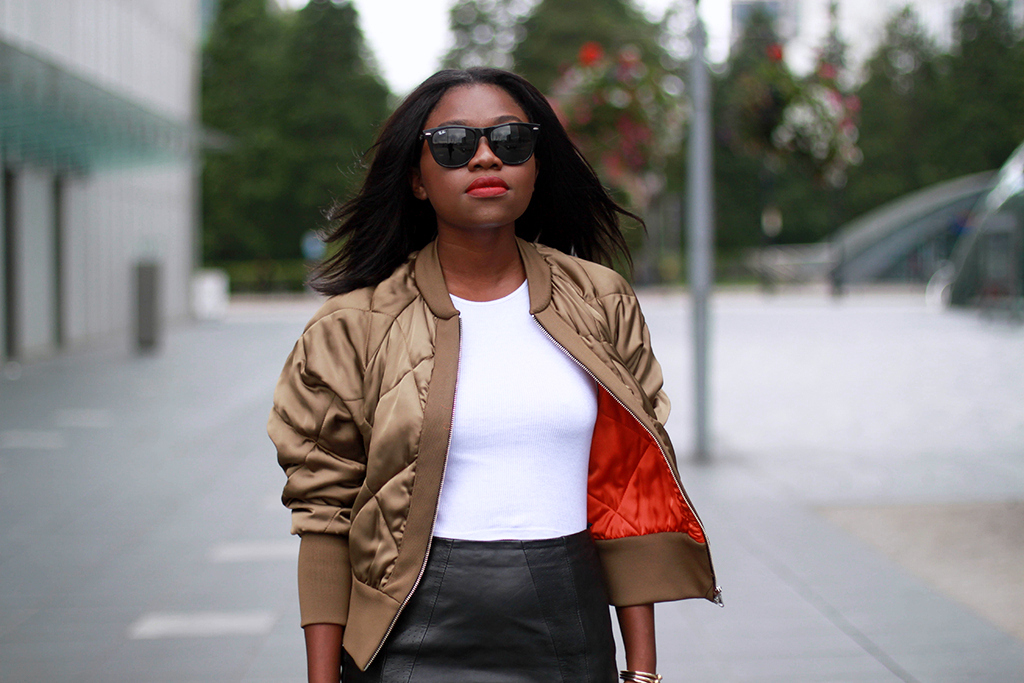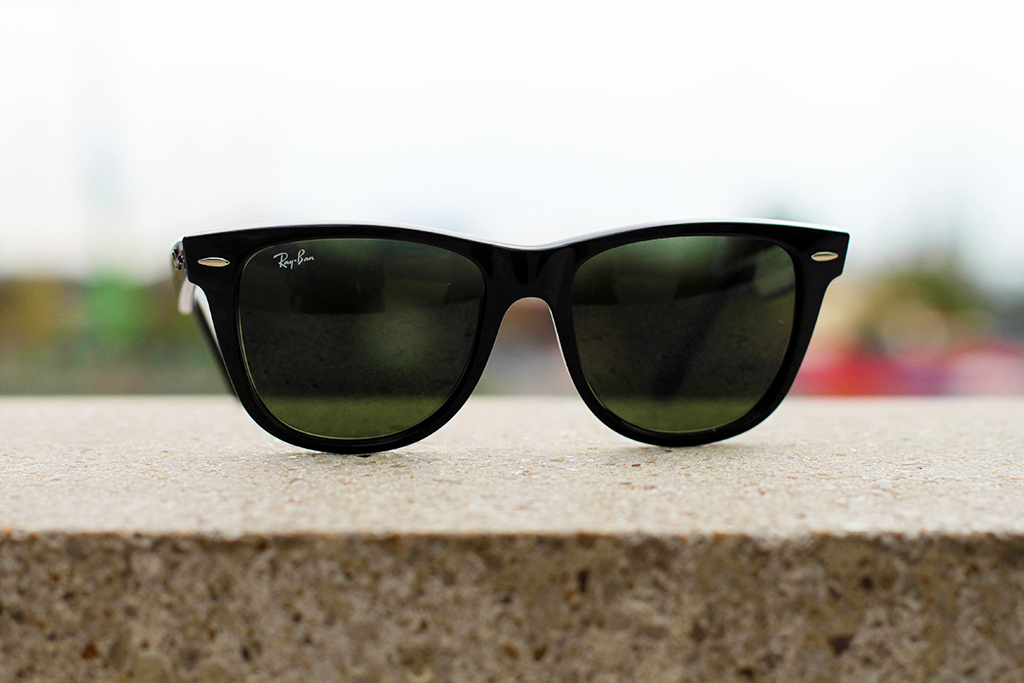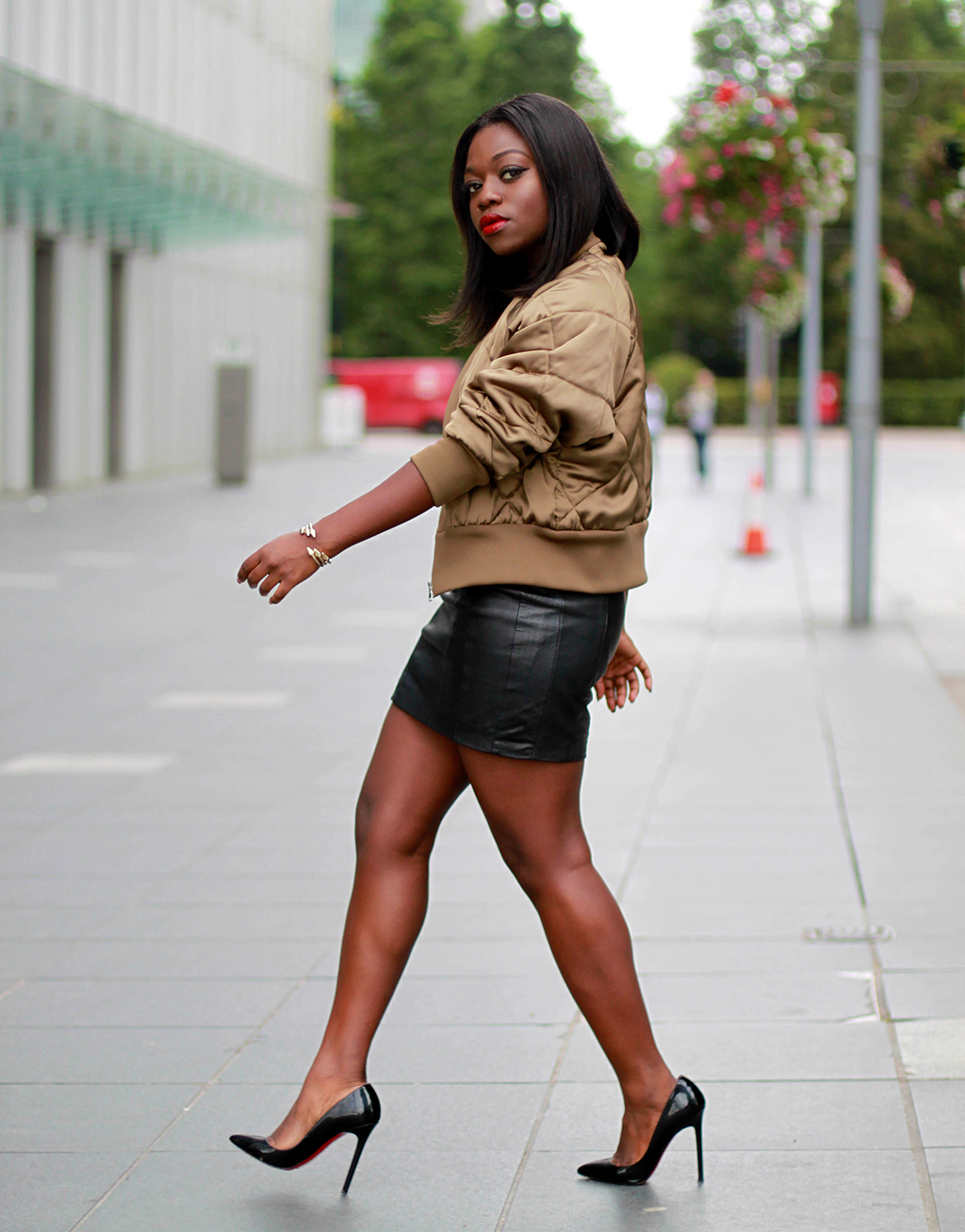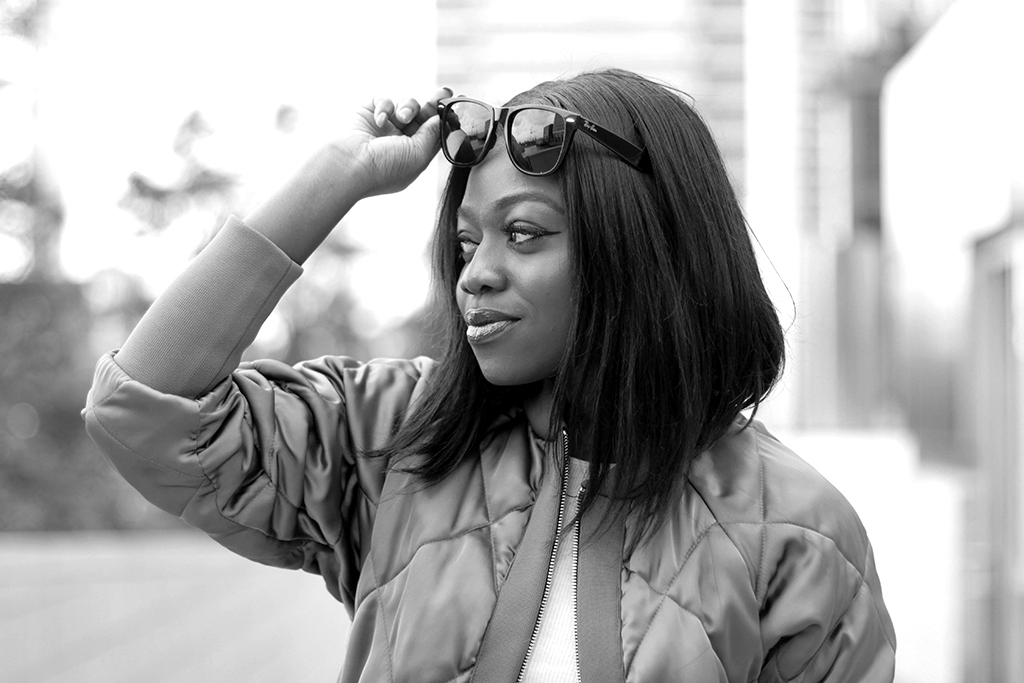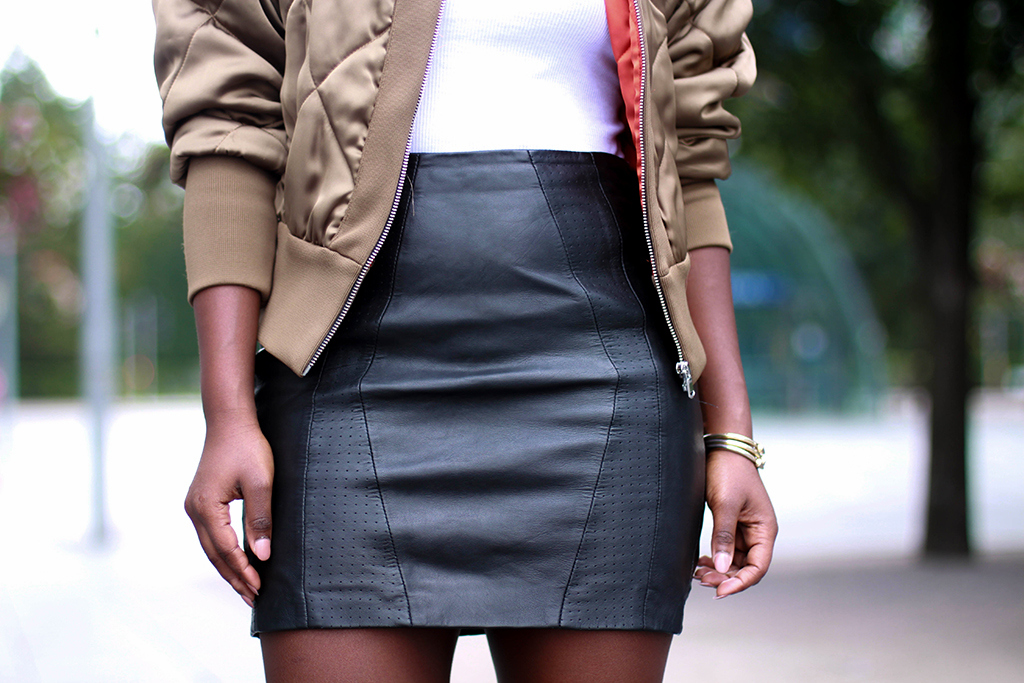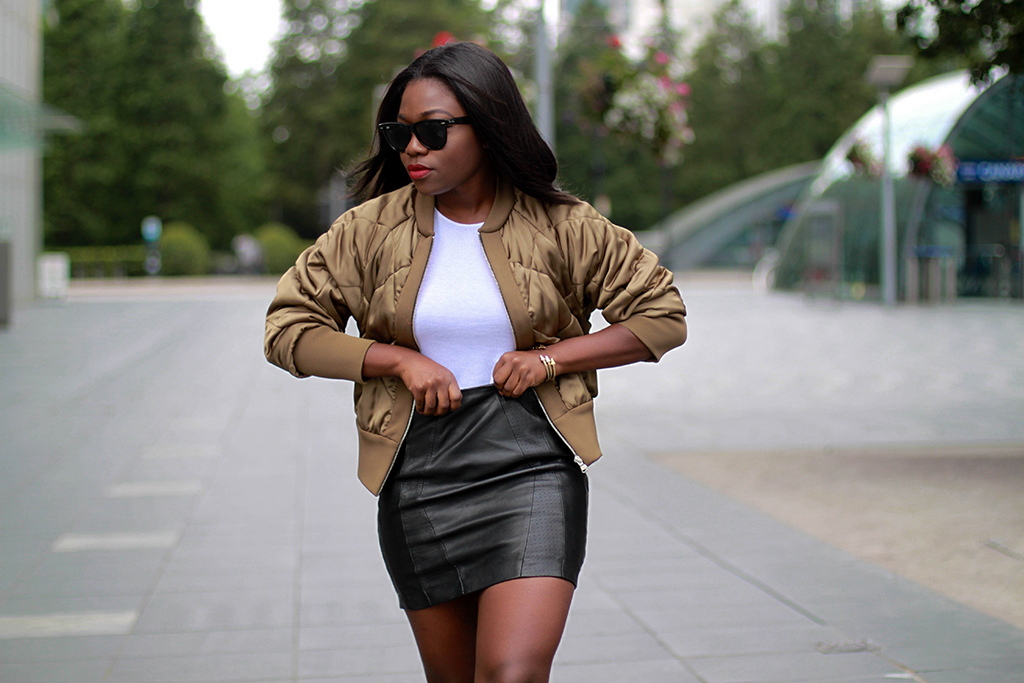 Zara Bomber Jacket, ASOS Leather Mini, ASOS White Crop, Louboutin Pigalles (cheaper), Ray-Bans from The Sunglasses Shop
Sunglasses below the £100 price point really appeal to me. I find it really difficult to splurge on £300 sunglasses. The Ray-Ban wayfarers are the perfect classic sunglasses and such a wardrobe essential. When the Sunglasses Shop reached out to me to say that they wanted to give one of my followers a free pair of Ray-Bans, how could I say no? They have a huge collection of Ray-Bans and sunglasses in general with everything from Miu Miu to Tom Ford.
Please enter the giveaway by following the options below which include liking the Sunglasses Shop on Facebook and following me on Twitter and Instagram. When you're done, leave a comment with your e-mail address or Twitter Handle and also which pair of Ray-Bans you would like up to the value of £115. I will send you a message asking for your address and the Sunglasses Shop will send out the glasses to you. The giveaway ends on 24th September and a winner will be chosen randomly through Rafflecopter. Sweet!
Photos by Marianne Olaleye