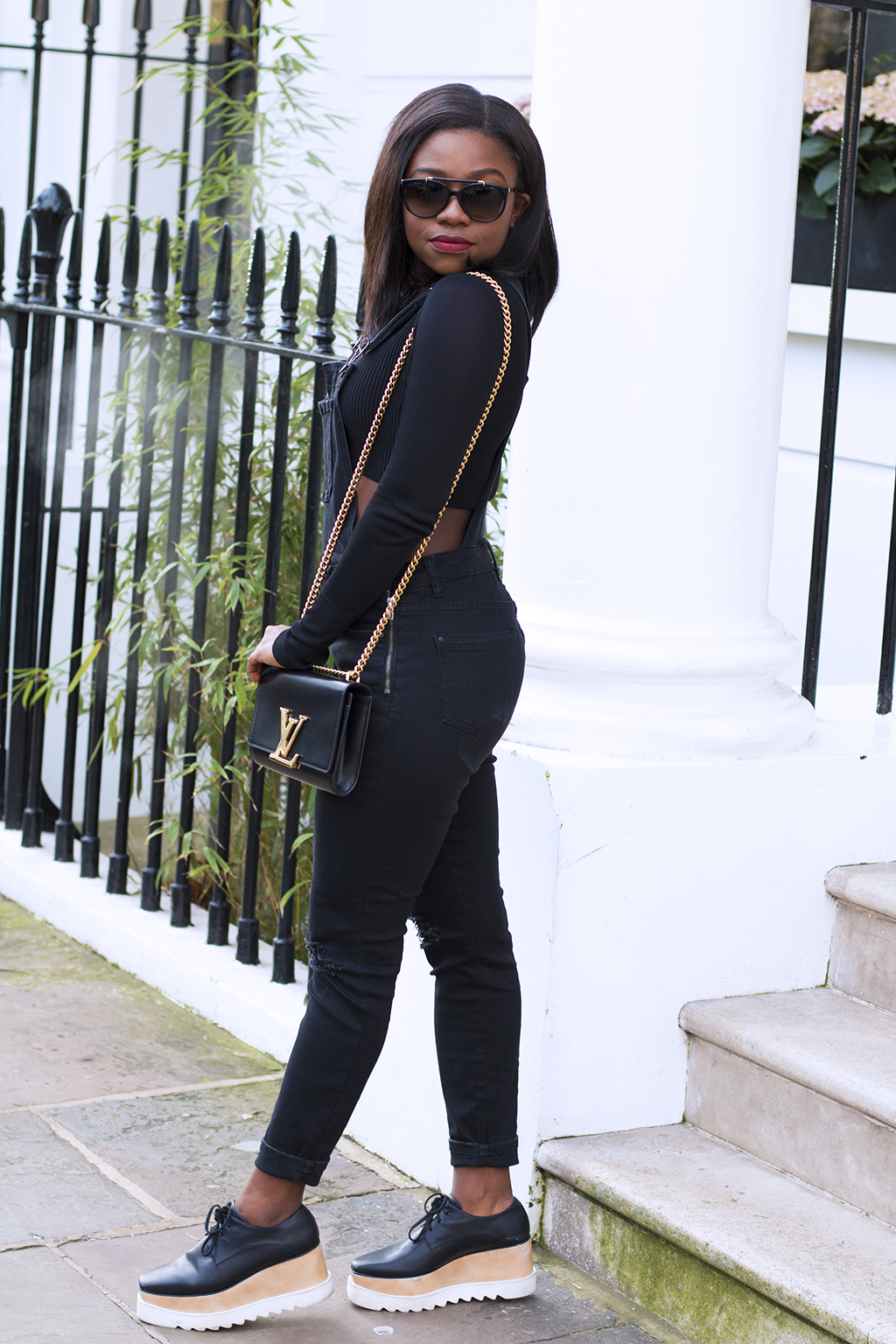 My mission this year is to have my money not in my closet, but in my savings account, or invested somewhere that is generating returns. This means that I no longer buy "maybes" or "it will grow on me's". If I don't feel like my closet can't do without it, that's it, it's not for me.
That approach leaves me with a closet full of clothes that I am actually really invested in. Less trash, more money.
One test of your dedication to an item is whether you would love it if no one else did. So impressed with how I've made all the unbelievers believe in these shoes. Style is so personal- wear what you want whether or not anyone else rates it. It's really more about how confident you are in an outfit, than what you are wearing.