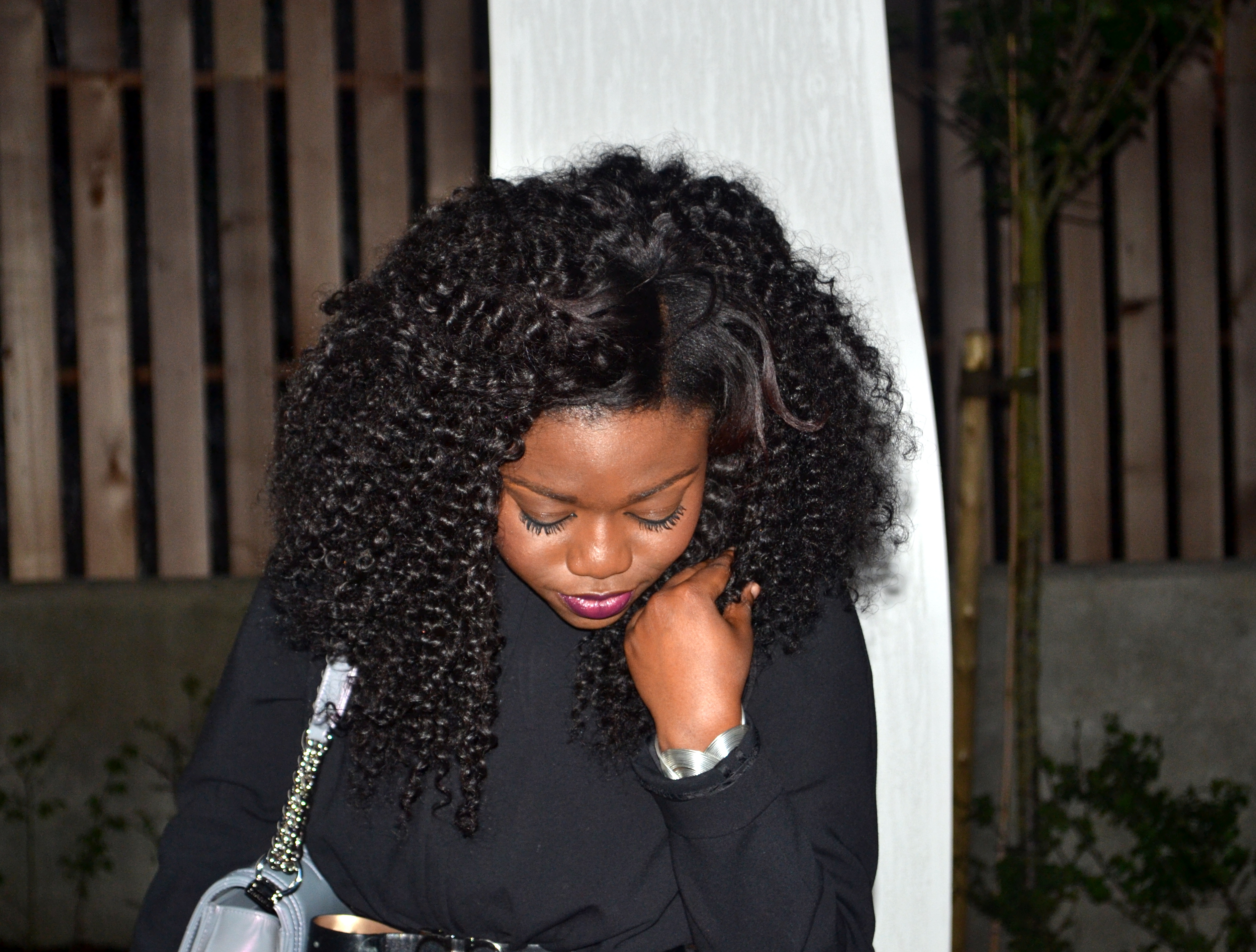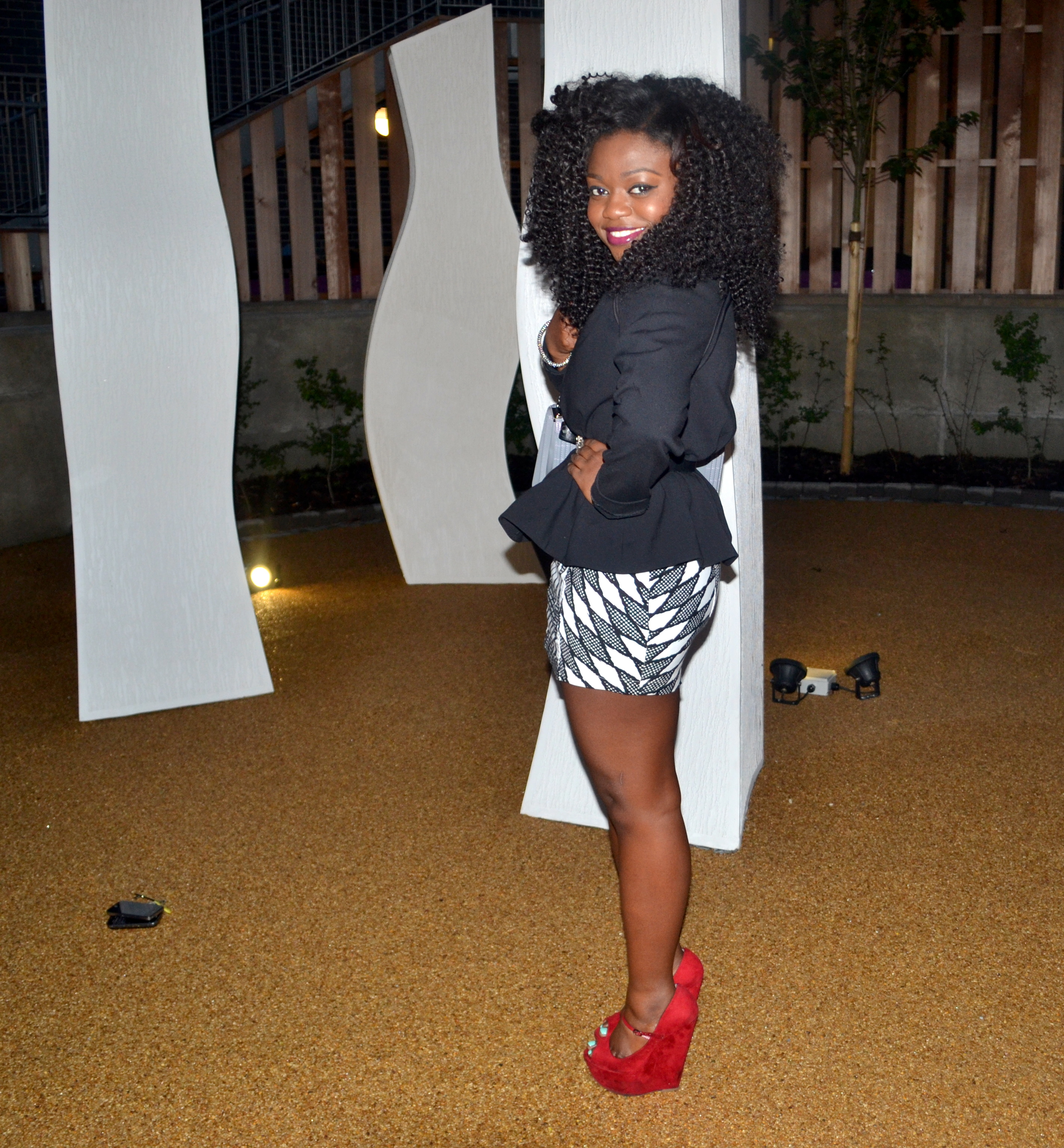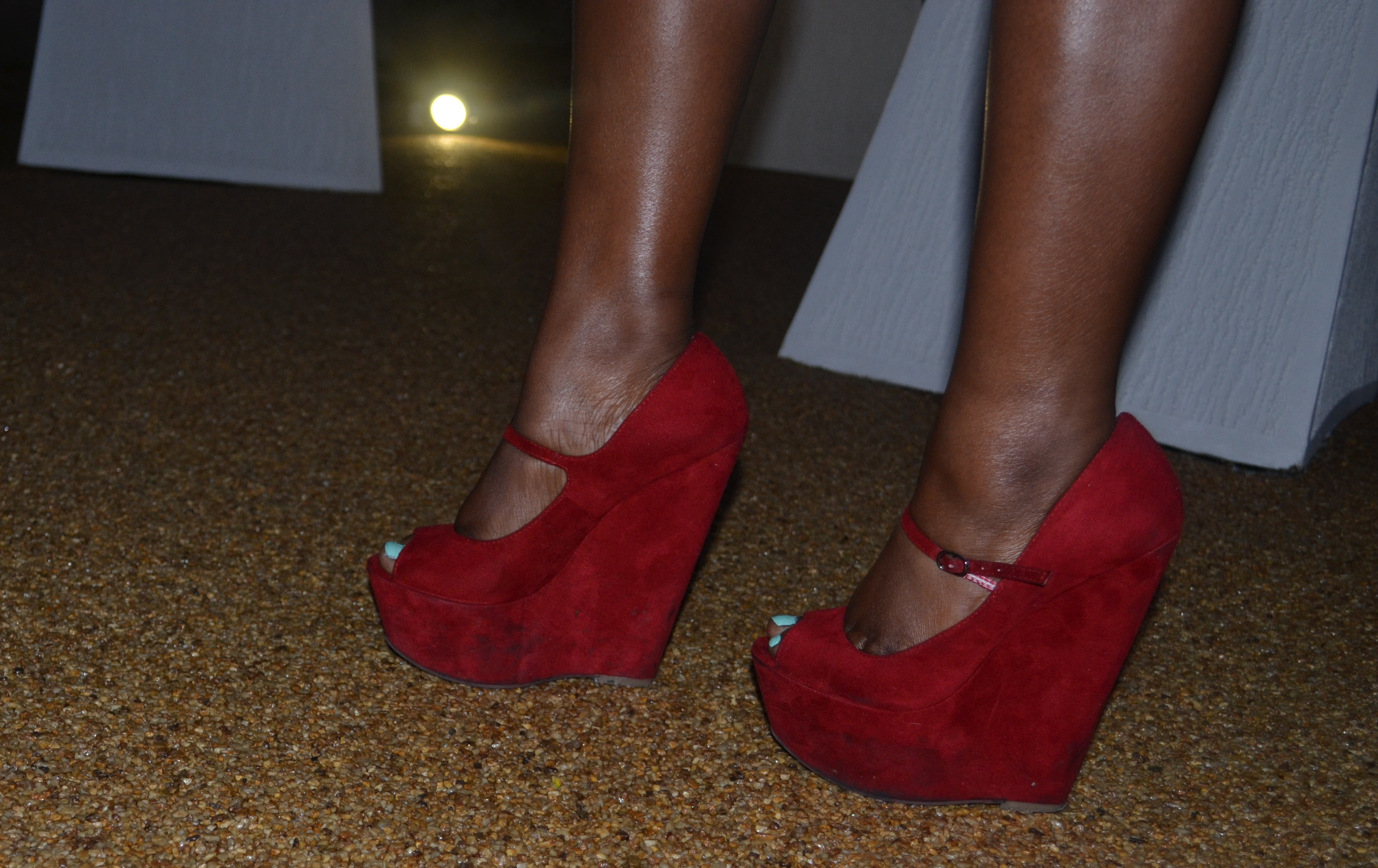 Ebay dress, H&M Jacket, Shoes were a gift, Chanel boy bag, Revlon Va Va Violet Lipstick
Quick post before I rush off to Leeds to spend the weekend with my girls! I wore this last night to Faces in Essex. If you watch The Only Way Is Essex, you should know the club that I'm on about. It was a very fun and funny night- a lot of the characters from TOWIE and MIC were there including Joey Essex, Ollie, Lydia, Lauren and don't know the rest of their names but they really are interesting to observe, lol.
For anyone who is insecure about the size of their waist or likes outfits which make your waist appear smaller, this is the jacket to buy! It is clinched at the waist and I put on a belt for some more clinching. My waist is really not this small at all, this is what you call an optical illusion!
Have a great weekend guys!
Love,
Fis