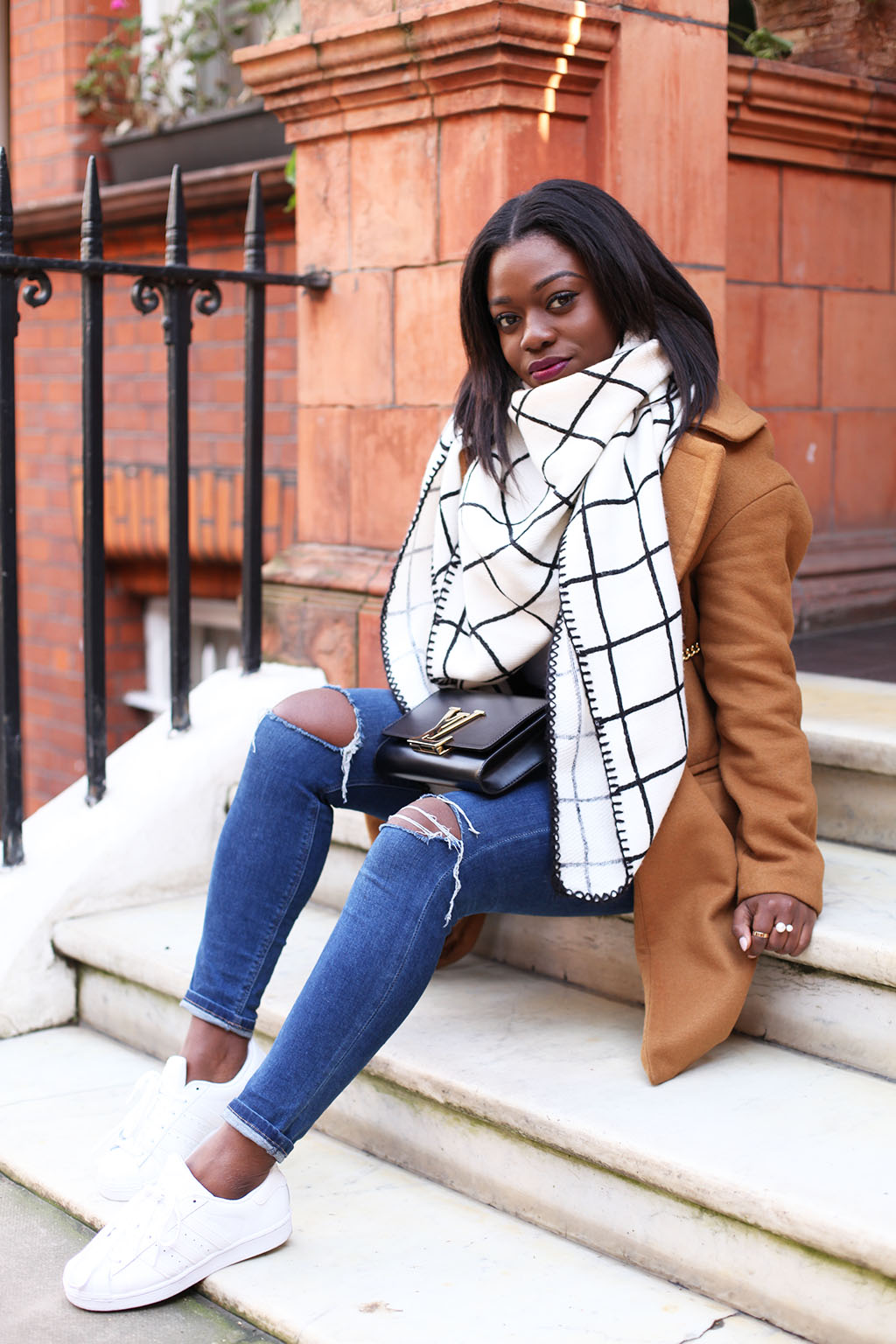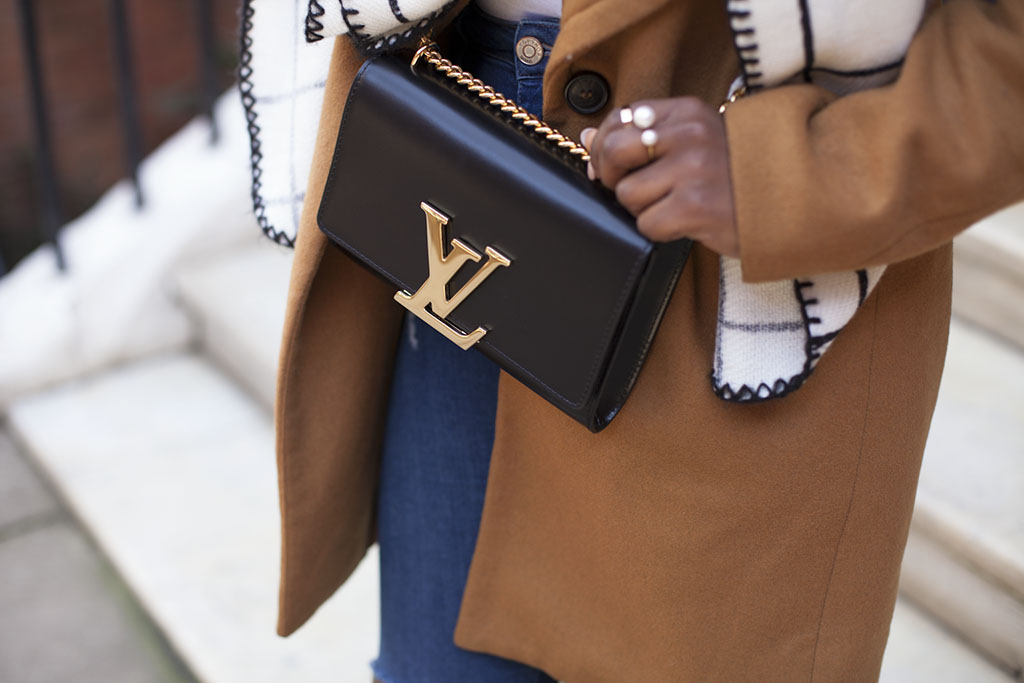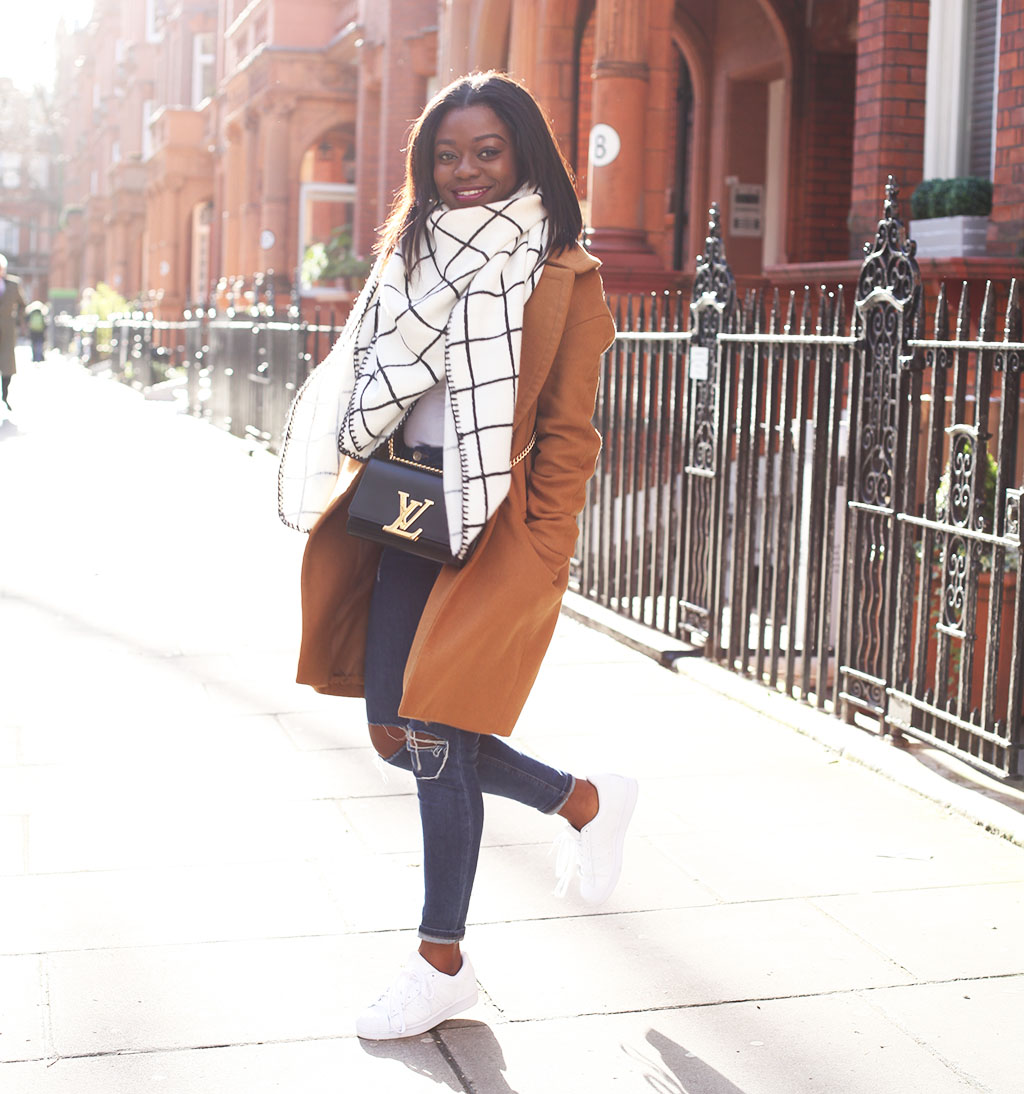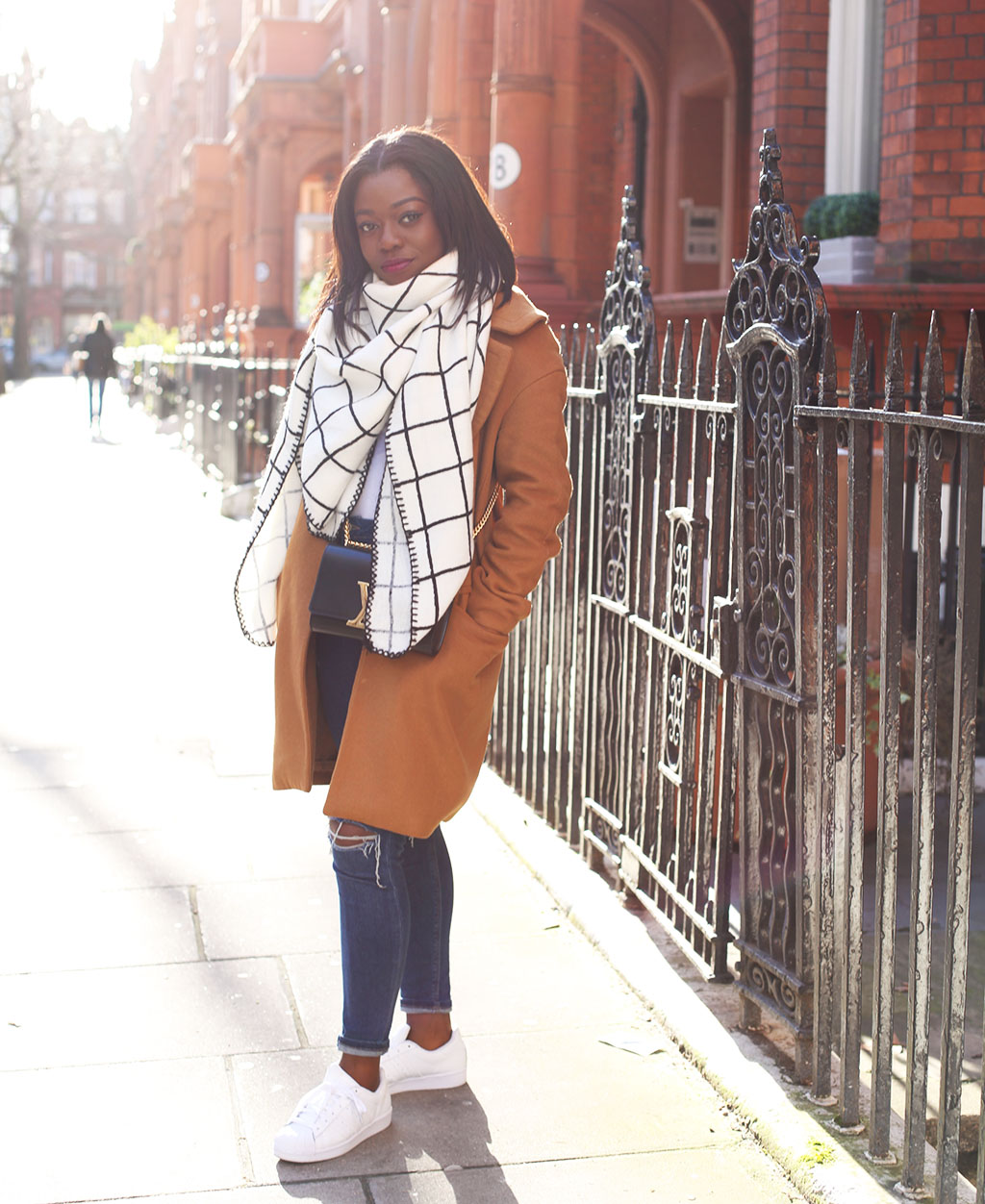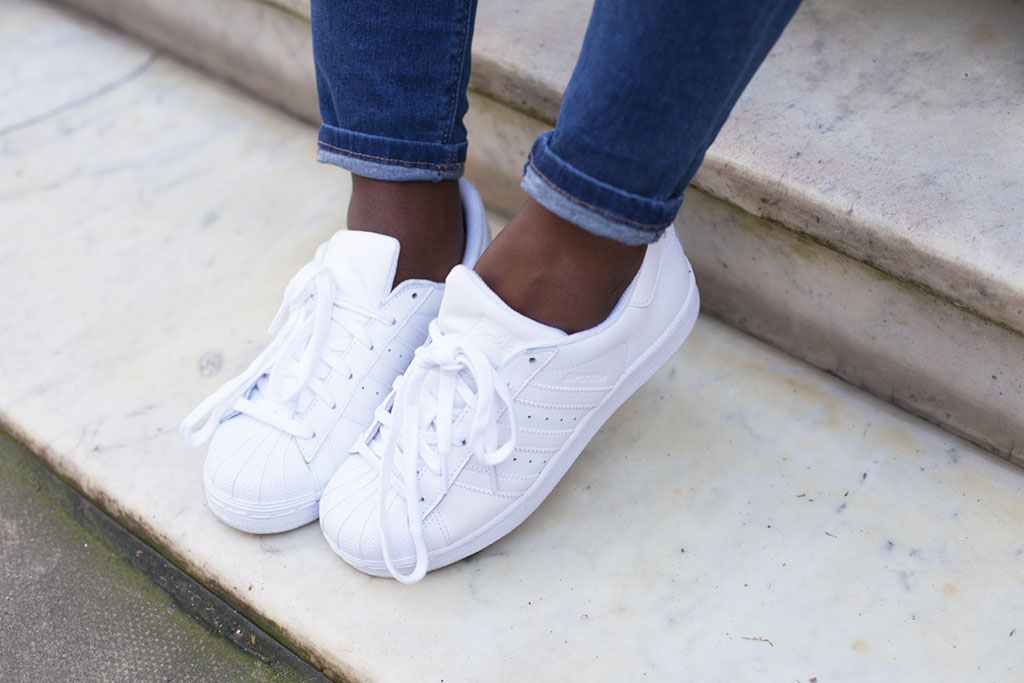 White Long Sleeve Top, Topshop Jeans, Adidas Superstar Trainers, Camel Coat, ASOS Scarf (love the camel!), Louis Vuitton Bag (similar), ASOS Pearl Bracelets and Rings

Have you seen the new adidas superstar campaign featuring David Beckham, Pharell Williams, Damian Lillard and Rita Ora? The posters feature slogans such as:

'Superstar is not swayed by the opinion of others'

'Superstar does not second guess itself'

'Superstar is not a trend'

I really like the campaign. Let's not get carried away though- the Adidas Superstar is most definitely a trend. It is however, a trend that I'm happy to be a part of- the trainers are very comfortable and just effortlessly cool. I'm a fan.

Watch the campaign video here.

Facebook | Twitter | Pinterest | Instagram | Tumblr | Youtube

Follow me on twitter, you'll get the quickest responses to your questions!