This print shirt from Topshop is one of those items that looks more expensive than it is and is ready to be re-invented in several ways.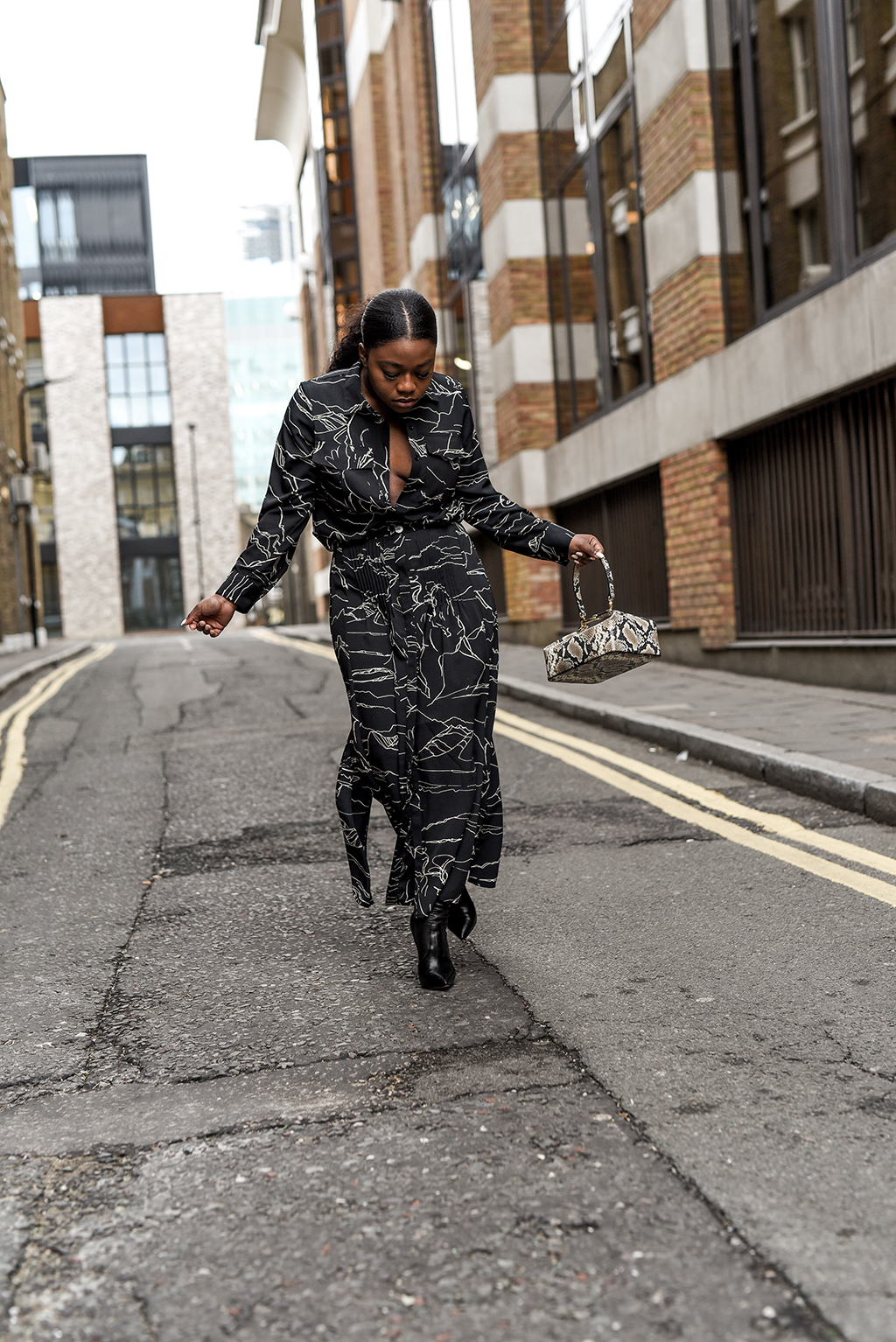 Co-ords always look good and are just such an easy way to nail an outfit.
My favourite thing is to pair things with jeans and then make them look anything but basic. Such a fun activity. Here, the gold hardware goes a long way.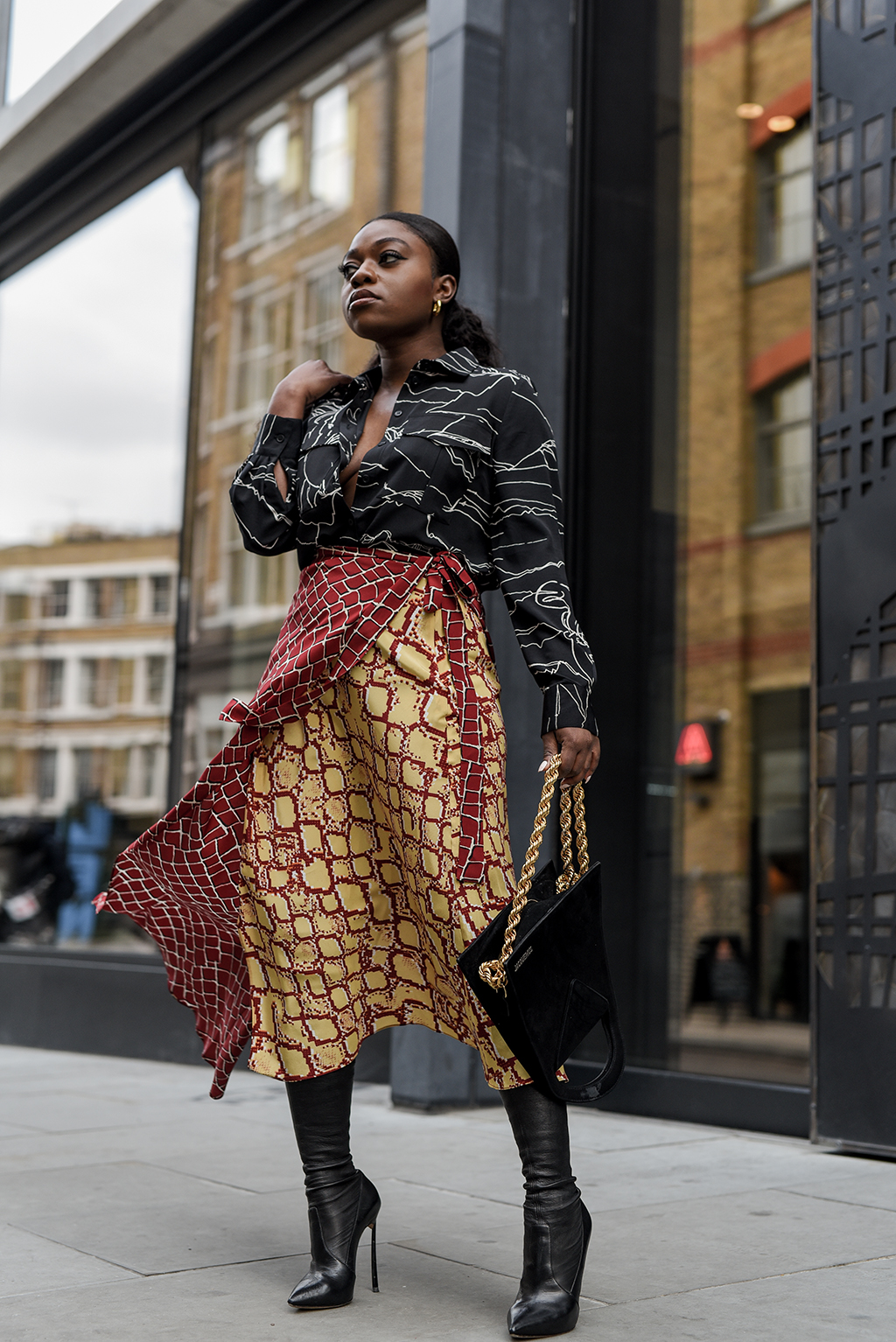 This is so much easier than it looks and is just such an easy way to look more stylish than you are. Clashing prints just work and don't even require that much thought.