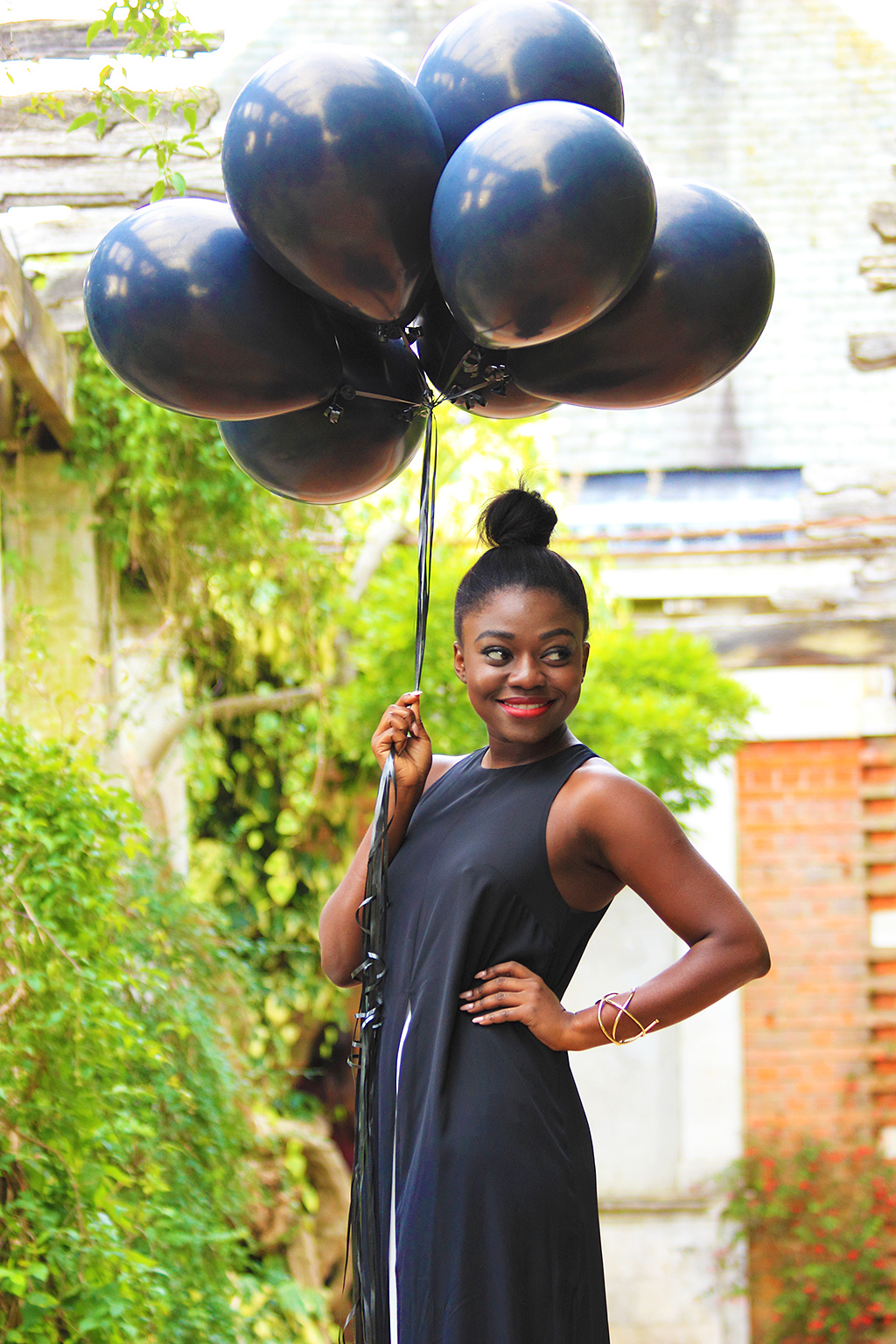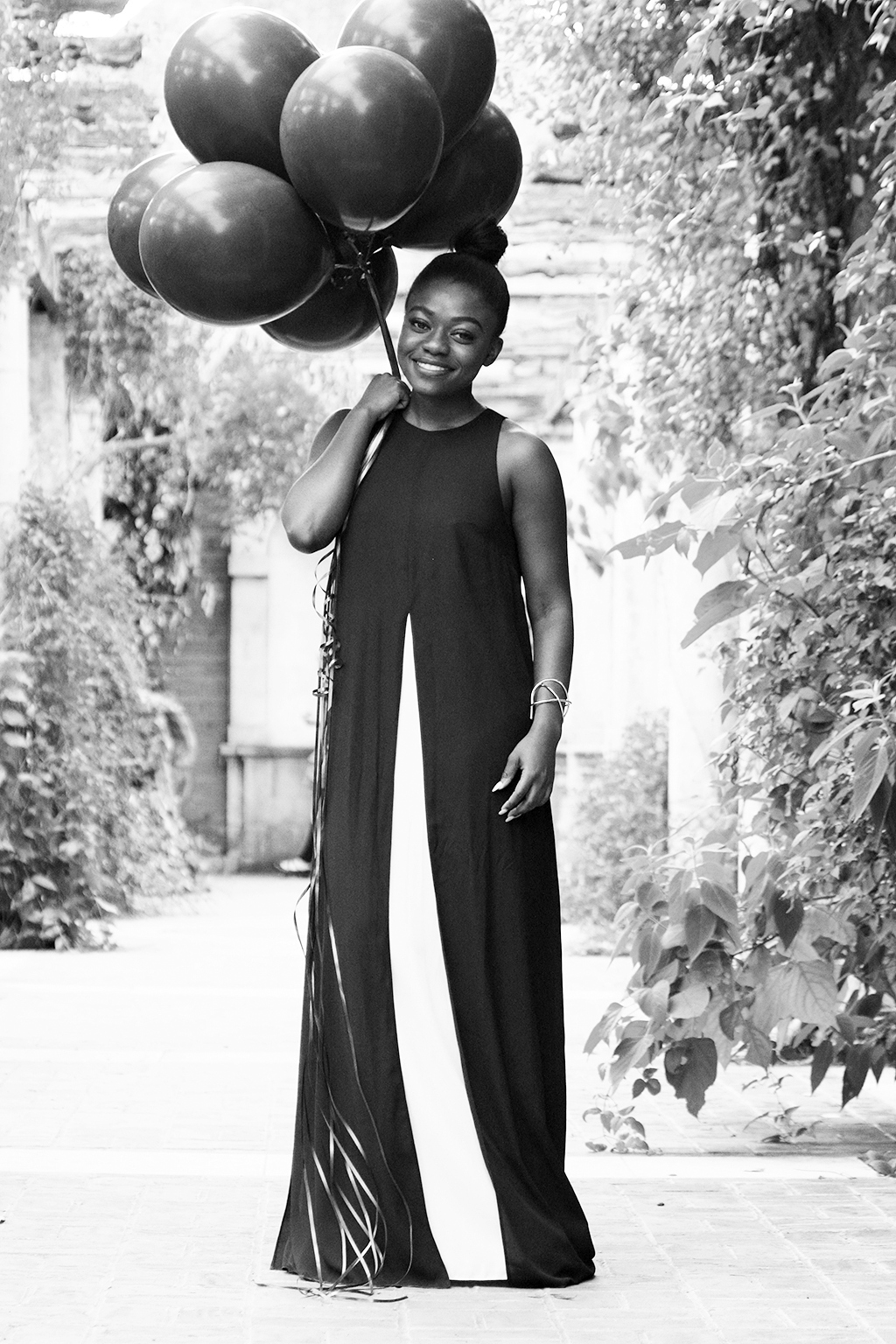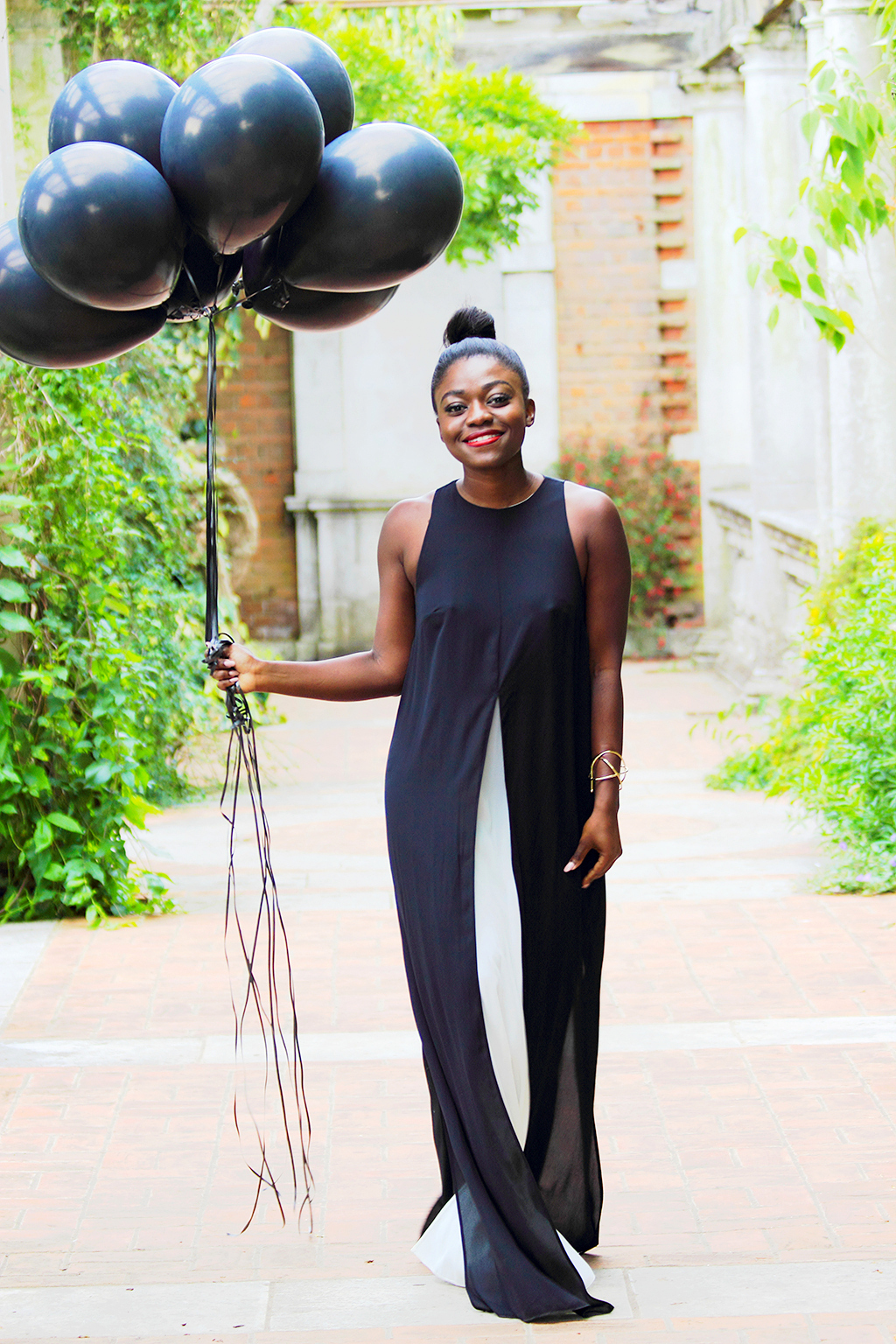 ASOS Dress
This post was meant to go up on Saturday- my birthday. As I sat trying to put it together quickly before heading out for dinner, I thought to myself 'girl, you really need to know when to chill'. So, I did just that.
If the previous two years where when I found myself, this past year has been about trying to be the best version of that person possible. Of accepting all that I discovered about myself- capitalizing on the good, working on the bad, and sharing myself and my dreams with everyone I know- in everyday life and on Mirror Me.
I've learnt that the world doesn't owe me anything, and my parents don't owe me my dream life. True happiness and satisfaction for me, comes from knowing that I'm doing my best and being surrounded with the best people. I've learnt that money doesn't compensate for unhappiness, I used to think that it did. I've learnt that I owe it to myself to be happy, and to do everything humanly possible to get to a place where I wake up every morning- looking forward to life, looking forward to work, and everything that I will learn on that day. I've learnt that drama doesn't just come into anyone's life- you either invite it, entertain it or surround yourself with dramatic people. Excuses can only be valid for so long- in the end, I have to take responsibility for every aspect of my life.
It occured to me that there is a reason why an outfit comprised of black, white and red will always work. There's nothing wrong with a cliché, there's nothing wrong with being predictable, classics are classics for a reason. Some things will always be- mum will always know best, the sun will always rise and set, laughter will follow tears and sun will follow rain. The only thing that will change is the intensity of the beauty of the sun- Tulum will always have a more beautiful sunrise and sunset than London.
I've accepted that Loyalty doesn't mean the same thing to me as to everyone and hard as I try not to dislike people who offend the people I love, I will never succeed. I've learnt that you can go through anything as long as you don't go through it alone. That bridges should never be burned and people should never be disregarded. I've learnt that kicking someone when they are down is the worst thing I can do and it's important to listen to everyone's story. I've learnt that homeless people are not homeless because they are lazy- they have a story and they just had an obstacle that kicked them down so hard, that they're still struggling to get up. Many will rise again, they just need a strong arm to pull them up.
I've learnt that even though you should never cut ties and end friendships, sometimes you need to leave people alone. When you think the relationship has run it's course, it's okay to take a step back. I've learnt that my time is more valuable than my money and I cannot stand when people are late on days when I'm in a hurry (which is everyday). I've learnt that it's also extremely rude and careless for me to be late on other people's time so I'm working on always being on time (and making good progress!).
I've learnt to be a nice person- to be kind to everyone. I wasn't always a nice person. I thought being nice made me weak and I would never repay rudeness with kindness but would only multiply the rudeness. I thought kindness was equivalent to weakness. I've learnt that that is the biggest misconception. There is more strength in kindness and ever since I became a nice person, life has been so much better. I've learnt that being strong doesn't mean hiding your pain and it's okay to sink on the floor of your room and weep over the phone to someone you can trust.
I've learnt that honesty and self-expression are great. But sometimes, I must keep my opinion to myself. I've also realized however, that I hate passive aggression and would rather be aggressive. I've learnt to be an open book, to be black and white- everything is better when you know exactly what you're dealing with. I've learnt not to speak on political, legal or religious issues without knowing the full facts. I hardly ever know the full facts, so I hardly ever speak.
I realized that life can be cruel, it can be so tough. Bad things happen to good people, good things happen to bad people. We will never understand everything, we will  never have it all figured out. Through it all, life goes on. And life must be lived. So through the grief and disappointment, we must continue to live and thrive, and still do it smiling. So, if 21 was about twirling with a bunch of multi-coloured balloons because I thought despite the bad things that happen, I must choose to see life through colours and rose-coloured glasses, 22 is about accepting that sometimes, that won't be possible. With black balloons, you can still be running happy with a huge smile on your face and happiness and love in your heart.
I think the biggest lesson I learned though, is that it's okay to be wild once in a while. It's okay to do what nobody else is doing and to take a risk. It's okay to look sexy and wild and still be smart and feminist- it's all about timing and execution and you don't have to choose one. I've also learnt not to argue with anyone who tells me that Beyoncé is not a feminist because she's sexy- I will always think they are talking rubbish and we will never agree to disagree.
In all, I've learnt that I will never know all the answers to my most pertinent questions and I will never be able to do all I feel I need to, at the most pressing times. However, I've also learnt to ask for help......and I intend to do just that all my life.
Photos by Ohi Omo-Eboh for Green Inc Summer