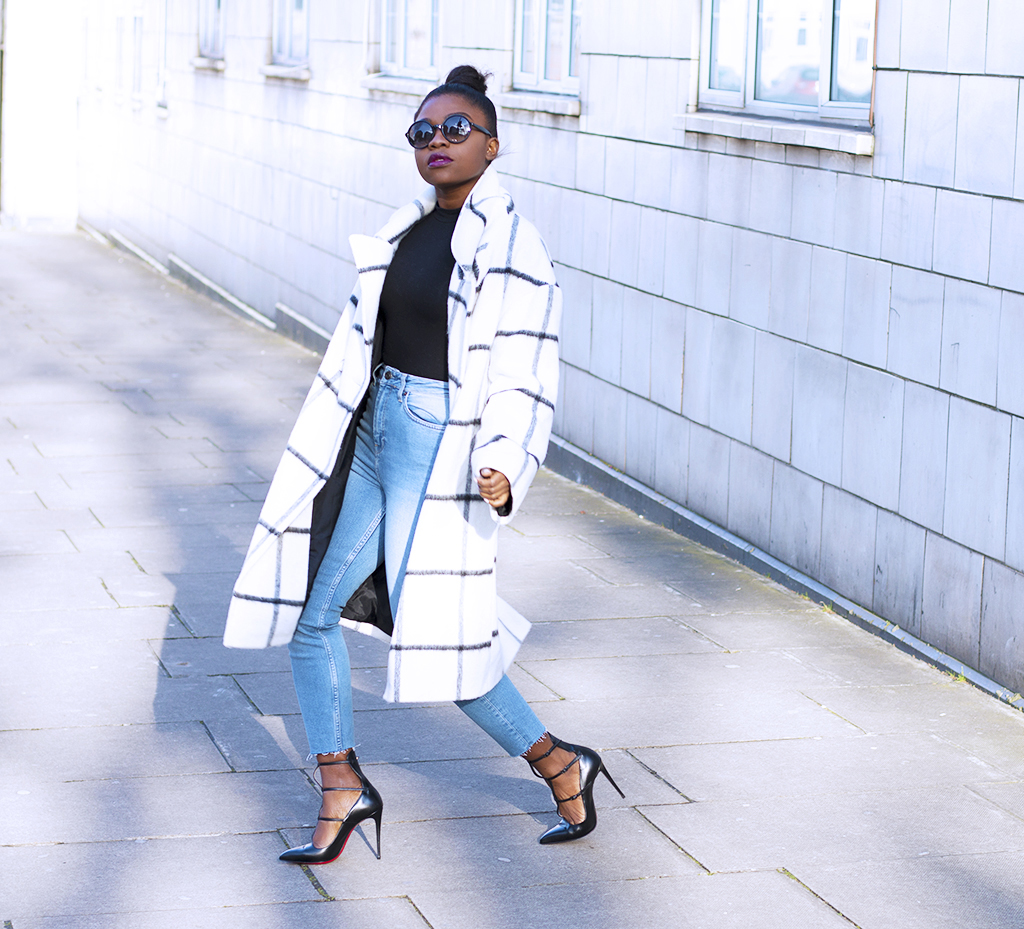 I've always thought that I could do it all. I still know that I ultimately can do it all. But I really thought that I was superwoman and I could juggle multiple commitments at the same time.
It's been five weeks since my last blog post and for the first time, I've realised that I cannot effectively juggle multiple serious commitments. The realisation sucks. But, I've accepted it and I'm now letting life happen and learning to prioritise and acknowledge how much seasons matter and how important it is to do what you have to do, when you have to do it, even if something else that you love has to suffer.
I'm working on a really exciting project that I cannot wait to share with you. After four years of blogging, I know that to be able to stay invested in this channel and keep it interesting and dynamic enough for me, I have to take it to the next level in some way. I'm looking to be able to launch this project early in the summer, but you will start to get an idea of what I'm talking about from April.
So yes, I'm sorry for my absence. If you've been visiting my blog everyday only to find that burgundy fur skirt still at the top, I'm sorry about that. Also grateful that you didn't put pressure on me about this.
How've you guys been? Is 2016 going as you planned?
Two essays down, three more to go. I think I've got my mojo back and I don't see another five week disappearance.
Thank you for being here.