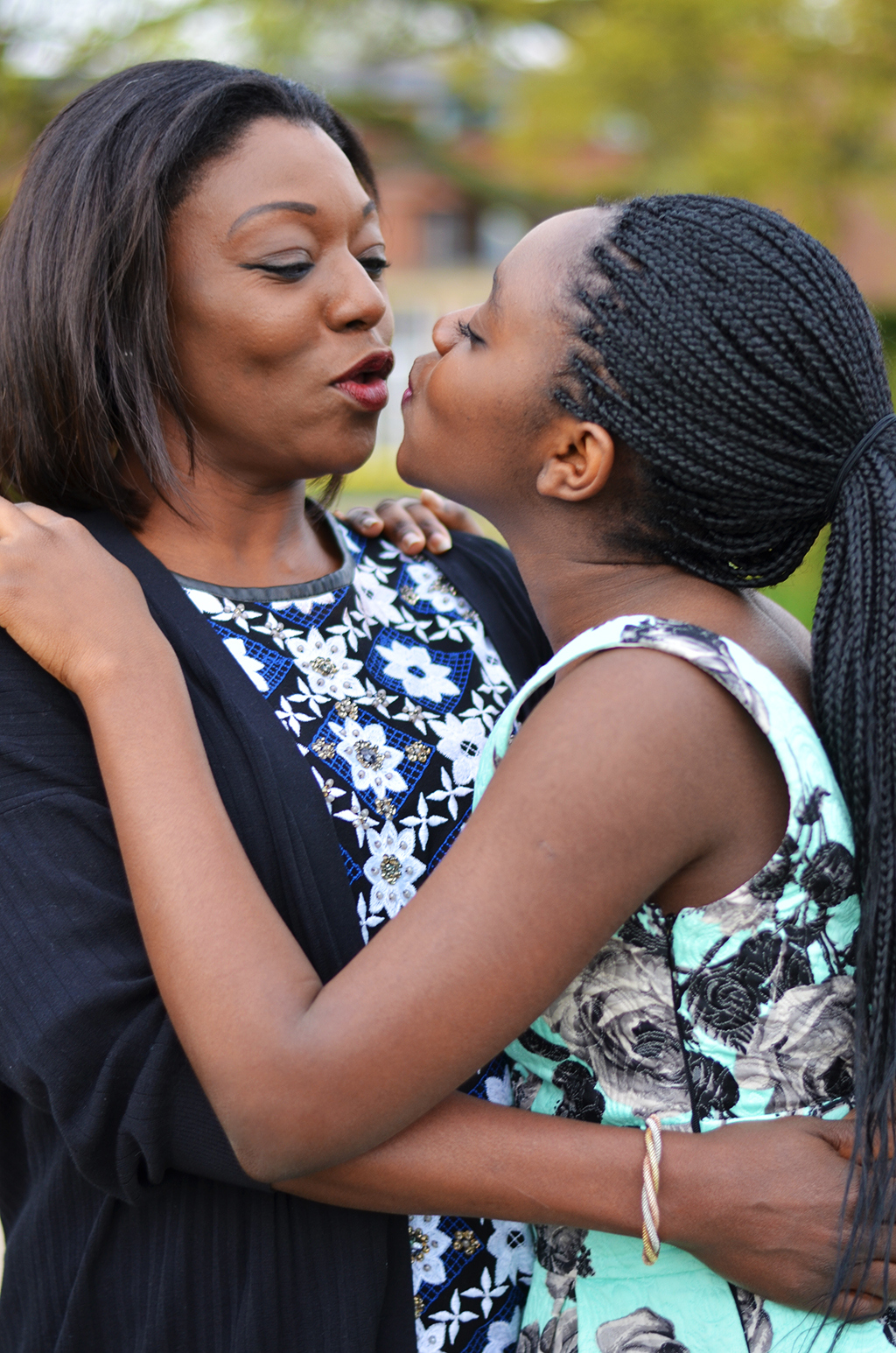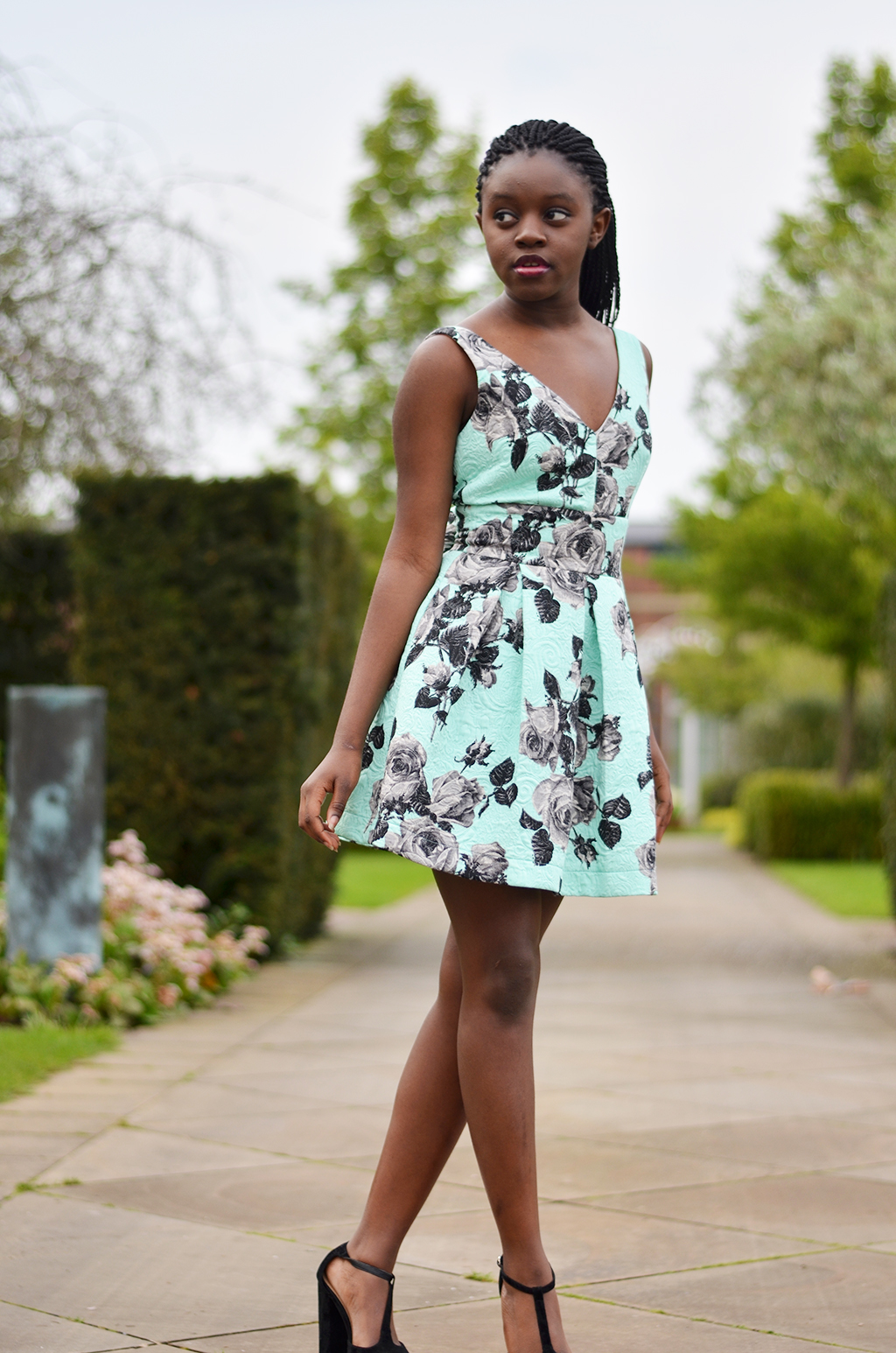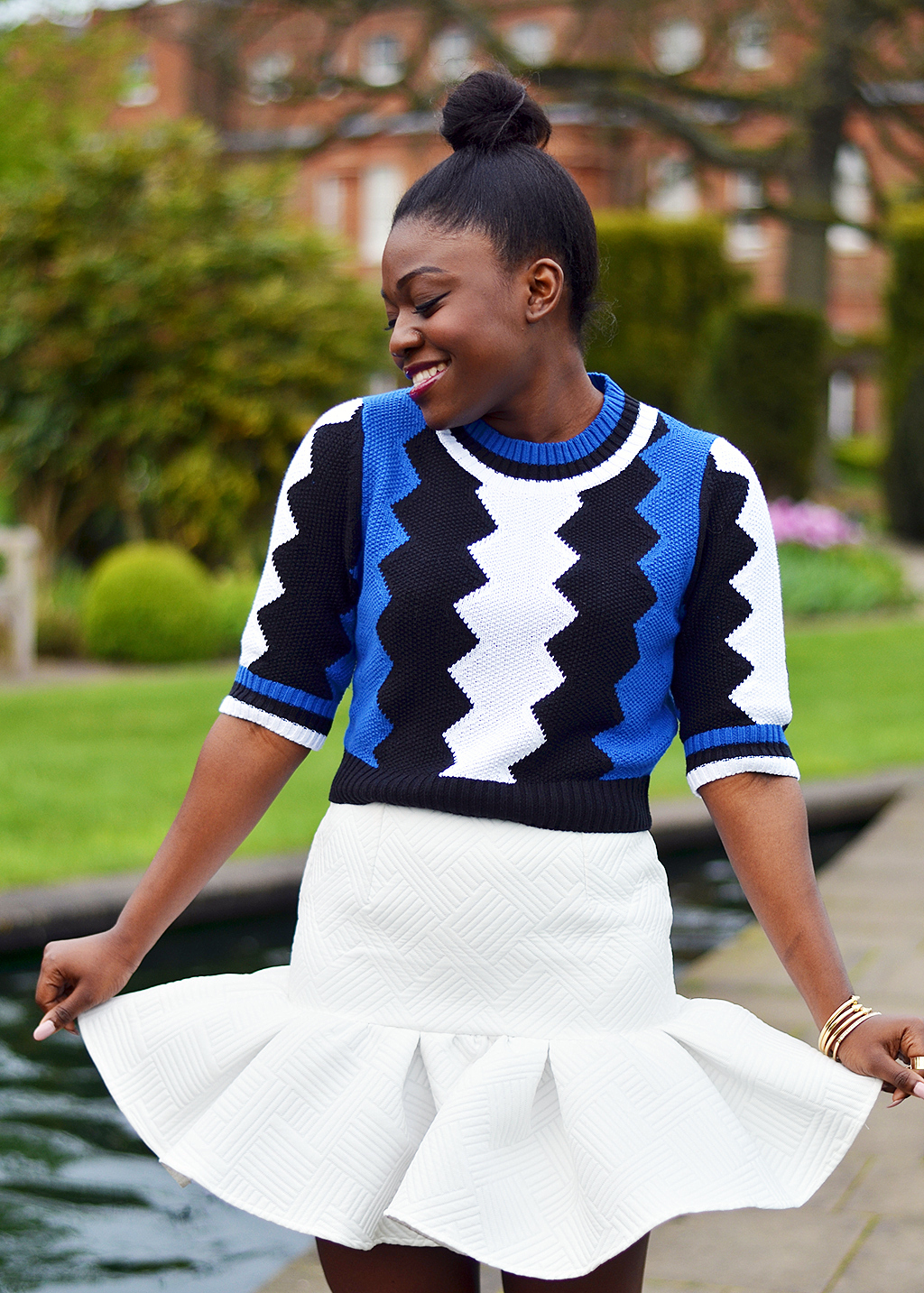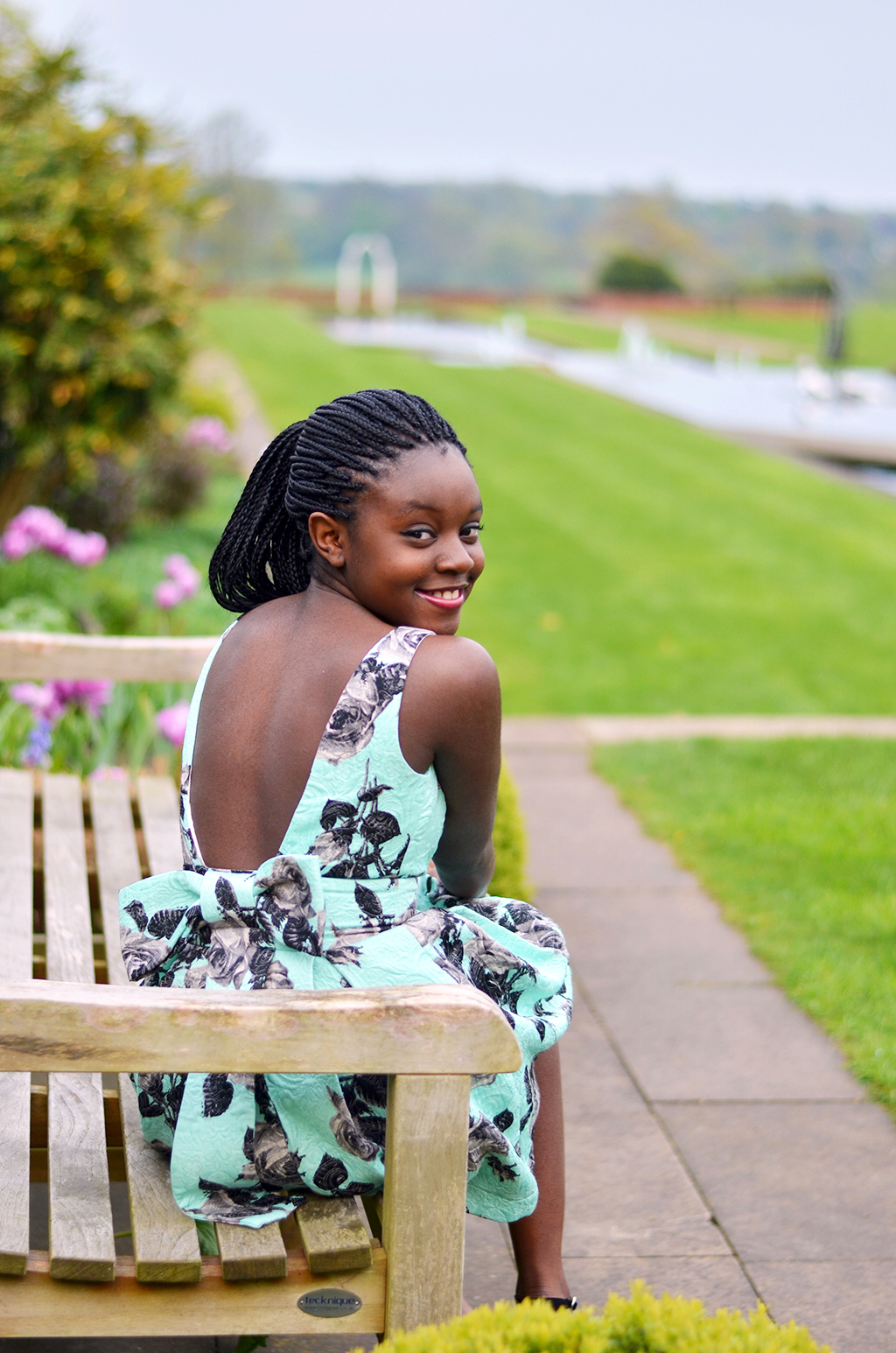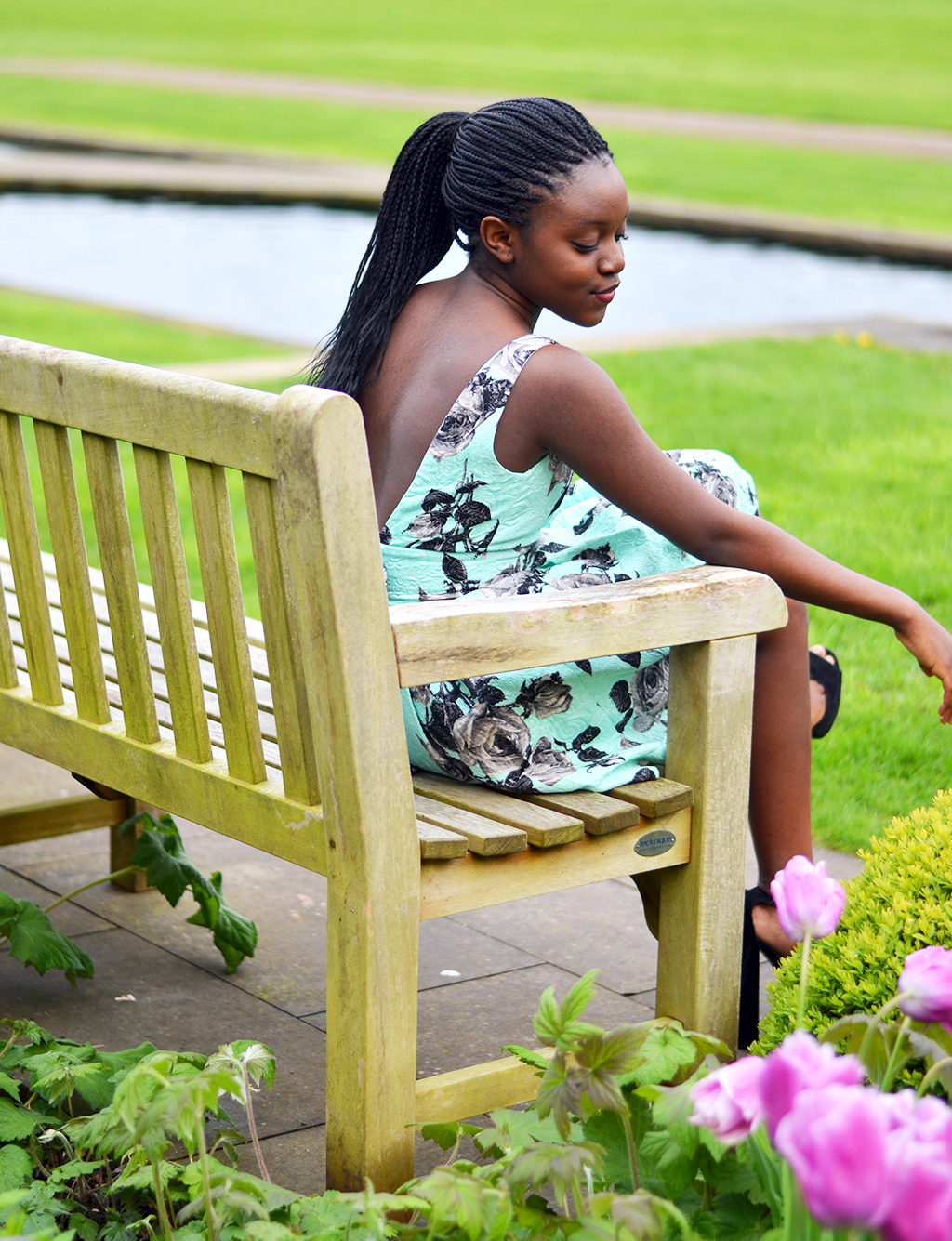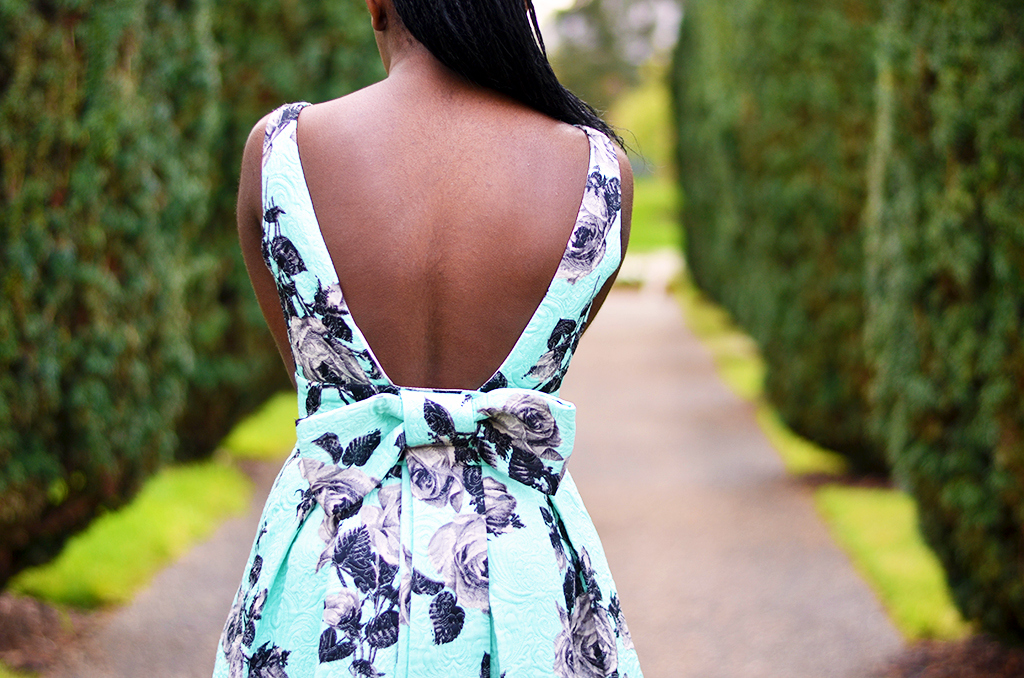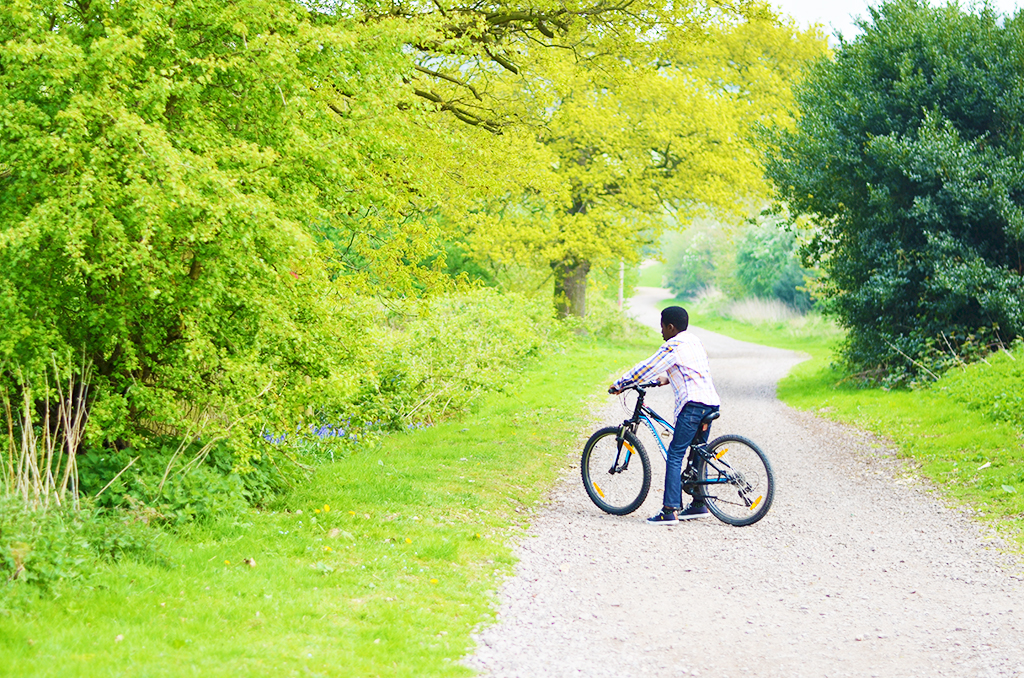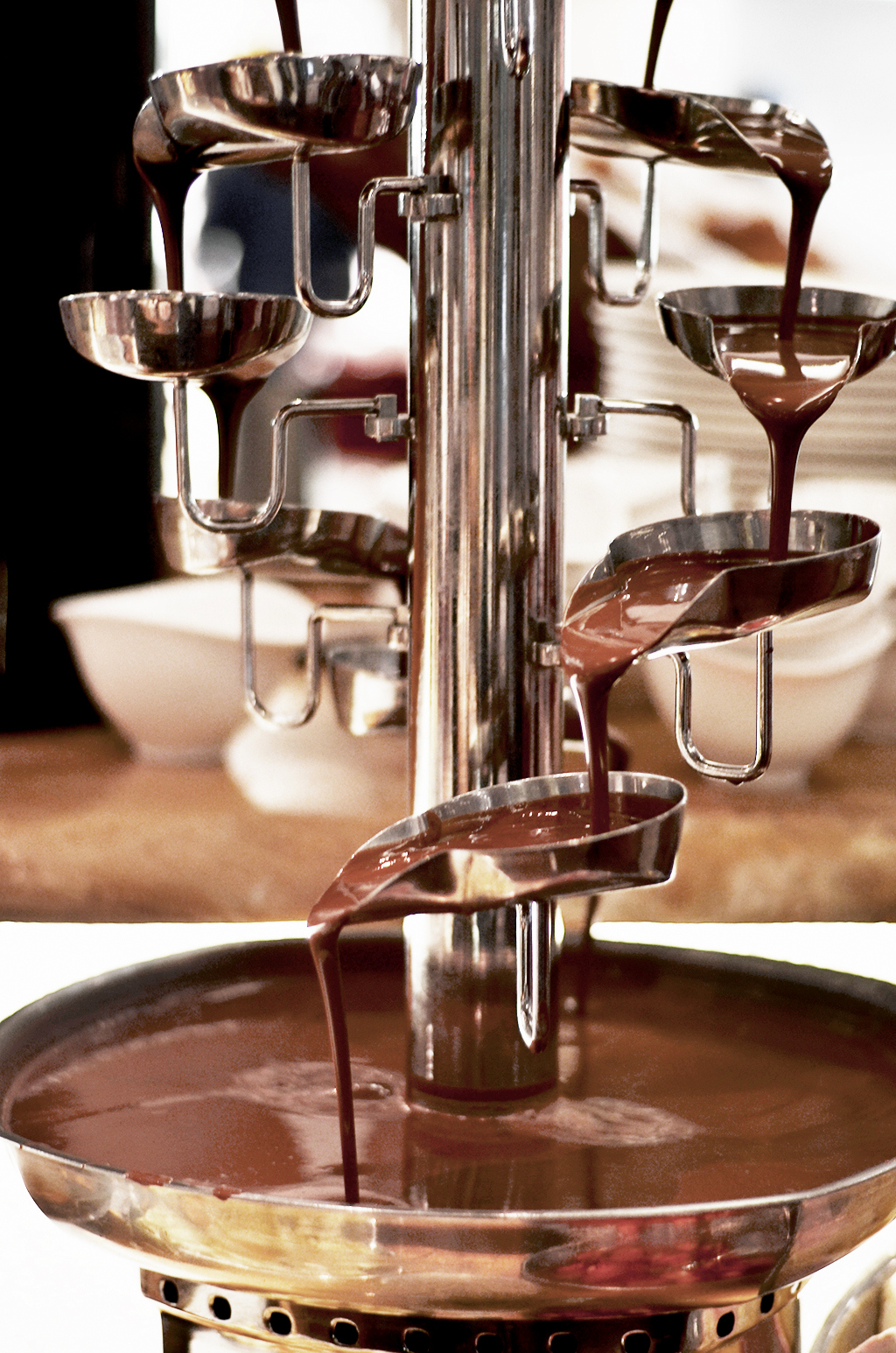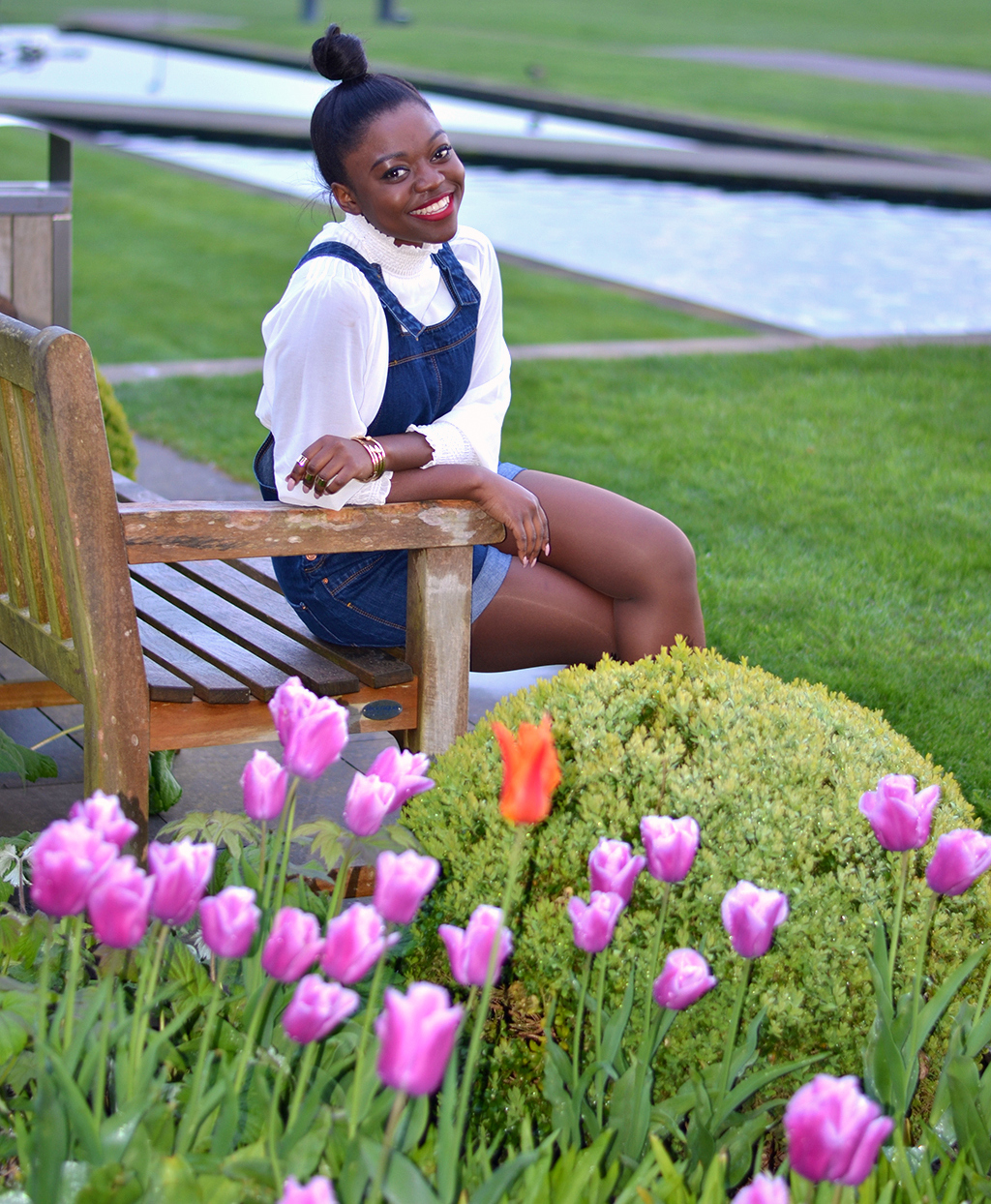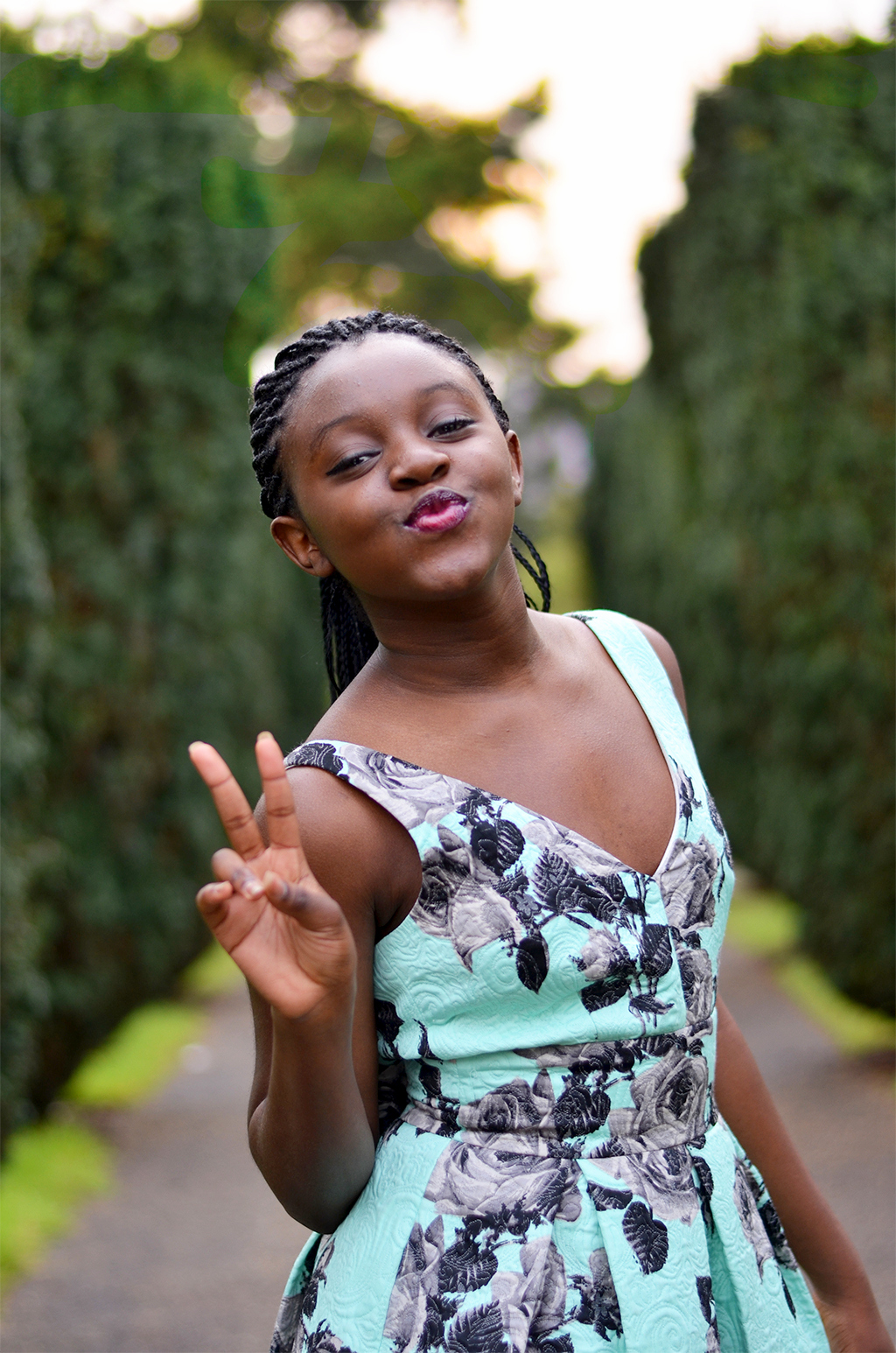 Me: Chicwish Shirt, Pull & Bear Dungarees, Forever 21 Jumper, ASOS Skirt
Timoni: Topshop Dress, Shoes from eBay

This dates back to Easter weekend when we had a little girls escape to The Grove. Just a weekend full of fun, rest and relaxation with my main girls.
I thought it was time I featured my little sis on the blog again since the last time was so long ago. Well, she thought it was time and made me aware of this. Lol. The funniest thing happened after she told me she wanted to be featured- she asked what I thought about her setting up her own fashion blog called Mirror Me Mini.
It is so funny because this girl used to snob this blog. Like, big time! Lol. One time my mum asked her if she would ever set up a blog and she replied something along the lines of 'Yes, but it would probably be about photography and food- not full of pictures of myself'. OUCH! So you can imagine my shock when she was showing so much interest.  Of course, I was super flattered. How cute does she look in that dress?!