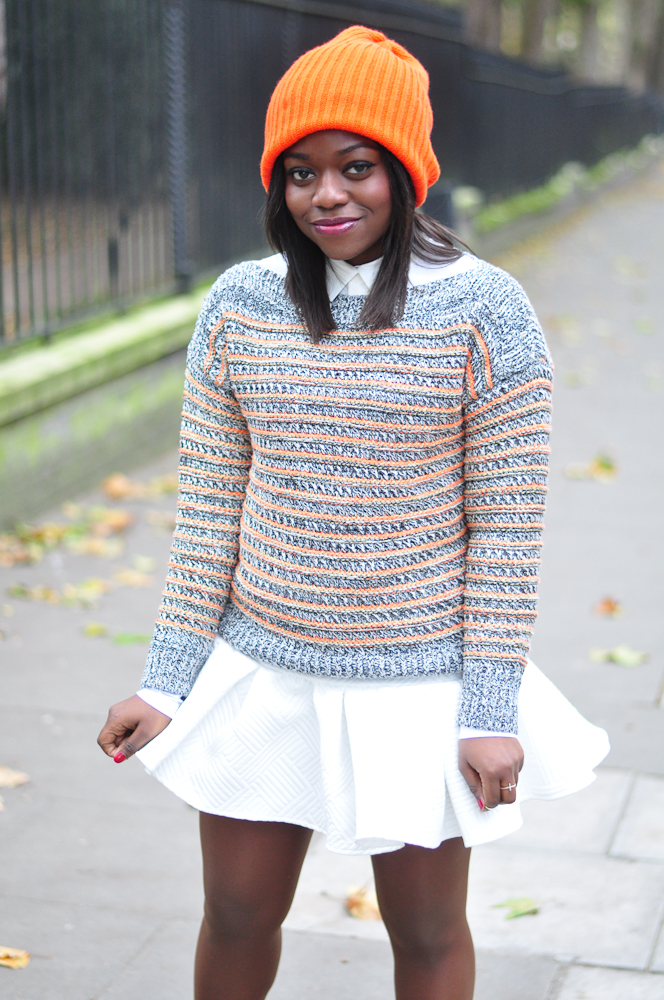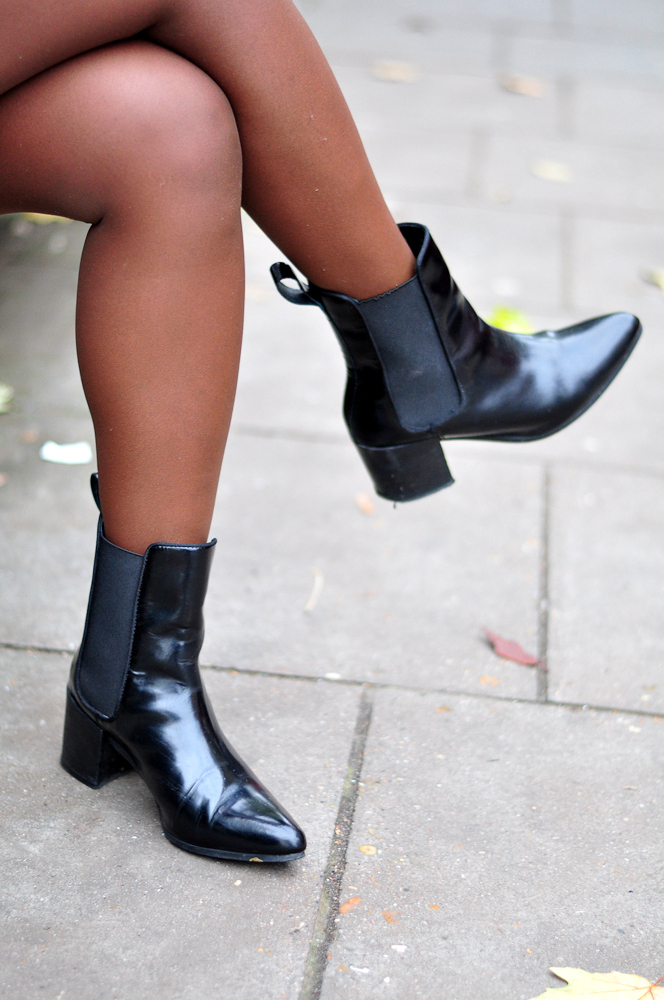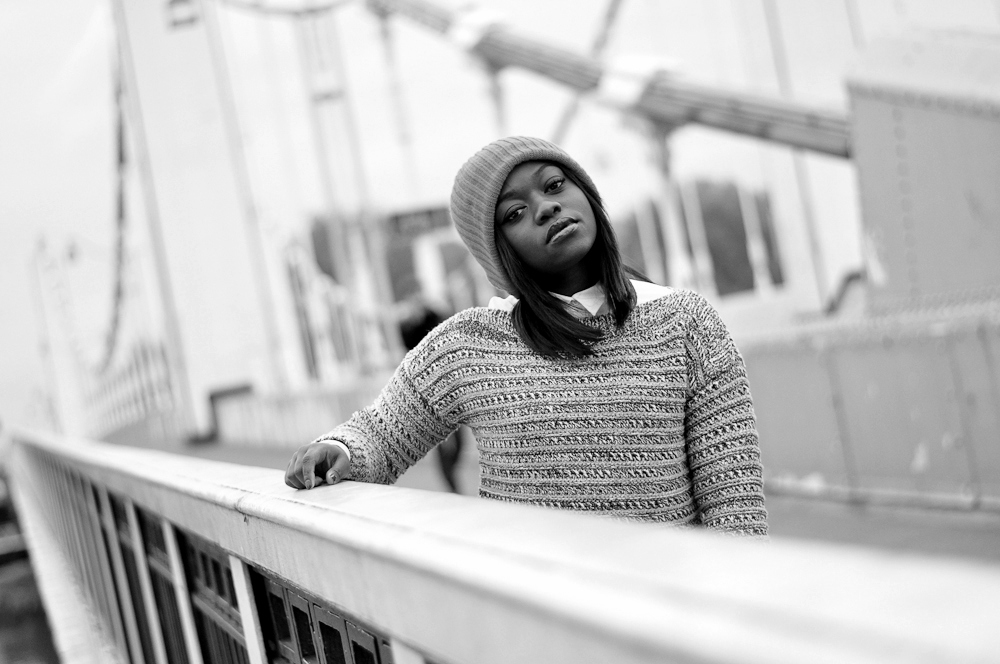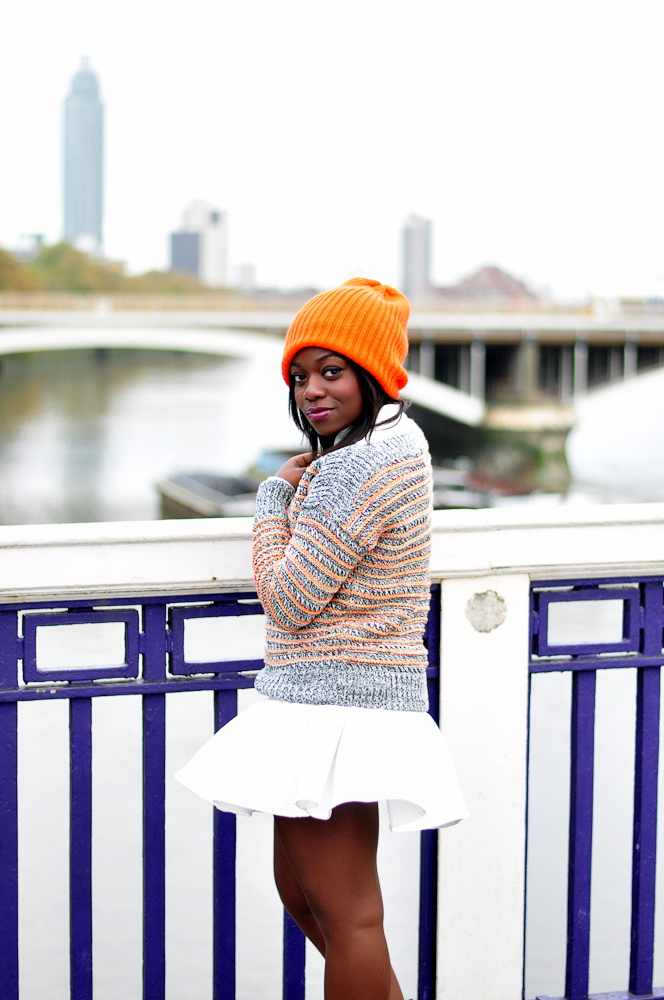 ASOS Jumper, ASOS Beanie, ASOS Skirt (sold out but fab option), ASOS Boots (Ewww I need to get a grip. Every single thing from one brand?!)
Should I attempt to justify my week long plus absence or just say that if you came here for your regular updates and were welcomed with nothing but an old post, I'm sorry. But you know how it is, sometimes life gets in the way and I can't even promise that it will never happen again. We can only do our best and keep dodging the curveballs that are thrown our way!
So much has happened the past few weeks- as it always seems to as the year is coming to an end for some reason. We lost a hero, one of the greatest men to ever set foot on earth- Nelson Mandela. For a human being to be incarcerated for 27 years, and then be released; not harboring bitterness and anger over his wasted years but using his remaining years to set his people free. He possesses such Jesus-like qualities and it only makes sense that he has gone to rest with the Lord after serving his purpose on earth tenfold. Imagine what it must feel like to depart the earth after touching the hearts of so many and changing the lives of so many. A revolutionary for real. May his perfect soul rest in perfect peace.
P.S I know you're wondering: was I not freezing my socks off?! I'll have you know that I was wearing tights. As far as tights go, my legs have been given a new lease of life via Brun et Noir! I can't sing enough praises for these tights. Someone finally nailed nude tights for Black girls and I'm so proud of the team! I'll let you guys know when the site is up and running and I'm pretty sure they deliver internationally.
Ofcourse, despite all my noise about not leaving Christmas shopping to the last minute this year, I have indeed left it last minute. Let's be honest, the frantic last minute scramble is part of the thrill. But there's last minute and there's last last minute. Save yourself from the latter:
Full spread in The Christmas Room.