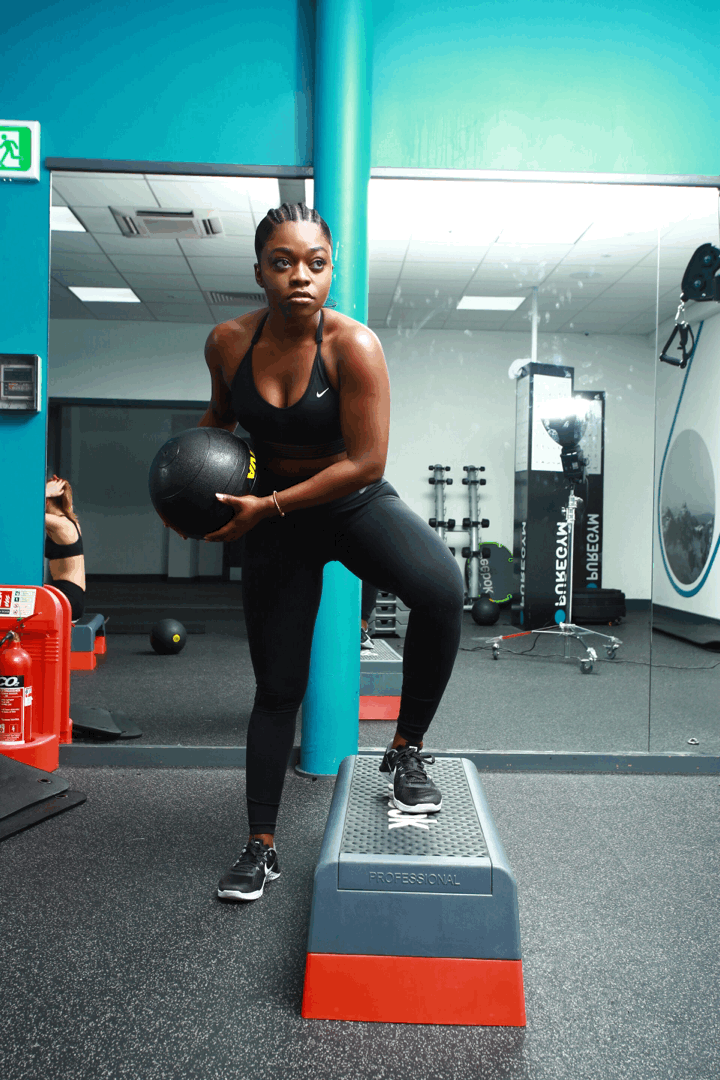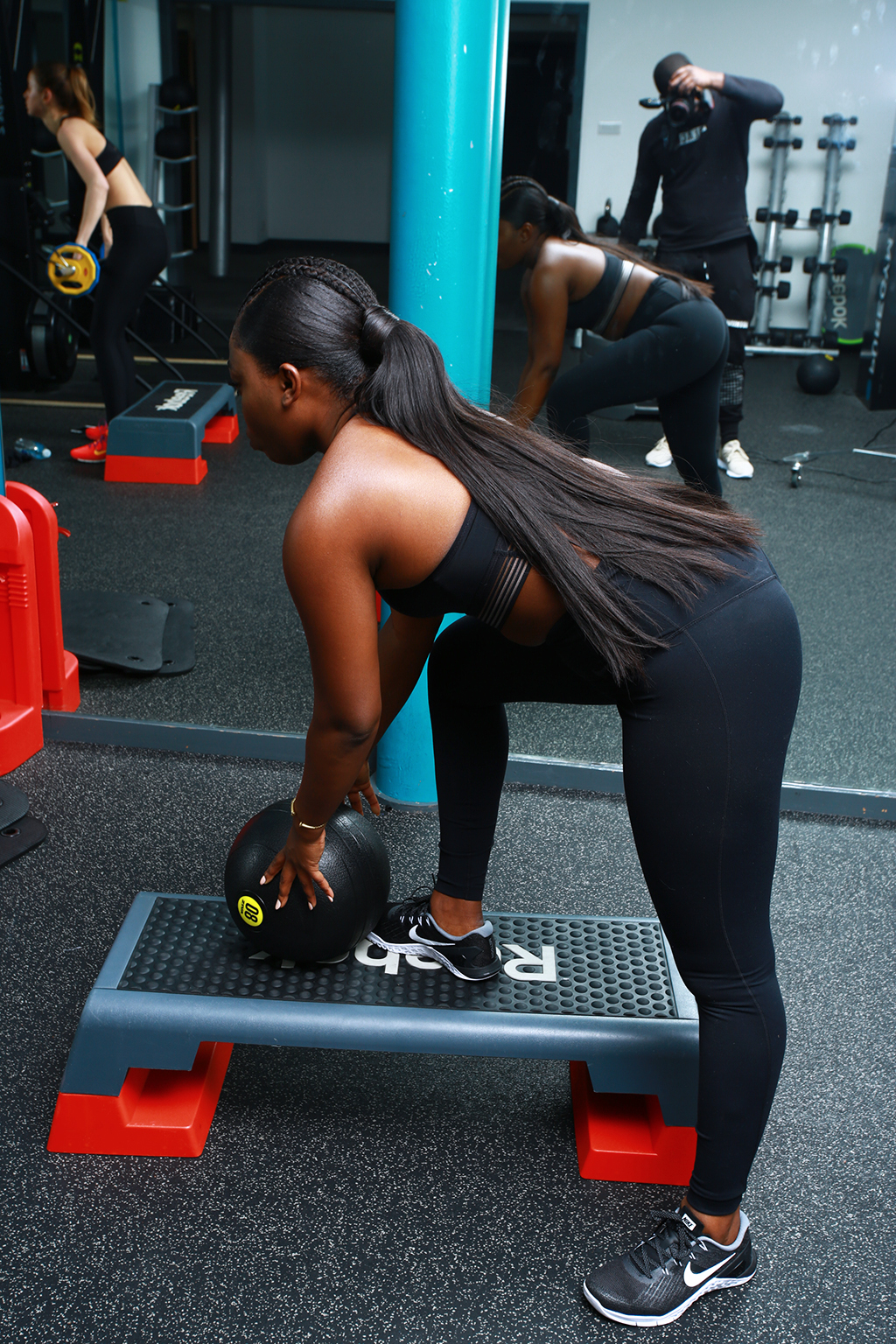 2016 was the toughest year of my life so far and my worst days were the ones where I couldn't bring myself to go to the gym. I sunk into a very low place and as the New Year came around, I promised myself that even on my worst days, I would pick myself up and go to the gym. Working out releases feel-good brain chemicals and the difference in my mood when I work out vs. when I don't, is clear as ice. Those few moments of the day where I zone out and train the hardest are essential to my well-being.
IOn some days, especially when work takes over my mind and I'm really tired, it is difficult to get a work-out in. But I have found that great playlists and cute outfits motivate me immeasurably.
Nike's new Black & White collection ticks every single box and is all I ever want from training gear- comfortable, flattering and incredibly stylish.
Because of a very busy schedule and a relatively short attention span, I don't like spending hours on end at the gym. I like to get an intense work-out in first thing in the morning and then keep it moving with the rest of my day.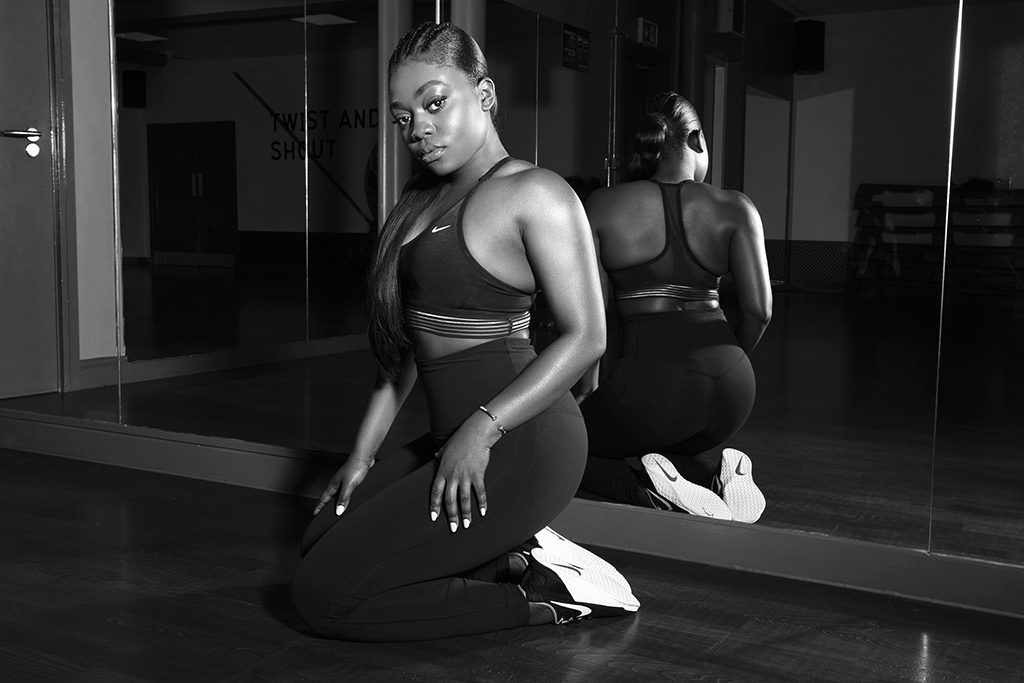 High Intensity Interval Training (HIIT) is my thing. It involves short bursts of intense exercise followed by very short rest periods and I can get my entire work out done in 30-45 minutes. When I have some more time, I follow my HIIT workout with some resistance training. But, my HIIT circuits are enough to burn fat and keep me fit.
Most of the time, I do my HIIT circuits at the gym, as I like to do a quick sprint on the treadmill as a warm-up beforehand and also incorporate some gym equipment. However, you don't need a gym to do HIIT.
How Do You Get Started With HIIT?
I typically do 45 seconds of each exercise in a circuit followed by 15-second rest periods. I do 5 or 6 circuits within one workout and have a 1 minute rest between each circuit.
I also like to switch it up about halfway through the workout and do 30 seconds of each exercise followed by 10-second rest periods. I don't always do this but it's great on days when I want to make the workout more challenging.
My HIIT Circuits At The Gym
One circuit usually consists of five different exercises. You can actually repeat the exact same circuit four, five or six times (it is up to you how long you want your workout to be) but I like to switch it up to keep it interesting. So, I usually have three different circuits that I rotate and repeat during a session.
Circuit 1
Burpees
Medicine ball slams (I use a 10kg ball)
Plank
Toe taps
Ropes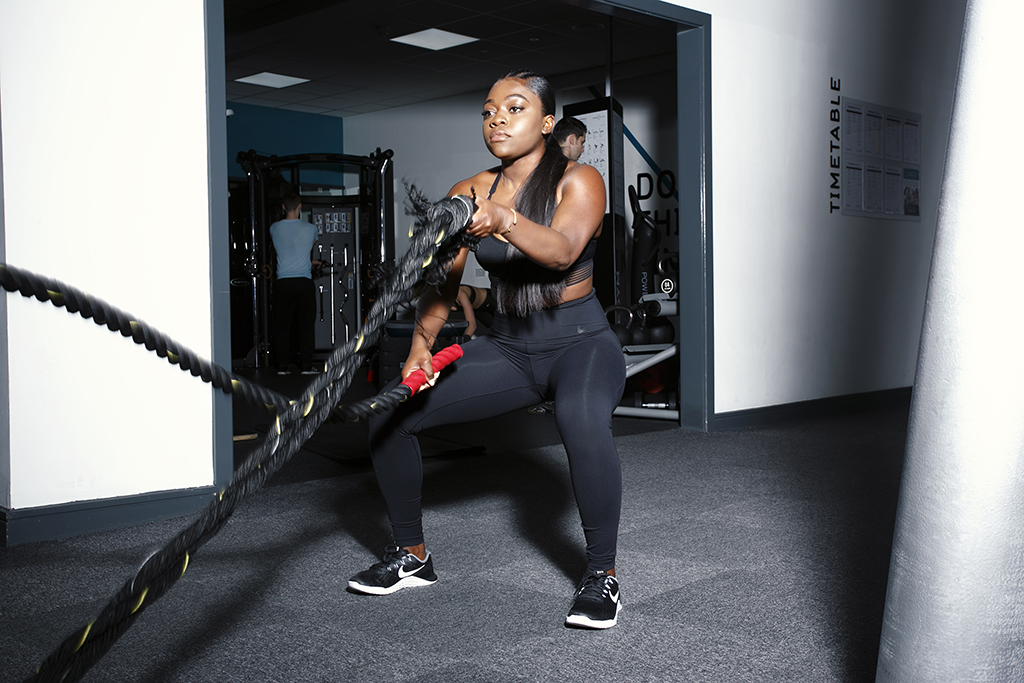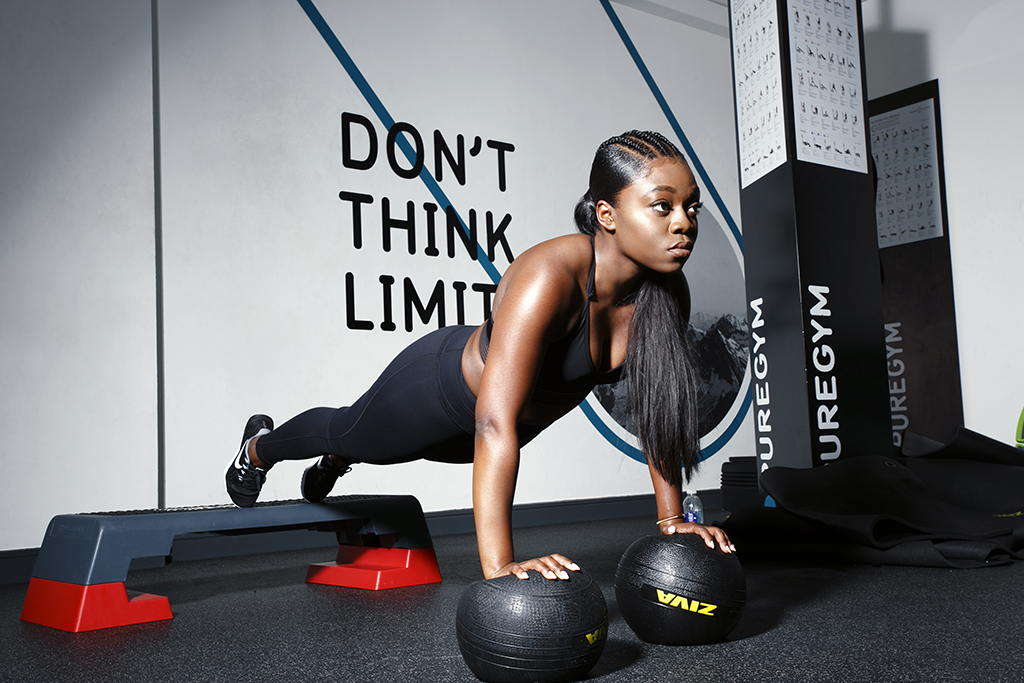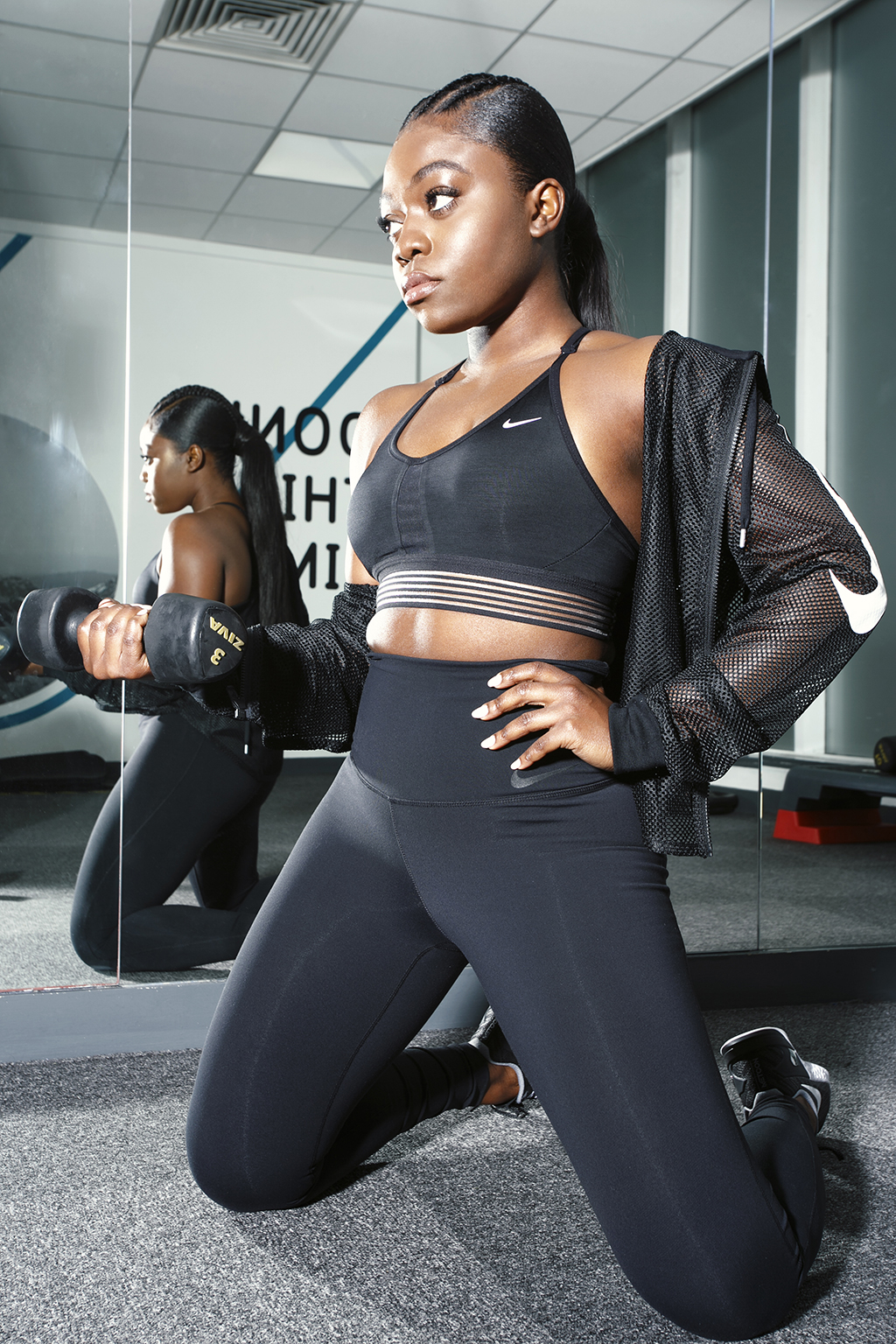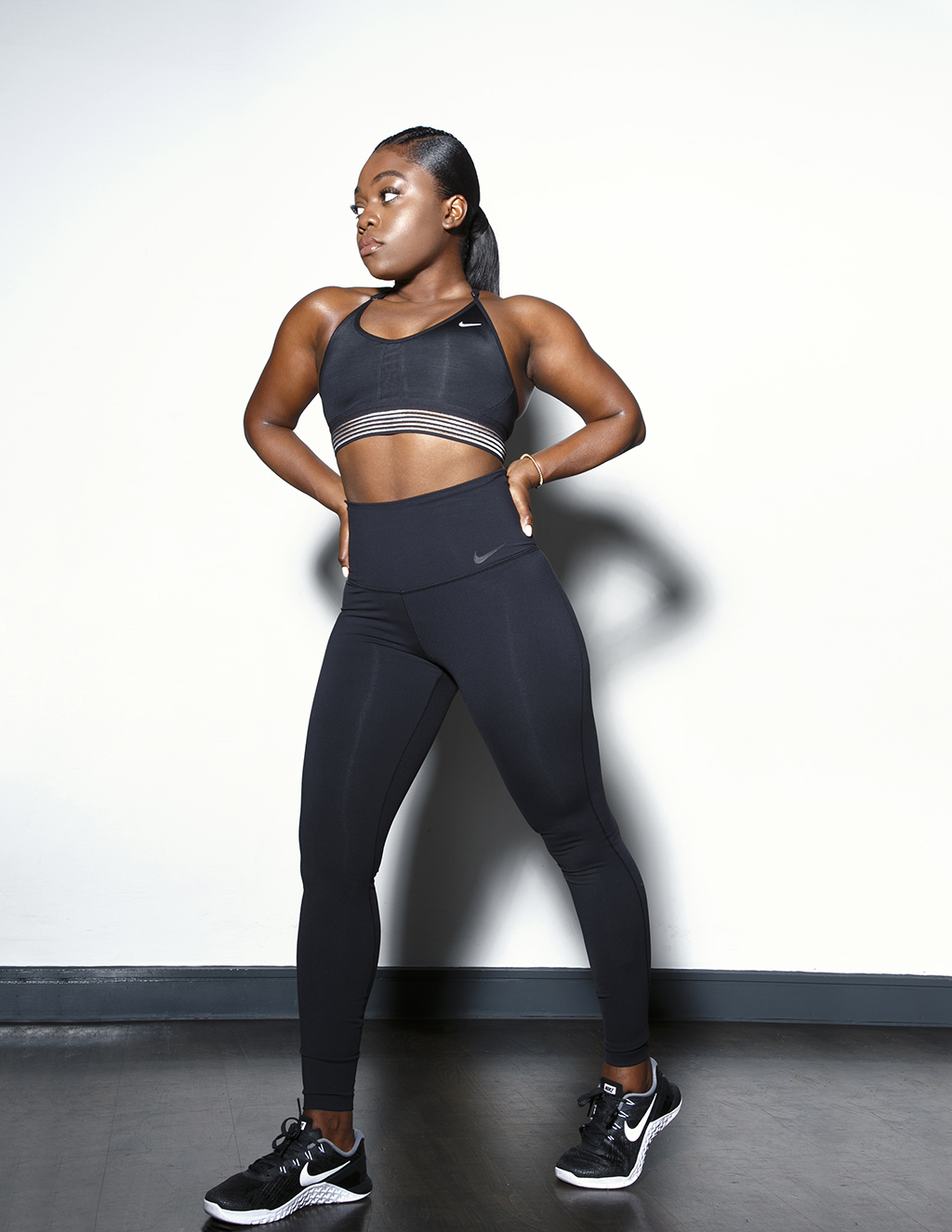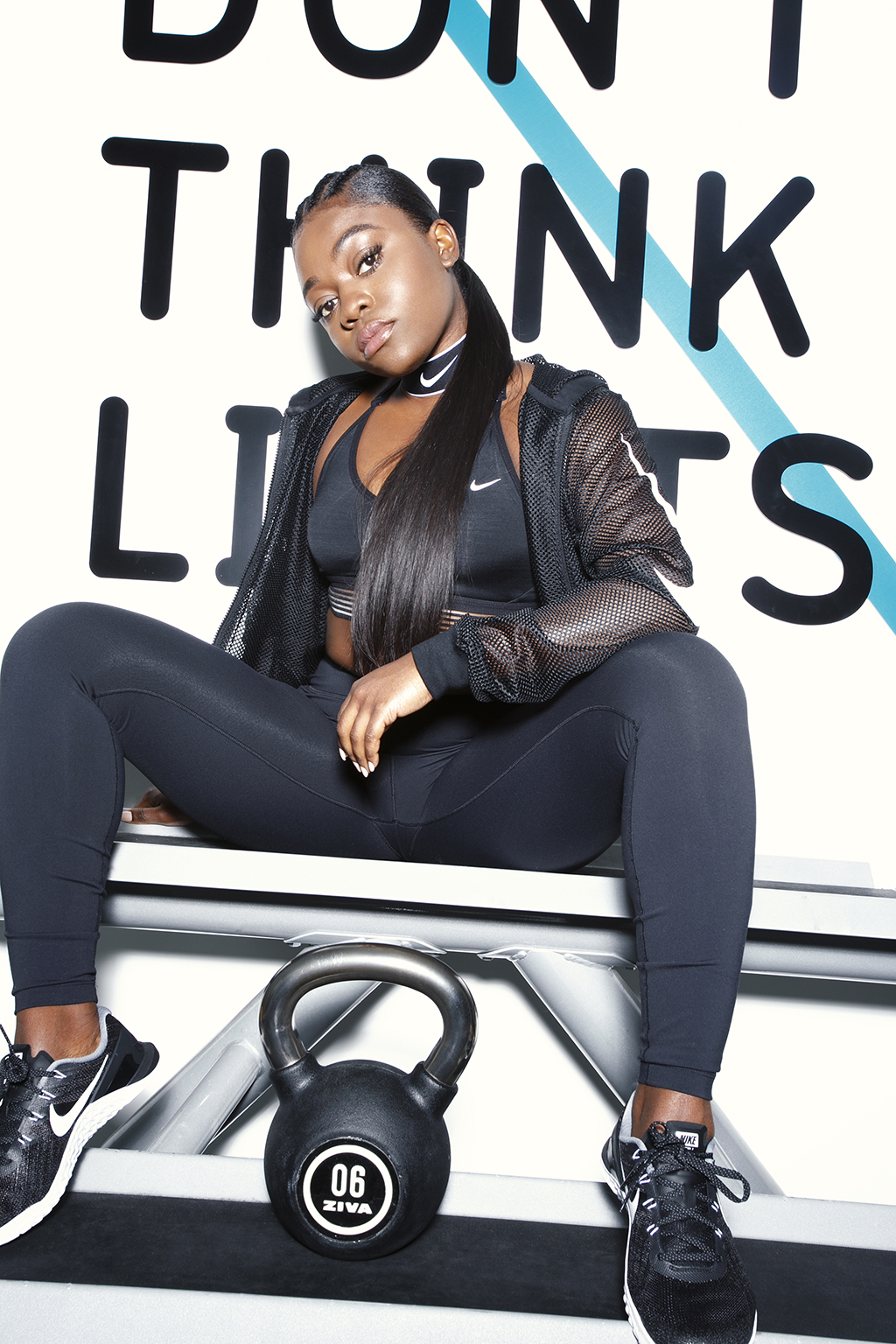 The great thing about HIIT is that you don't need equipment and you don't have to have a gym membership. You can do it anywhere.
My Zero Equipment HIIT Circuit (well, except for a mat!)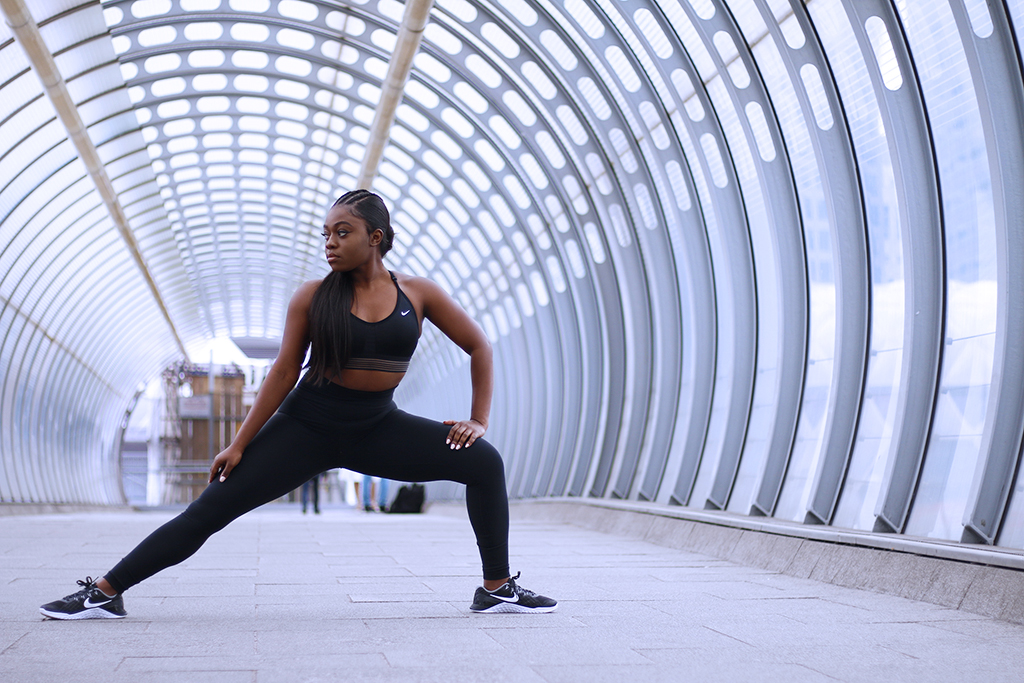 I'm passionate about HIIT because I spent years just running and it was only when I incorporated HIIT and resistance training into my workouts that I started to see real results.
Below are some of the benefits of HIIT:
1. You keep burning calories for hours after your workout
2. You spend less time working out
3. It is such a fun challenge and you're more likely to stick to it than a low-intensity workout that could get boring
4. It increases the flexibility and elasticity of arteries and veins better than continuous aerobic exercise. Basically, it's great for your heart
5. It improves your endurance
6. It boosts your metabolism
7. You don't need equipment
8. Lose fat, not muscle