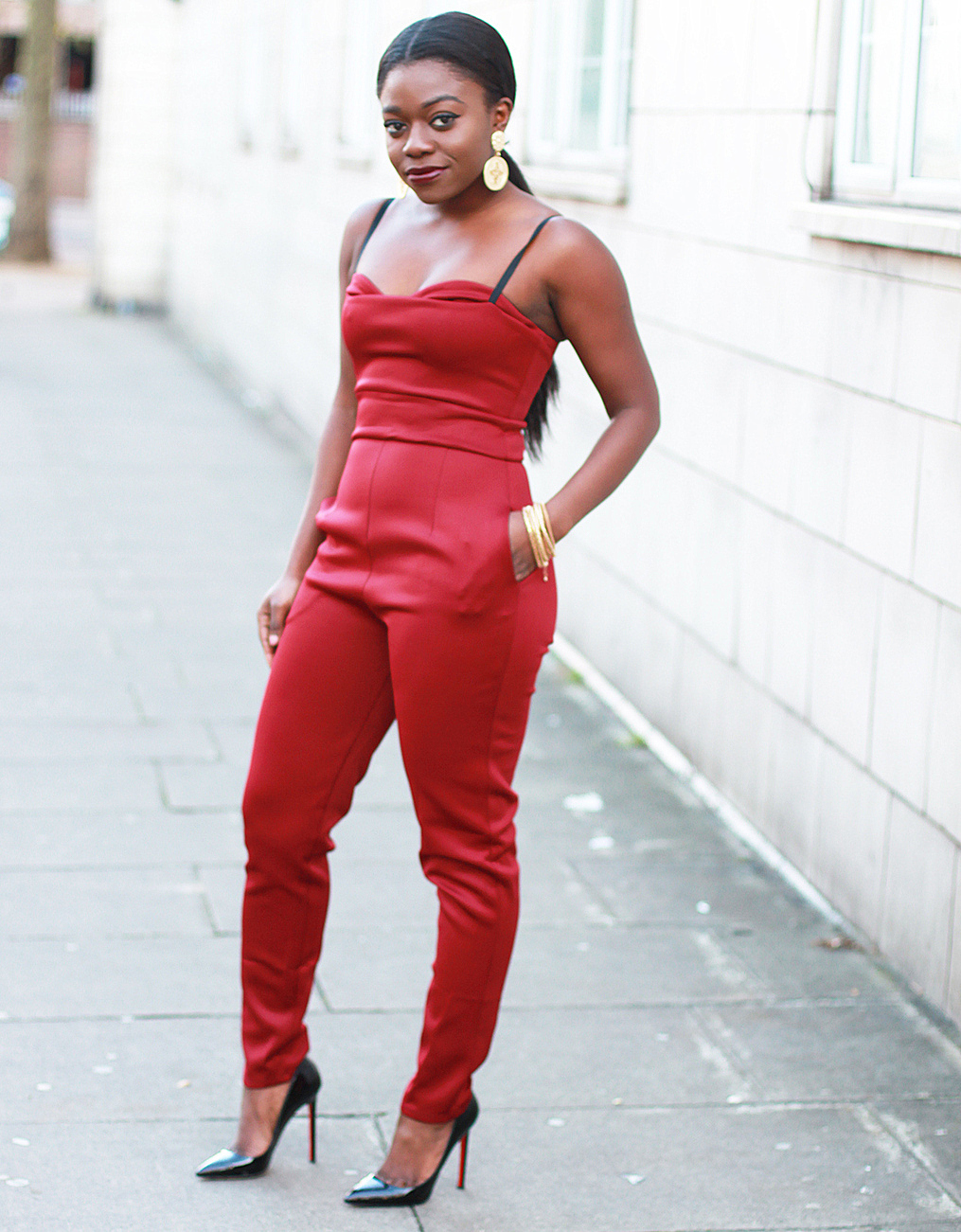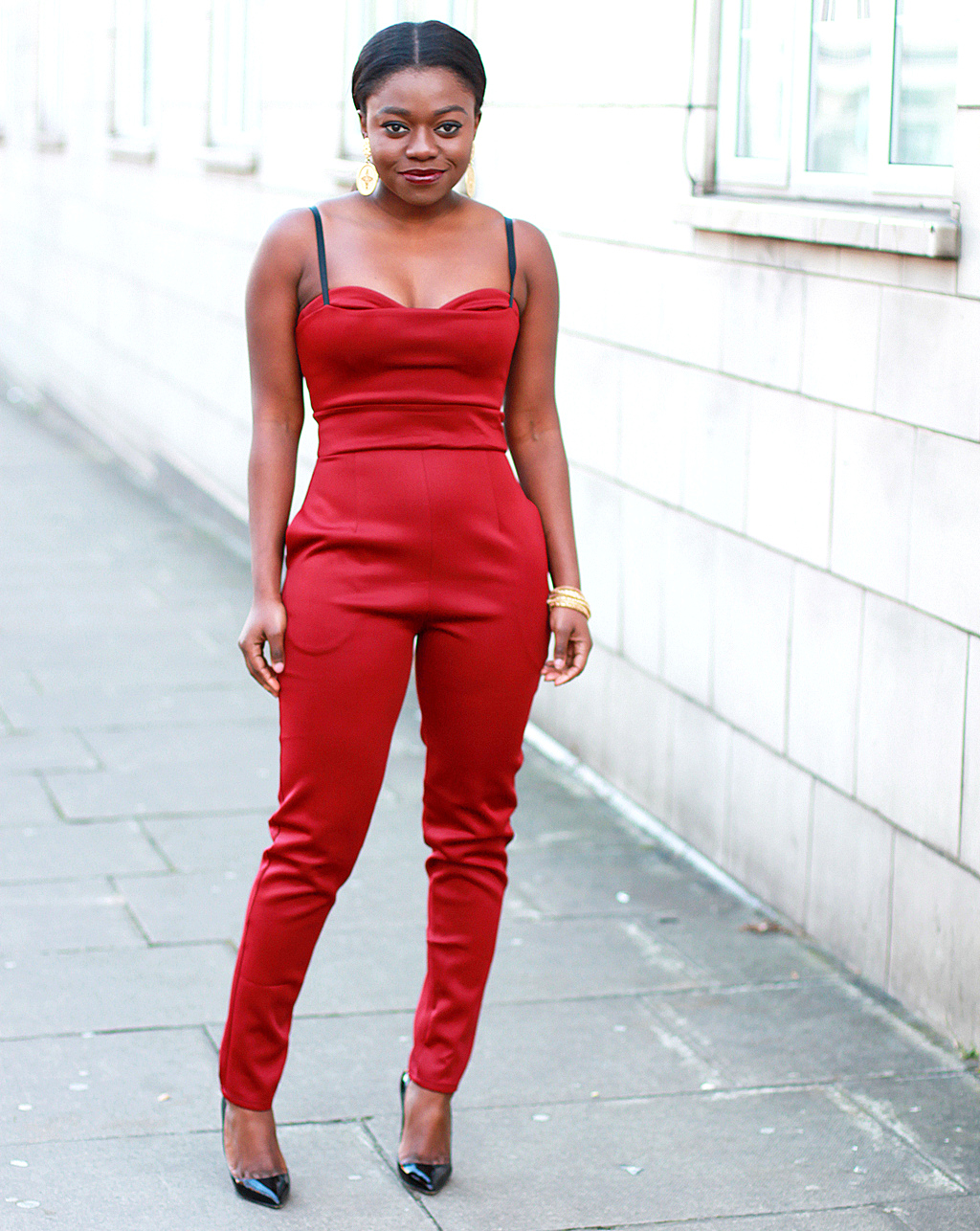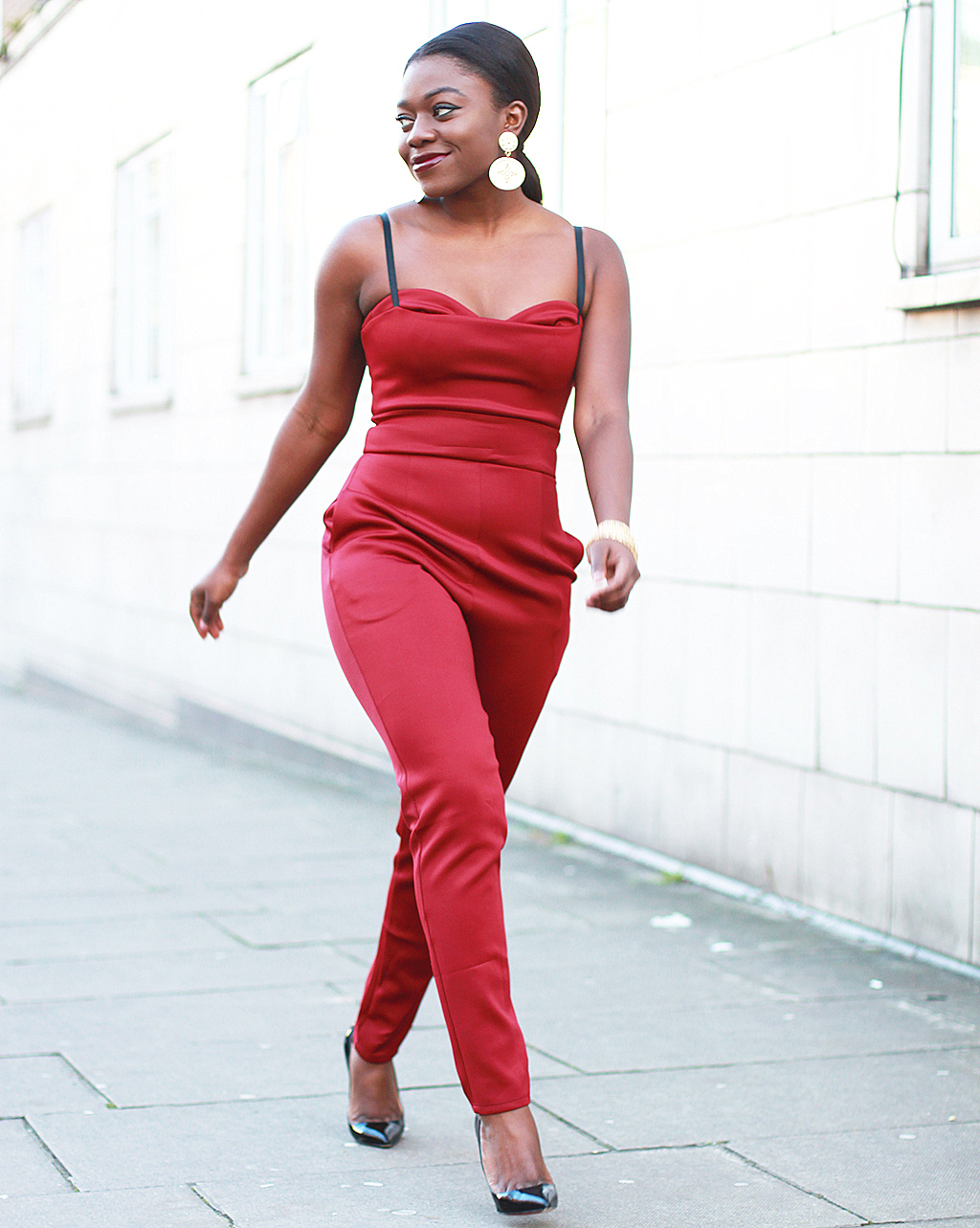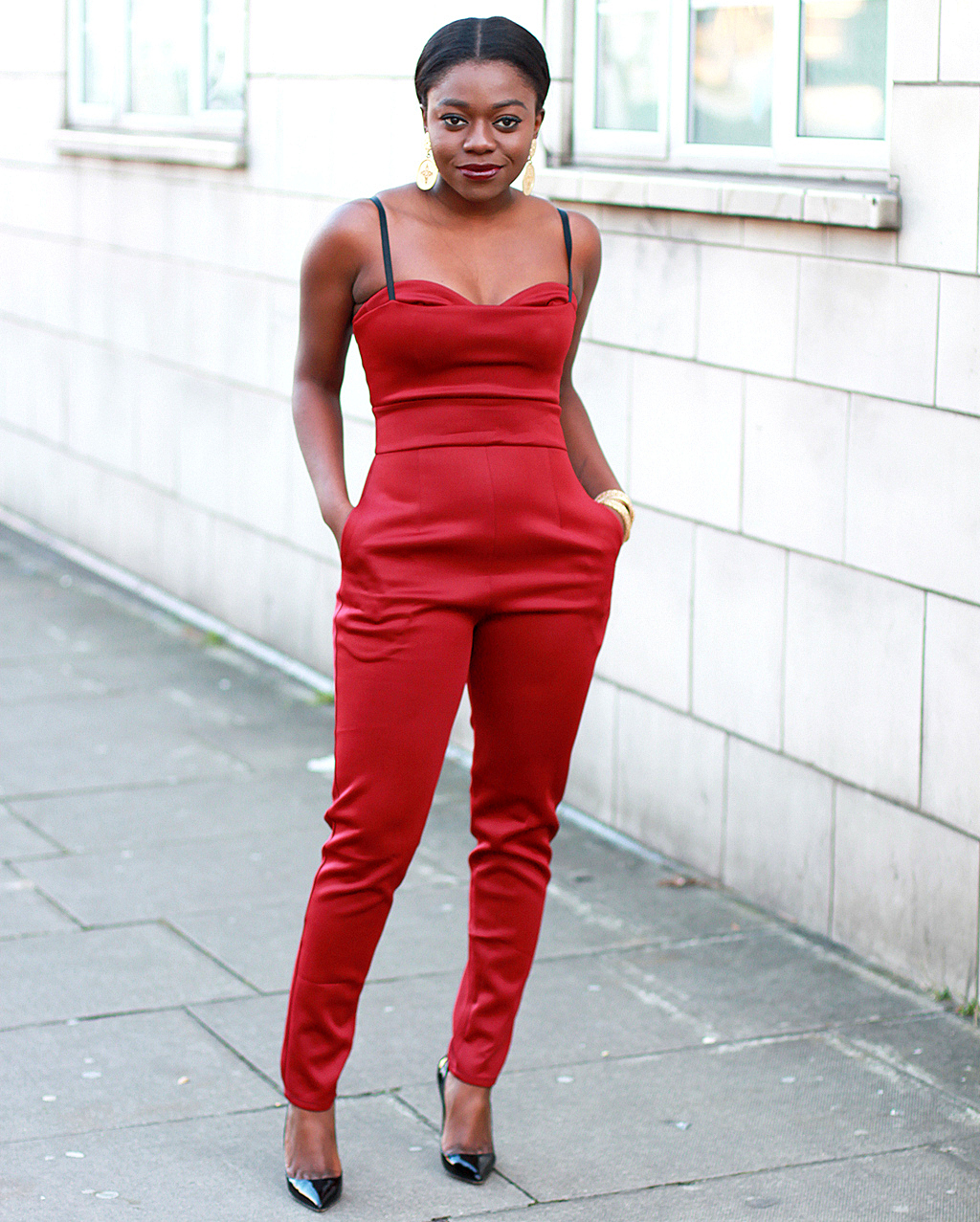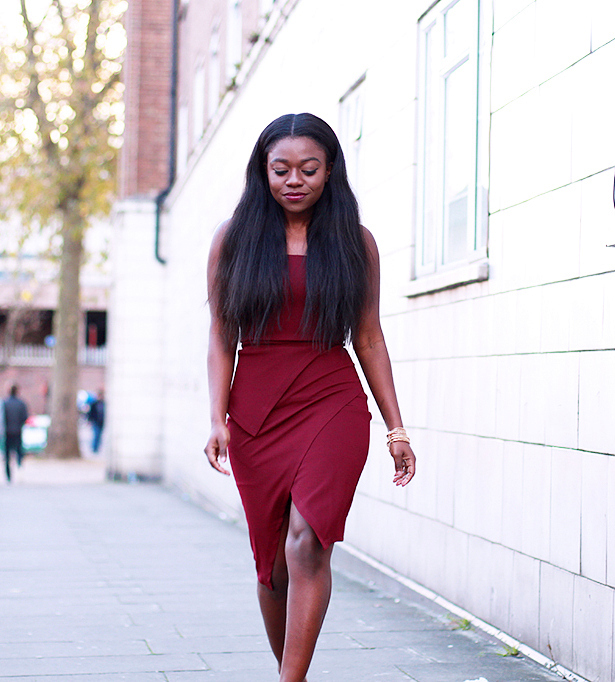 ASOS Dress, ASOS Jumpsuit, Office Heels, Louboutin Pigalles, Kenneth Jay Lane Earrings



Almost one week, no blog post? Sigh. I've really been feeling the need to have more varied content on my blog- still regular outfits but more of other stuff. More heartfelt two-way conversation and thought-provoking content are really my priority. And because I didn't get the chance to write, I was uninspired to post the tons of outfits that I've shot, waiting to go on the blog.
What do you guys think? Do you come here purely for fashion or are you interested in seeing more thoughtful articles? What would make your experience on this blog better? Also, how many times a week do you think you would like to see a new outfit on this blog- I am shooting content quite regularly but I wonder whether you guys like a constant flow of new looks?
Burgundy/deep red will always be perfect colours- a little more sophisticated than a bright red and always a great look, especially when paired with the same hue of lipstick. My favourite way to spend New Year's is partying with my family in Dubai. This used to be a family tradition but we're in London having a lowkey one this year. If you're looking for holiday party outfits, this should provide some inspiration.