Gladiator sandal heaven, by way of Stuart Weitzman.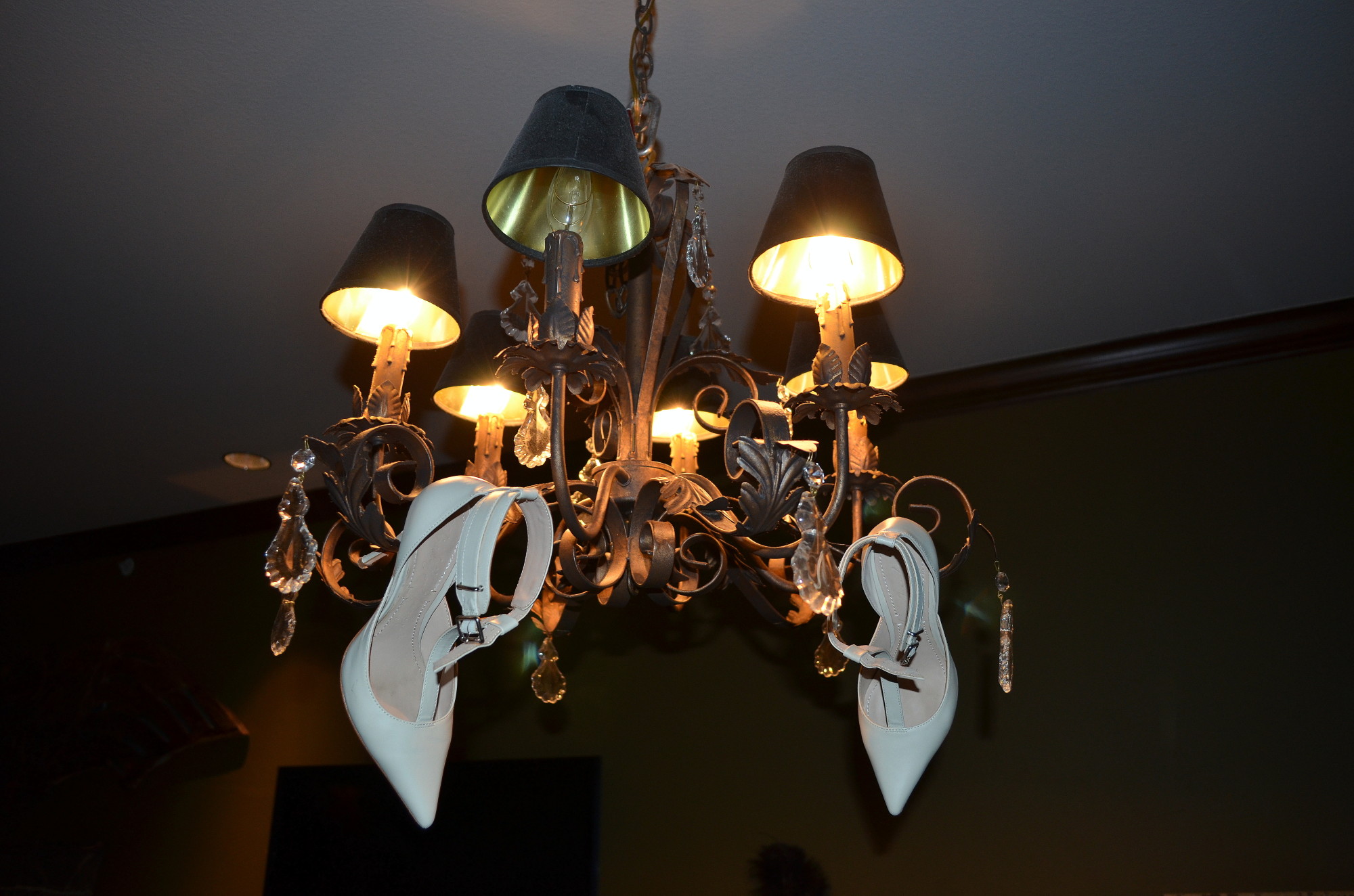 I knew these Elizabeth & James shoes were cute but I wasn't expecting to get so many compliments on them!

Anais! Even though I've worn them in my last four blog posts and almost everyday since buying them, I am still in love.
Naturally, I had to invest in the black too. They were duty free on my way out and that's just how I justified that one.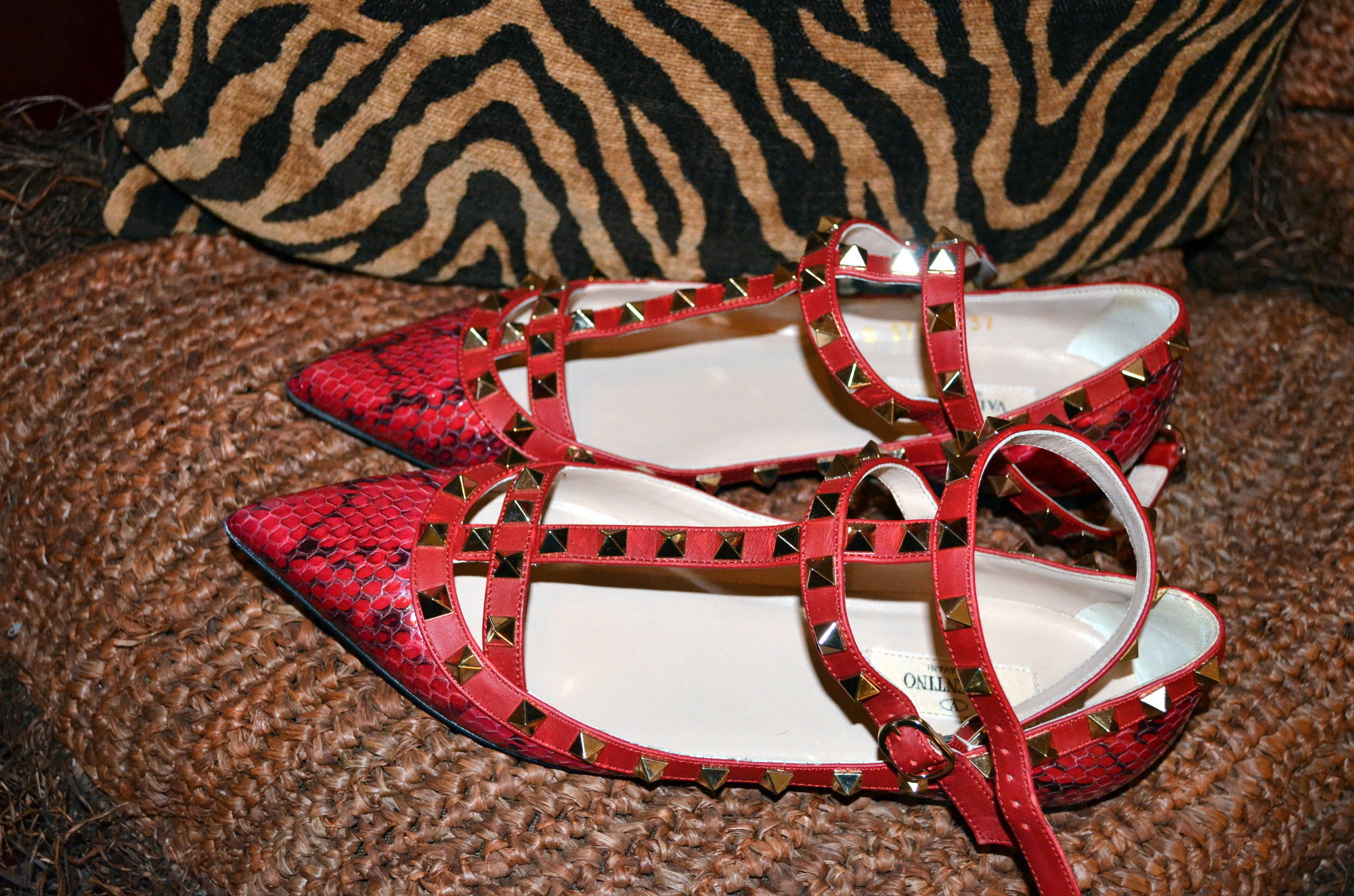 These Valentino rouge rockstud pumps are all I have ever wanted in one pair of flats. I mean, I'm happy never to wear heels again.
Holy Crap, I am blogging from the clouds! Feeling a tinge of sadness after what has been an amazing weekend in Dallas, finding out that my flight had wifi has lifted my mood effectively to the same 33,001 ft. that my flight is currently cruising on. This comes a few days after hearing a rumour that Google is investing heavily on a project to develop teleportation. I am just completely in love but also seriously scared of technology. It's rather crazy, no? As I was just imessaging my friend to share my excitement, she told me that Emirates has had free wifi for a while which means that I missed out on blogging from the clouds during my trip to Dubai and the Seychelles at the end of last year. Incase you haven't figured it out yet, I am always late to catch up, and I am completely mind-blown.
Also exciting was my African themed hotel room in Hotel Zaza, Uptown Dallas. I wonder if they figured out from my name that I was from that neck of the woods and were trying to make me feel more at home, it just seemed too interesting to be a coincidence. The room was massive and gorgeous with really interesting (albeit scary) decor, the most comfy bed and a beautiful bathroom. If you ever visit Dallas, you'll be in good hands at Hotel Zaza. Ask for the African-themed room if you feel so inclined, I went into the room next to mine and I can't remember what it's theme was but it wasn't as big or pretty.